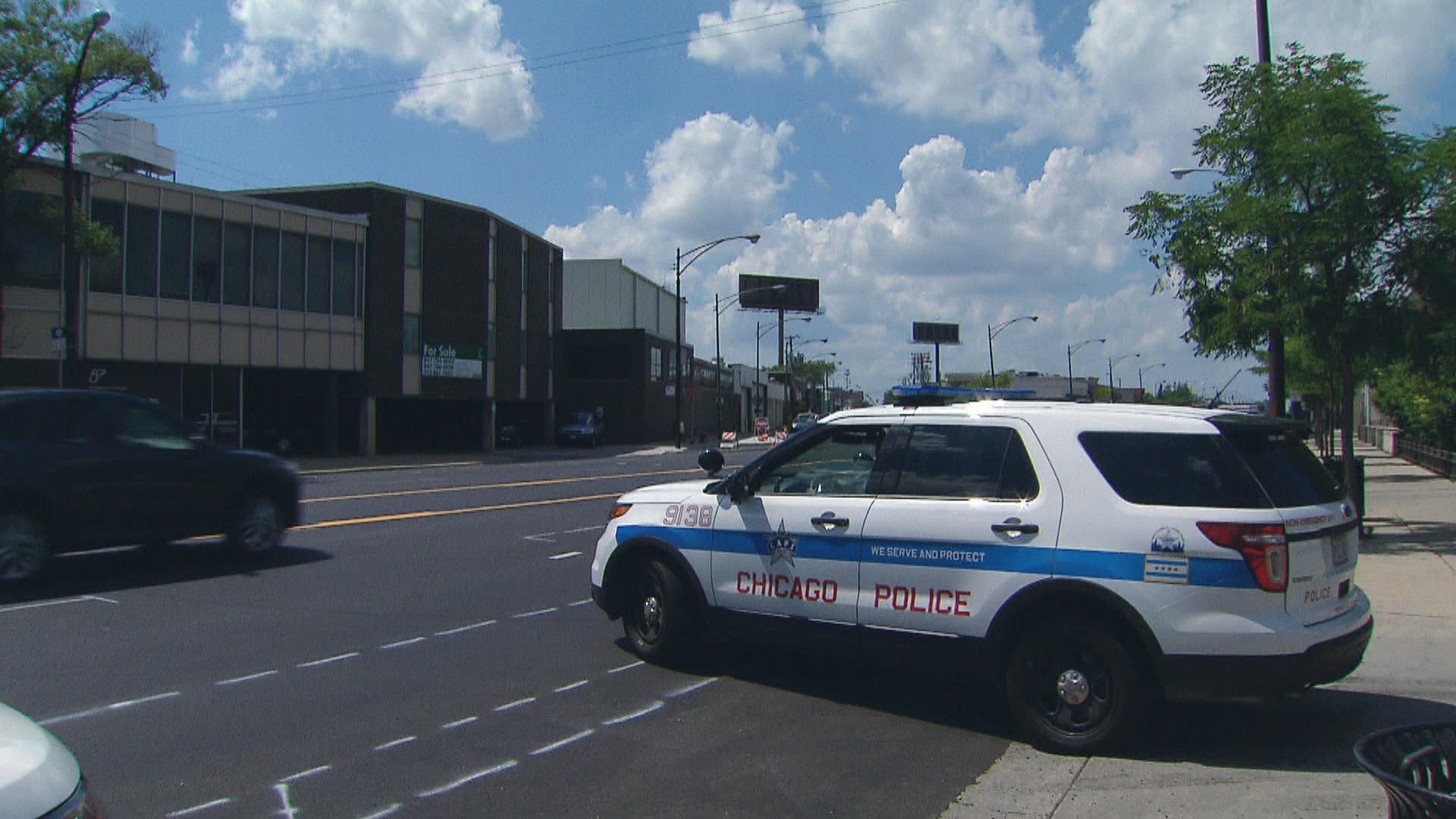 (WTTW News)
Mayor Lori Lightfoot's plan to create a new public safety office in an effort to save money by making the city's law enforcement agencies more efficient has yet to show results — and aldermen are losing patience.
Delayed by the coronavirus pandemic from May to July, the Office of Public Safety Administration has been up and running for just 100 days — even though it was created a year ago by the City Council. It's 2021 budget is $136 million.
But Lightfoot's plan to create a separate department to handle administrative functions for the Chicago Police Department, Chicago Fire Department and the Office of Emergency Management and Communications has set to save the city a dime — and several aldermen said they didn't see how it ever could.
Commissioner Annastasia Walker acknowledged that the creation of the new department was like "building a plane and flying it at the same time."
The new department now oversees payroll, information technology work and human resources for CPD, CFD and OEMC. Lightfoot pitched the plan as a way to keep better control of overtime spending — and turn administrative functions over to civilian employees, rather than sworn officers.
"I don't see those efficiencies," said Ald. Tom Tunney (44th Ward). "I'm not seeing it."
Walker said plans were being crafted to find efficiencies and save money, including a proposal to eliminate 62 vacant positions. Another 117 positions now empty will be filled, Walker said.
The new public safety department includes 150 sworn police officers, and during the course of the next year they will be returned to CPD as new employees are hired to handle the department's tasks, which include information technology and human resources, Walker said.
Civilian employees are typically paid less than sworn officers.
Tunney likened that to "musical chairs" and said the "jury is still out" on whether it would actually save the city money.
Ald. Jeanette Taylor (20th Ward) said she was not even sure what the department was supposed to do.
"You're going to have to explain it to me in plain English," Taylor said. "I still have not been able to connect the dots."
Lightfoot's spending plan for 2021 earmarks 56% of the city's $4 billion general fund for public safety, more than double the percentage of any other category, according to city documents.
The mayor has made it a priority to get police and fire overtime under control, and has worked to assign as many officers as possible to the department's patrol and investigative divisions.
At the same time, the number of shootings and homicides both remain up more than 50% as compared with 2019, according to Chicago Police Department data.
Lightfoot has resisted calls to reduce funding for the police department, focusing instead on reforms ordered by a federal judge and finding efficiencies.
Contact Heather Cherone: @HeatherCherone | (773) 569-1863 | [email protected]
---