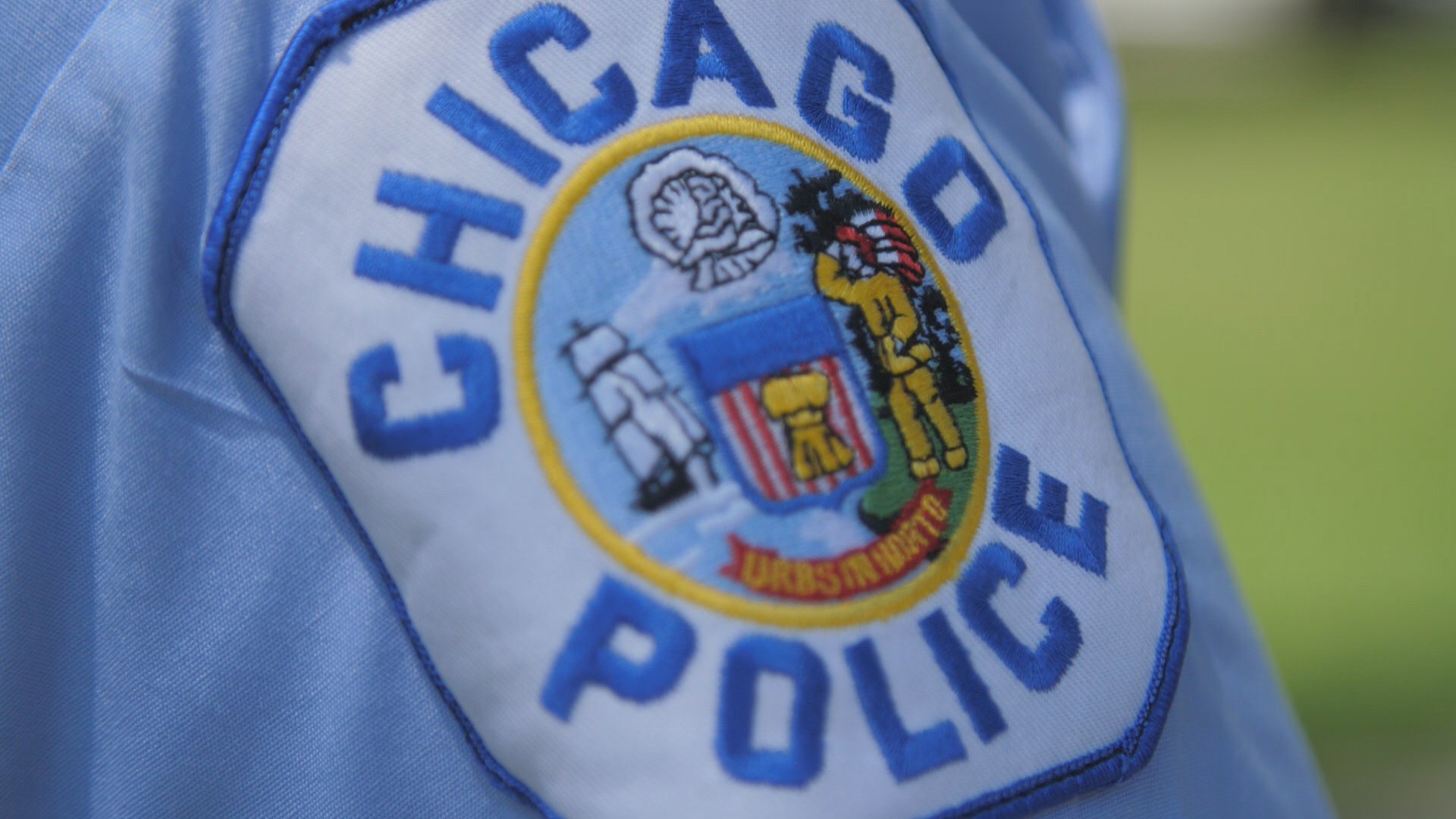 (WTTW News)
Total crime has dropped in Chicago through the first 10 months of 2020 compared to the same time last year, according to police, but the number of shootings and homicides both remain up more than 50% over 2019.
The Chicago Police Department this weekend released crime data through the month of October, which shows there have been 2,768 shootings and 655 murders year-to-date. Those figures are up 51% and 52%, respectively, when compared to the first 10 months of 2019.
Last month was the third most violent October in 20 years with 65 homicides recorded, up 67% from October 2019. Last month alone there were 301 shootings and 360 shooting victims, according to police.
Yet the CPD said that overall crime has fallen 7% through October when compared to last year, driven largely by a 27% reduction in thefts and a 6% drop in burglaries. The police department is also reporting 20-year lows in burglaries, robberies, thefts and overall crime.
So far in 2020, police have recovered more than 9,100 guns. They've also made more than 4,900 gun arrests, which is a 24% increase over 2019.
"The Chicago Police Department continues the dangerous work of removing illegal guns from the streets and holding offenders accountable," Police Superintendent David Brown said in a statement. "I want to thank everyone who called 9-1-1 upon witnessing something suspicious. Chicagoans are truly our eyes and ears when it comes to violence reduction."
The number of firearms recovered so far this year is actually slightly lower than the number recovered through October 2019, but police say that is due in part to the fewer number of gun turn-in events held this year. Those events have been limited due to the COVID-19 pandemic.
The CPD said it received 1,555 guns across six turn-in events last year, compared to just 290 guns handed in at two events so far this year.
"Our officers also deserve credit for putting their safety on the line to recover these deadly weapons and remove the individuals carrying them from the neighborhoods they hold hostage with their lawless behavior," Brown said.
Contact Matt Masterson: @ByMattMasterson | [email protected] | (773) 509-5431
---