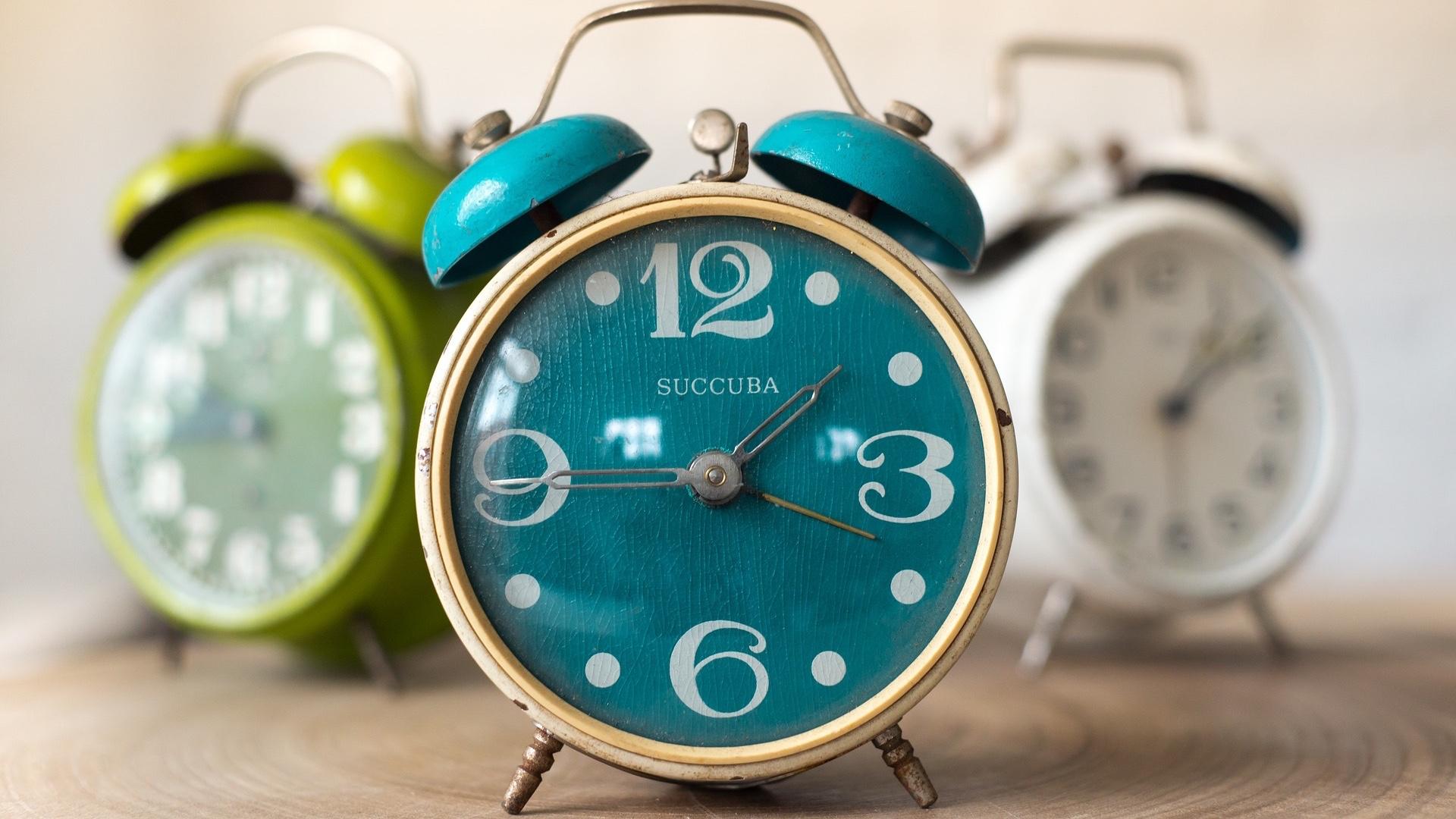 (Rudy and Peter Skitterians / Pixabay)
This weekend brings us the best of times and the worst of times, when we gain an extra hour of sleep and darkness too, thanks to the end of daylight saving time.
Computers do most of the adjusting automatically these days, but if you have any manual clocks or watches, don't forget to dial them back an hour. The time officially reverts to standard at 2 a.m. Sunday.
The shifting back and forth between standard and daylight saving has become a subject for debate in recent years, both in the U.S. and abroad.
More than 30 states have considered legislation to maintain a single time (Arizona and Hawaii are the only states that don't observe daylight saving time, having broken ranks back in the 1960s.), and the European Union was poised to take action before more pressing issues like Brexit and the coronavirus pandemic tabled discussions.
The arguments against "springing forward" and then "falling back" tend to boil down to "What is even the point?" and complaints about how disruptive the changes are to humans' natural circadian rhythms.
The question is, which time to make permanent: standard or daylight saving? 
Arizona stuck with standard because people who live in the blistering hot state would rather have the sun set earlier, taking temperatures down with it. Hawaii took a pass on DST because it's so flush with sunlight, "saving" it would be overkill. Meanwhile, in Chicago, where darkness descends at 4 p.m. in the depth of winter, standard time frequently triggers seasonal depression.
So where does that leave us? Another fall, another time change. Enjoy the extra hour this weekend — maybe use it to shop online for one of those light therapy boxes — and we'lll catch you on the flip side next March.
Contact Patty Wetli: @pattywetli | (773) 509-5623 |  [email protected]
---