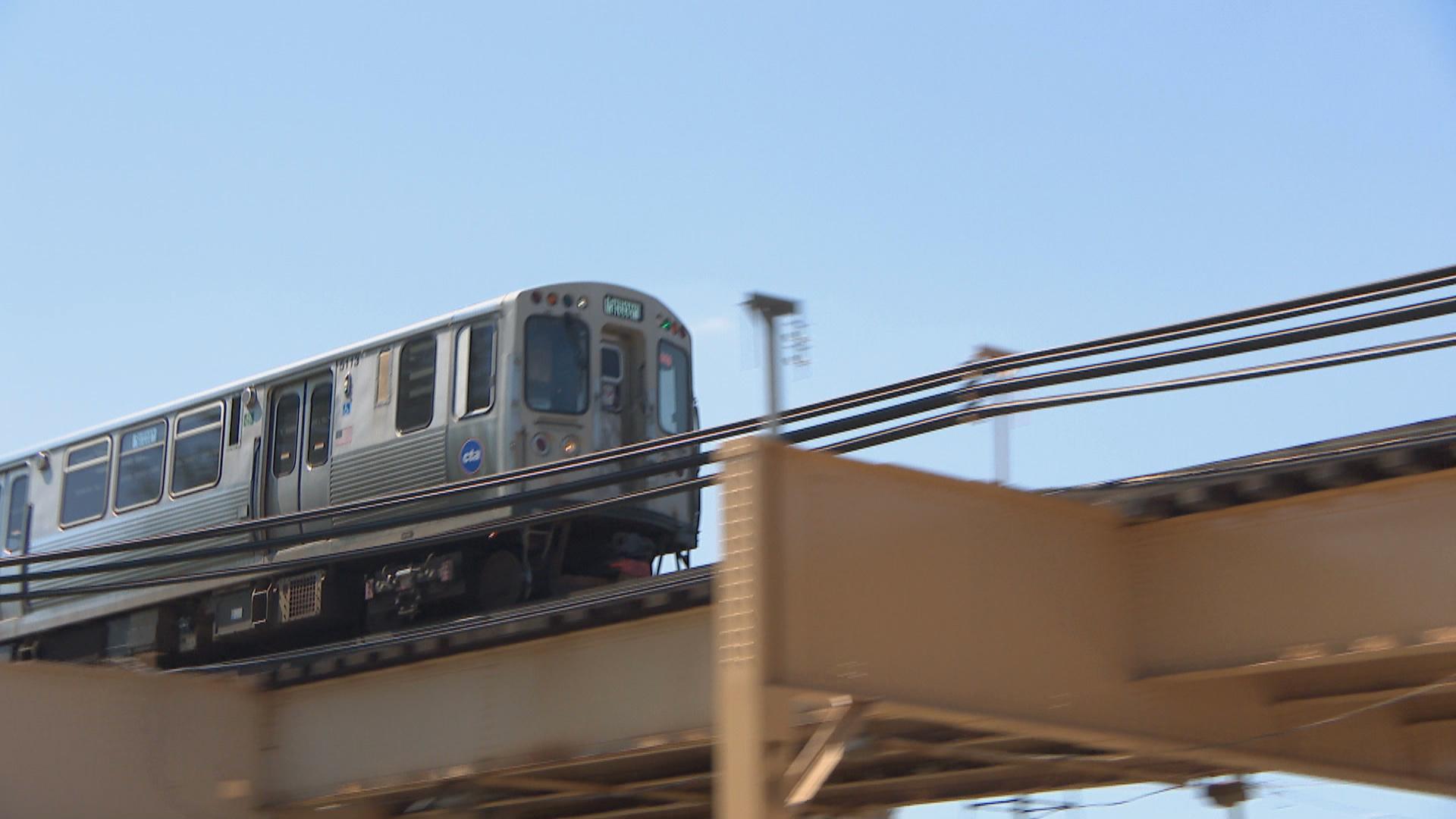 (WTTW News)
As massive demonstrations gripped downtown and spread into neighborhoods around the city this spring and summer, officials took unprecedented steps to limit the movement of people around Chicago – including shutting down the CTA and the Divvy bike-sharing system with little notice, leaving many who rely on transit stranded. 
With a heated election drawing to a close and concerns about possible post-election unrest, transportation advocates are calling on the Lightfoot administration and Chicago-area transit systems to pledge they'll continue operations during protests.
"Black and Brown communities are disproportionately reliant on public transportation, specifically buses, and so are disproportionately harmed when service is abruptly changed or stopped without warning," the petition reads. "Shutting down transportation is not the solution and creates undue hardships, especially for essential workers and Black and Brown Chicago residents. Transit is a public good and a necessity at all times."
The petition, currently signed by the Active Transportation Alliance and eight other organizations, calls on the CTA, Metra, Pace and Divvy to keep operating during protests, to make sure transit and elected officials make decisions about operations rather than law enforcement, and calls for a commitment not to use public transportation as a "law enforcement tool."
"Transporting police officers to protests while concurrently refusing transit access to protesters and other riders is transit racism," the petition reads.
In addition to system shutdowns this year during protests, riders also faced no service to an area that extended miles in all directions around the Loop – as far north as Fullerton Avenue, as far south as 47th Street and as far west as Western Avenue.
A statement from the mayor's office reads, in part: 
"The evolving nature of the unrest and public safety incidents from this past summer required our Office of Emergency Management (OEMC), CPD, and transportation departments to take swift action to respond to dangerous situations in order to help ensure the safety of residents,  as well as transit employees and customers, which is and must remain a priority. It is of the utmost importance for us to work together with city officials, community leaders and other stakeholders to achieve a workable balance of these interests and avoid any shutdown of transit options in the future."
And a statement from Metra reads:
"Decisions about halting service at any time are not made lightly, and when we make such a decision our priority will always be the safety of our riders and our employees and the protection of our system. We will always rely on the best information available, including the recommendations, requests and/or orders of local authorities regarding public health and safety. We always provide as much notice as possible."
The full list of signatories currently includes: Active Transportation Alliance, Center for Neighborhood Technology, Equiticity, Illinois Environmental Council, Metropolitan Planning Council, Muse Community Design, Shared-Use Mobility Center, Transportation Equity Network and the Union of Concerned Scientists.
---