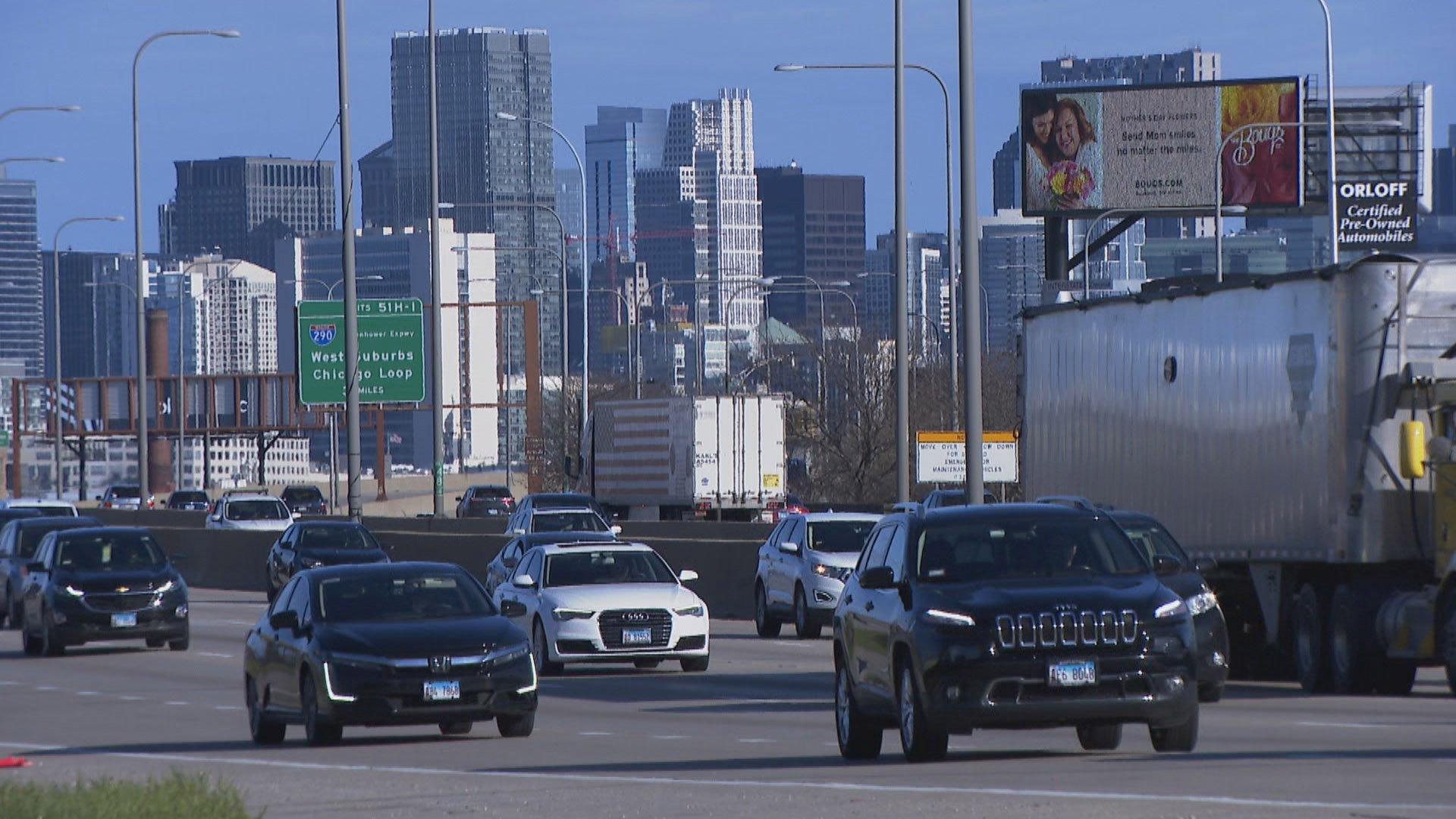 (WTTW News)
City officials added Indiana to Chicago's COVID-19 quarantine order, joining all of the states that border Illinois amid a surge in confirmed cases of the coronavirus.
Chicagoans should not travel to the Hoosier State, said Dr. Allison Arwady, the commissioner of the Chicago Department of Public Health.
"Please don't go unless you need to go," Arwady said, referring to Indiana. "All around us there is trouble. Wisconsin has a very poorly controlled outbreak. Indiana has a poorly controlled outbreak."
Wisconsin is entering its third week on the city's quarantine order, as the surge of cases in the Badger State continues to grow, officials said.
In addition to Indiana, city officials added North Carolina, Rhode Island and New Mexico to the city's quarantine order, which now includes 25 states and Puerto Rico. The order takes effect on Friday.
Violators of the order could face fines of $100 to $500 per day for a maximum fine of $7,000, according to Mayor Lori Lightfoot's office. However, city officials have said they're relying on an education campaign, rather than an enforcement effort. No one has been cited for violating the order.
Travel by essential workers and students commuting to class is exempt from the order, according to the mayor's office, as is travel to obtain medical care or exchange children subject to a shared custody order.
An average of 364 Chicagoans have been diagnosed each day with the coronavirus during the past week, a 10% increase from the previous week, according to Chicago Department of Public Health data. The city's average test positivity rate is 4.4%, while an average of 8.9% of all people tested for COVID-19 have the virus, according to the data.
Contact Heather Cherone: @HeatherCherone | (773) 569-1863 | [email protected]
---