The partly demolished site of the former Crawford Power Generating Station in April 2020. (WTTW News)
Chicago officials now have the power to strip multimillion-dollar tax incentives from companies that "betray the public's trust" — but lawyers for the city have determined the new rules cannot be used to punish the firm that botched the demolition of the smokestack at the former Crawford Power Plant in April.
The City Council unanimously approved the measure authored by Ald. Mike Rodriguez (22nd Ward), who said he was spurred to act after a plume of dust enveloped six blocks of homes in Little Village during work to transform the former coal power plant into a warehouse by Hilco Global partners.
Rodriguez said the measure would allow the city to "hold bad actors accountable."
The City Council could revoke a tax incentive after a series of reviews and public hearings, according to the measure.
Before Rodriguez was elected in 2019, the City Council agreed to grant Hilco a $19.7 million property tax break over the next 12 years after it announced plans to tear down the red-brick power plant, built in 1924 and shuttered in 2012.
City officials approved the tax incentive over the objections of local environmental groups, which said the plan would pollute their mostly Latino neighborhood and continue decades of systemic environmental racism that left residents sicker and poorer than Chicagoans who live in White neighborhoods.
But the city's Law Department determined the city cannot revoke those tax incentives, said spokesperson Kathleen Fieweger.
In other action, aldermen voted to grant landmark status to the Schlitz tide house tavern at 94th Street and Ewing on the Far South Side, which was built in 1907.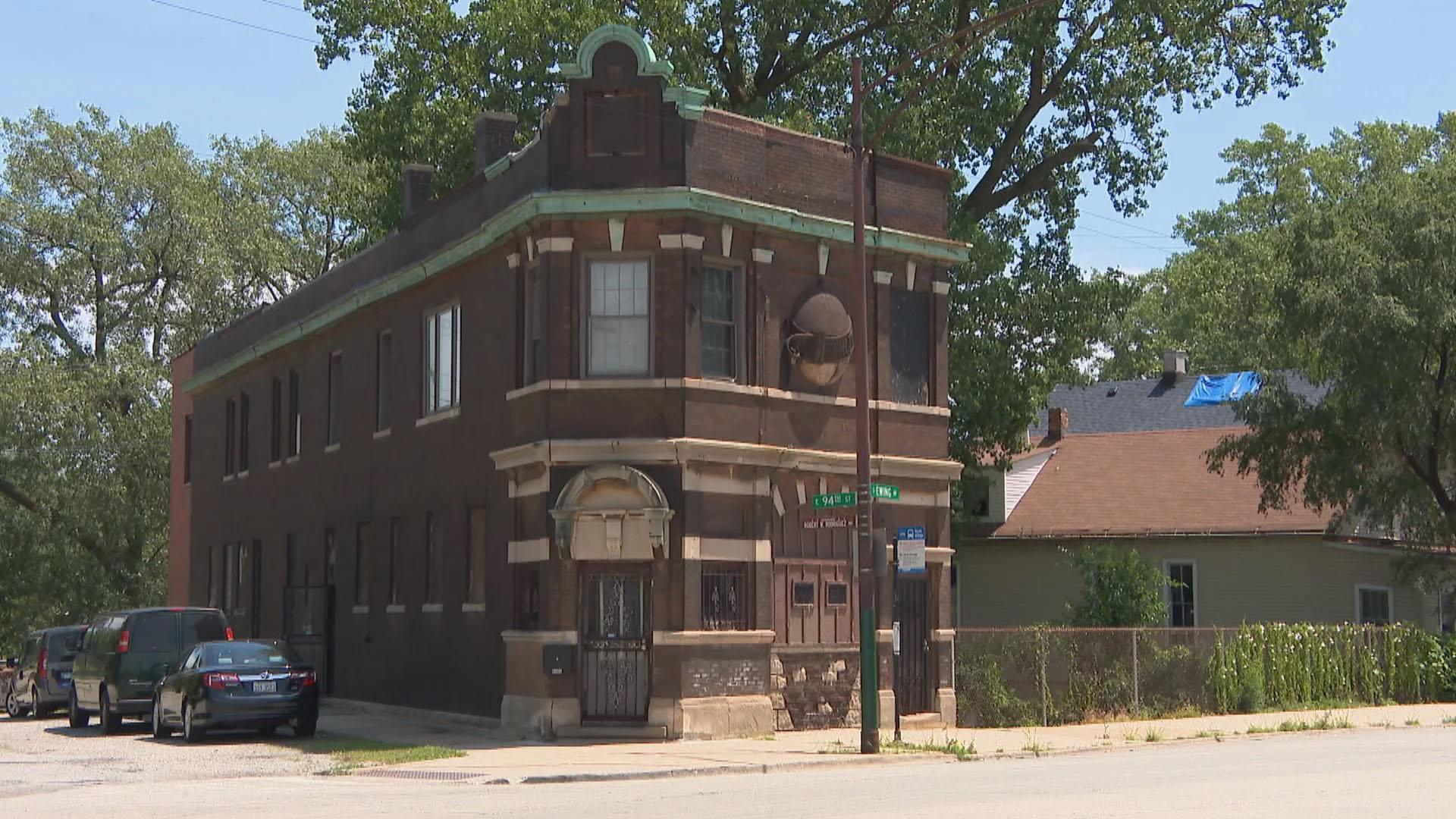 (WTTW News)
In addition, electric cargo bicycles have the green light to start zipping around Chicago in bicycle lanes. Traffic engineers are hopeful the cargo bicycles will replace trucks downtown, where they frequently block intersections and bicycle lanes while polluting the air.
Aldermen also gave final approval to Mayor Lori Lightfoot's pick to lead the Department of Buildings. Matthew Beaudet, a citizen of the Montauk Tribe, is the city's first Native American commissioner.
The City Council also approved a change spearheaded by Ald. Andre Vasquez (40th Ward) that restricts the city from asking about "an individual's sex unless it is necessary for medical reasons or required by another law."
In addition, the city must allow people to specify their gender as male, female or nonbinary, according to the ordinance.
Once a battle rapper in Chicago's Hip Hop scene, Vasquez apologized during the 2019 campaign for rapping lyrics that were homophobic, transphobic and misogynistic.
Contact Heather Cherone: @HeatherCherone | (773) 569-1863 | [email protected]
---