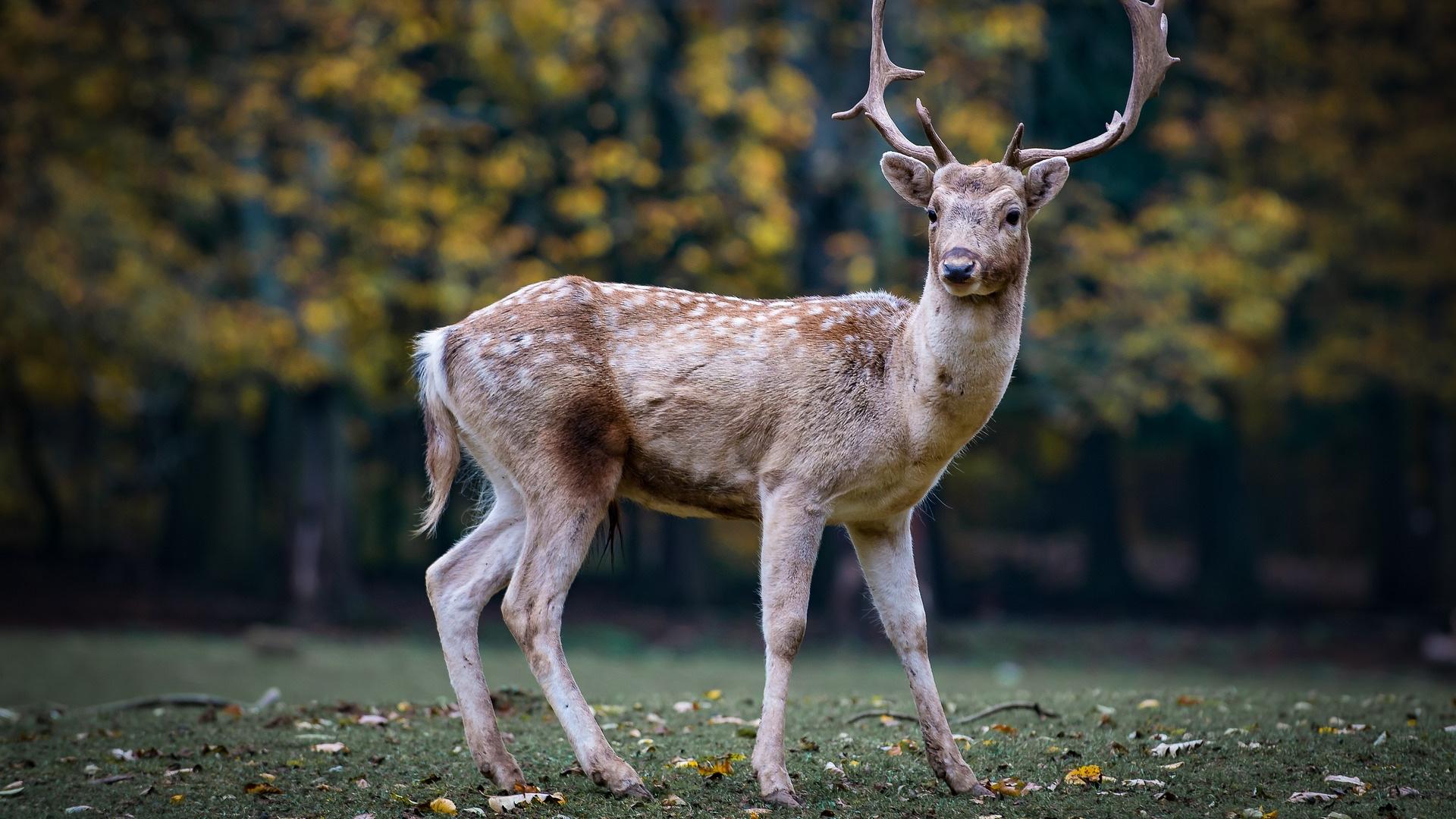 (Hashan / Pixabay)
Wildlife officials are warning motorists to be extra vigilant on the roads as we transition into autumn, which happens to be mating season for deer. That means more of the creatures will be on the move at dawn and dusk, making early morning and evening commutes prime time for deer-vehicle collisions.
"We are starting to begin our peak season for deer-vehicle crashes," acting Illinois Transportation Secretary Omer Osman said in a statement. "We ask all drivers to keep a watchful eye and remember the cardinal rule: Don't veer for deer. While the urge to swerve is instinctual, it could cause you to lose control of your vehicle or drive into oncoming traffic, increasing the severity of a crash."
According to data provided by the Illinois Department of Transportation and Illinois Department of Natural Resources (IDNR), there were 16,213 crashes in 2019 involving deer in Illinois. Of those, nearly all resulted in property damage, 604 people were injured and four people were killed.
Cook County led the state in crashes, with 472, a reminder, according to IDNR Director Colleen Callahan, that "deer populations are common in both rural and urban areas, which means deer-vehicle collisions can happen anywhere." 
More than 40% of crashes involving deer in Illinois occurred in October, November and December, with November being the highest-risk month, officials said. More than 70% occurred at twilight or nighttime.
Tips from IDNR for motorists and their passengers: Scan the sides of the road for the reflection of headlights in deer eyes; deer travel in groups, so if you see one be alert for more; and if a collision is inevitable, try to glance your vehicle off the deer and avoid swerving into opposite lanes of traffic.
If you hit a deer, pull off to the shoulder, turn on your hazard lights and call 911 to report the accident. Do not exit the vehicle to check on an injured deer or pull it from the road, officials said.
The top 10 Illinois counties for crashes involving deer in 2019: Cook, 472; Madison, 434; Sangamon, 406; Will, 375; Fulton, 346; Peoria, 340; Kane, 337; Rock Island, 318; Jackson, 288; and Bureau, 285. Click here for complete statewide data.
Contact Patty Wetli: @pattywetli | (773) 509-5623 |  [email protected]
---