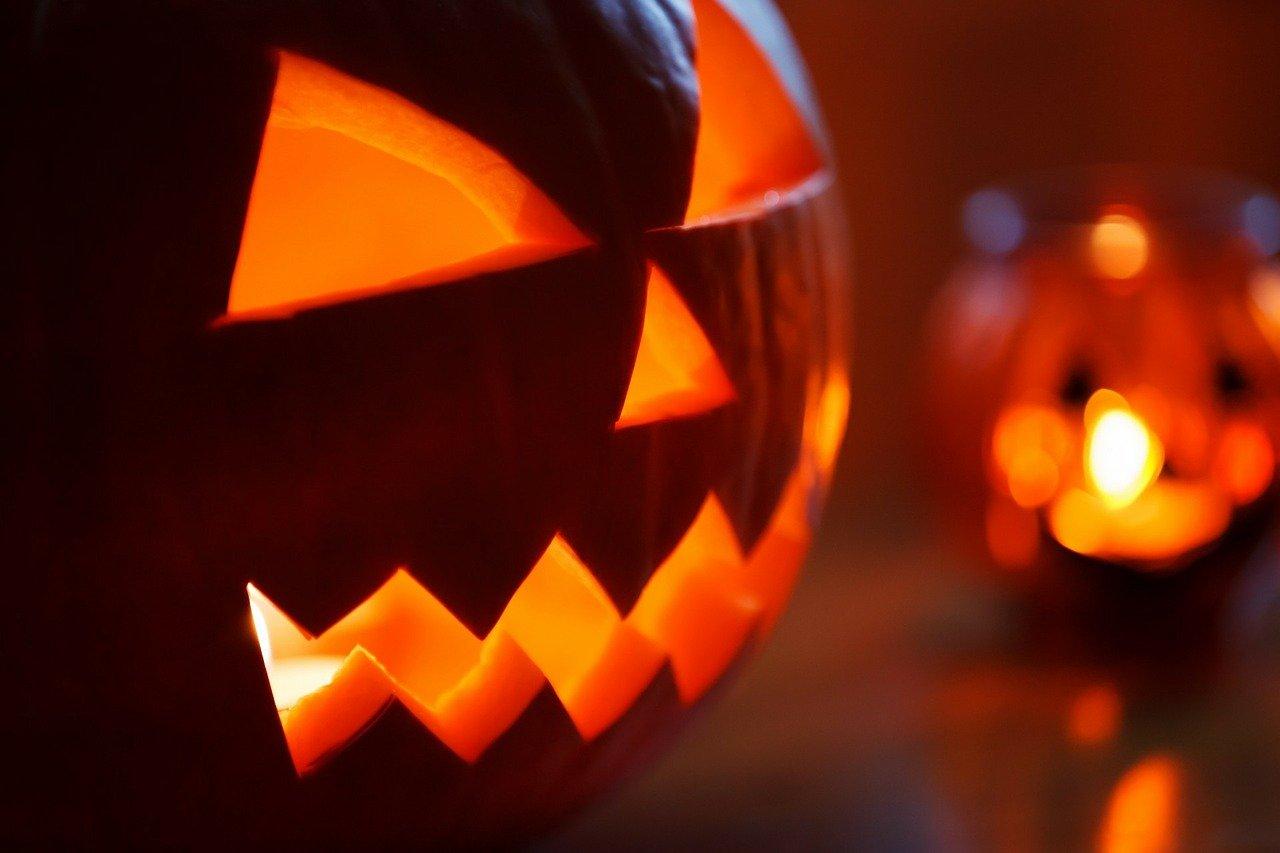 (PublicDomainPictures / Pixabay)
Halloween will last an entire week in Chicago, Mayor Lori Lightfoot announced Thursday as she unveiled plans to scale back and spread out spooky celebrations to avoid a spike in confirmed cases of the coronavirus.
Trick-or-treating is not banned in the city, but groups should be limited to no more than six people that stay on the move, according to the guidelines.
Those passing out candy to young witches and cowboys should keep their distance — "perhaps by using a tube or pipe to drop candy into trick-or-treaters bags from a distance," according to the rules.
That is much more complicated than the recommendations released Wednesday by the Illinois Department of Health that recommended individually wrapped pieces of candy be placed on a table in front of homes or on driveways.
Traditional trick-or-treating is considered a higher-risk activity for spreading viruses, including COVID-19, according to the Centers for Disease Control and Prevention, which released guidance Sept. 22 about the potential risks associated with fall and winter holidays.
"This year, more than ever it is important to celebrate Halloween safely and responsibly," Lightfoot said. 
The full guidelines are available at ChicagoHalloweek.org. Homes that welcome trick-or-treaters can download and print a sign to hang in the window starting Oct. 18, officials said.
However, house parties of any size and haunted houses are banned, officials warned.
To ease the sting of those restrictions, city officials announced they would host "Halloween on the Block" pop-up parties on residential streets throughout the week of Oct. 31, which falls on a Saturday this year. The Chicago Park District and Chicago Public Library will also offer virtual and in-person events, but no details were provided about those events.
Blommer Chocolate Co., perhaps best known for the cocoa smell that wafts over downtown under the right circumstances, will distribute 10,000 bags filled with candy — some with golden tickets that can be redeemed for a 10-pound candy bar, officials said.
The state's rules for Halloween included a reminder that costume masks are not a substitute for cloth masks. Open-air, one-way haunted forests or walks are permitted as long as 6 feet of distance can be maintained and face coverings are used, according to state officials.
Lower-risk activities include carving pumpkins with household family members, decorating and having a virtual Halloween costume contest, according to federal guidelines. Visiting pumpkin patches or orchards and attending a socially distanced and masked outdoor costume party are deemed moderate-risk activities by the CDC.
Contact Heather Cherone: @HeatherCherone | (773) 569-1863 | [email protected]
---