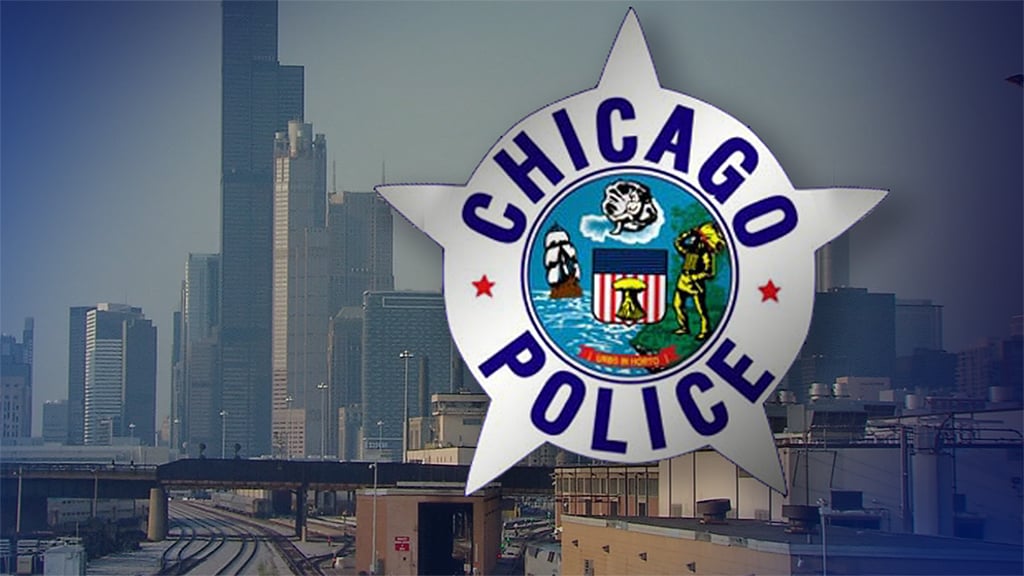 (WTTW News)
Police Superintendent David Brown said he has consistently asked for longer sentences for the "looters, thieves and vandals" who have been arrested after breaking into businesses across Chicago in recent months.
The superintendent on Tuesday gave an update on the department's Looting Task Force, a unit launched in August made of Chicago police detectives who specifically work to identify and arrest those suspected of being involved in recent looting incidents and burglaries.
Since the task force was created, Brown said police have received 406 tips and made 74 felony arrests. While he said it's not the role of the Chicago Police Department to "tip the scales one way," Brown said he has sought more jail time for suspects arrested in these cases.
"But that's the extent of where we want to go in the scale-tipping because there's independence along the way," he said. "We're not judge and jury, we're arresting officers. The state's attorney is charging, the courts decide sentencing."
The police department has published a 47-minute compilation of surveillance footage from 80 different break-ins that allegedly occurred on Aug. 10. That unrest was precipitated by a police shooting in Englewood a day earlier in which an officer wounded a 20-year-old man. That man, Latrell Allen, has since been charged with the attempted murder of two CPD officers.
The CPD has been posting photos and videos of suspected looters on its official website and YouTube page for weeks. Officials on Tuesday said that 67 of those videos posted online have led to 74 felony arrests for looting and other crimes.
Police have also seized 26 vehicles allegedly involved in the Aug. 10 looting as well as five firearms.
"Each window and door that was broken out that night left our city wounded," Brown said. "Our collective sense of safety was shattered by the actions of the looters, thieves and vandals that you see on this video."
While it appeared businesses along the Magnificent Mile were the main targets of looters that night, small businesses and grocery stores on the South Side were also burglarized.
Nedra Sims Fears, executive director of the Greater Chatham Initiative — a business revitalization organization serving the Chatham, Avalon Park, Auburn-Gresham and Greater Grand Crossing neighborhoods — said these areas have also been "hit hard" by the looting.
She said 17 of the 55 small, medium and large grocers in these neighborhoods have left. And two-thirds of those closures were "directly due to looting."
"When those grocery stores were looted along 79th Street, along Cottage Grove Avenue and along Ashland Avenue, we created food deserts," Fears said. "So I just really want to share that the looting has (a) negative impact."
Tips can be submitted by calling 312-744-8263 or emailing [email protected]. Anonymous tips can also be submitted at CPDtip.com.
Contact Matt Masterson: @ByMattMasterson | m[email protected] | (773) 509-5431
---