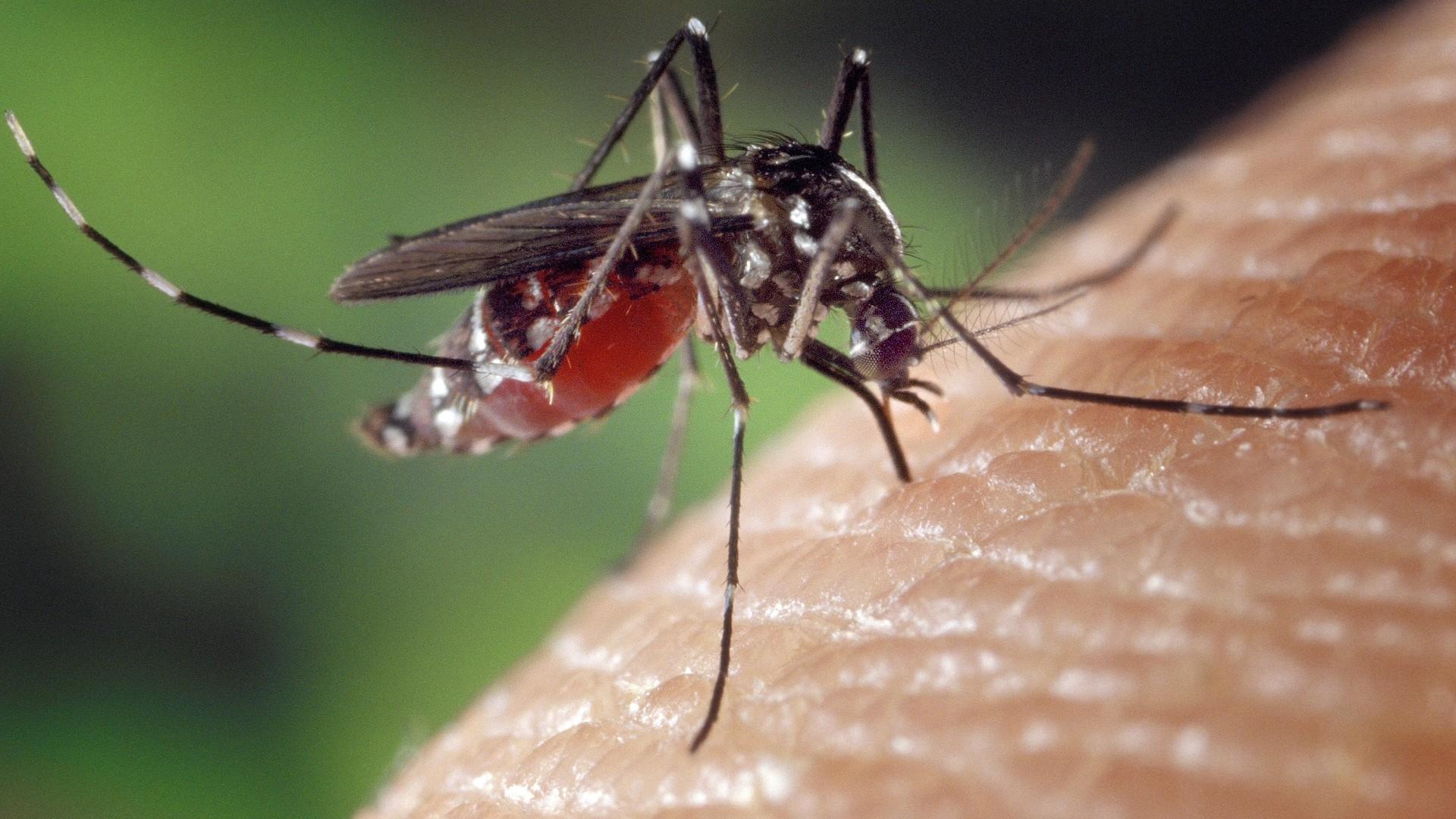 (FotoshopTofs / Pixabay)
Six Chicagoans infected with West Nile virus mark the first cases of the illness in the city this year, according to health officials.
During the 2019 season, six people were infected and one died, according to the Chicago Department of Public Health.
People infected this year have ranged in age from 43-75. They developed symptoms between Aug. 15 and Sept. 5 and were hospitalized, according to CDPH. No deaths have been reported.
Those infected live in various parts of the city, according to city officials, who report four are white and two are Hispanic. One individual reported traveling out of state during their potential exposure period.
"The risk of human infection with West Nile virus will continue as long as mosquitoes are active, which typically ends with the first hard frost," said CDPH Commissioner Dr. Allison Arwady in a statement. "Until then, residents are encouraged to take precautions and prevent mosquito bites by using insect repellent and eliminating standing water to reduce the number of mosquitoes."
West Nile virus is transmitted through mosquito bites. Symptoms of the virus include fever, nausea, headache and muscle aches and can last from a few days to a few weeks, according to health officials. However, four out of five people infected with West Nile won't show any symptoms, according to CDPH.
People over age 60 and those with weakened immune systems are at a higher risk of developing severe illness from West Nile virus.
Earlier this month, a DuPage resident in her 40s became the first known person to contract West Nile virus in Illinois this year.
State health officials advise following the three R's to prevent West Nile virus: reduce, repeal and report. Reduce the number of mosquitos by getting rid of outside containers that hold water; repel mosquitos by using insect repellant; and report areas where you see stagnant water for more than a week, such as roadside ditches and flooded yards, to local government agencies or health departments.
City officials also recommend people avoid being outdoors when mosquitoes are most active, especially between dusk and dawn, and to make sure doors and windows have tight-ftting screens to keep the bugs out.
CDPH uses a surveillance system to limit the number of mosquitos that can carry the virus that includes trapping mosquitoes throughout the city and testing them for the virus, and then using that data to target high-risk areas for the virus.
For more information about CDPH surveillance, including weekly reports, visit the city's website.
Contact Kristen Thometz: @kristenthometz | (773) 509-5452 |  [email protected]
---