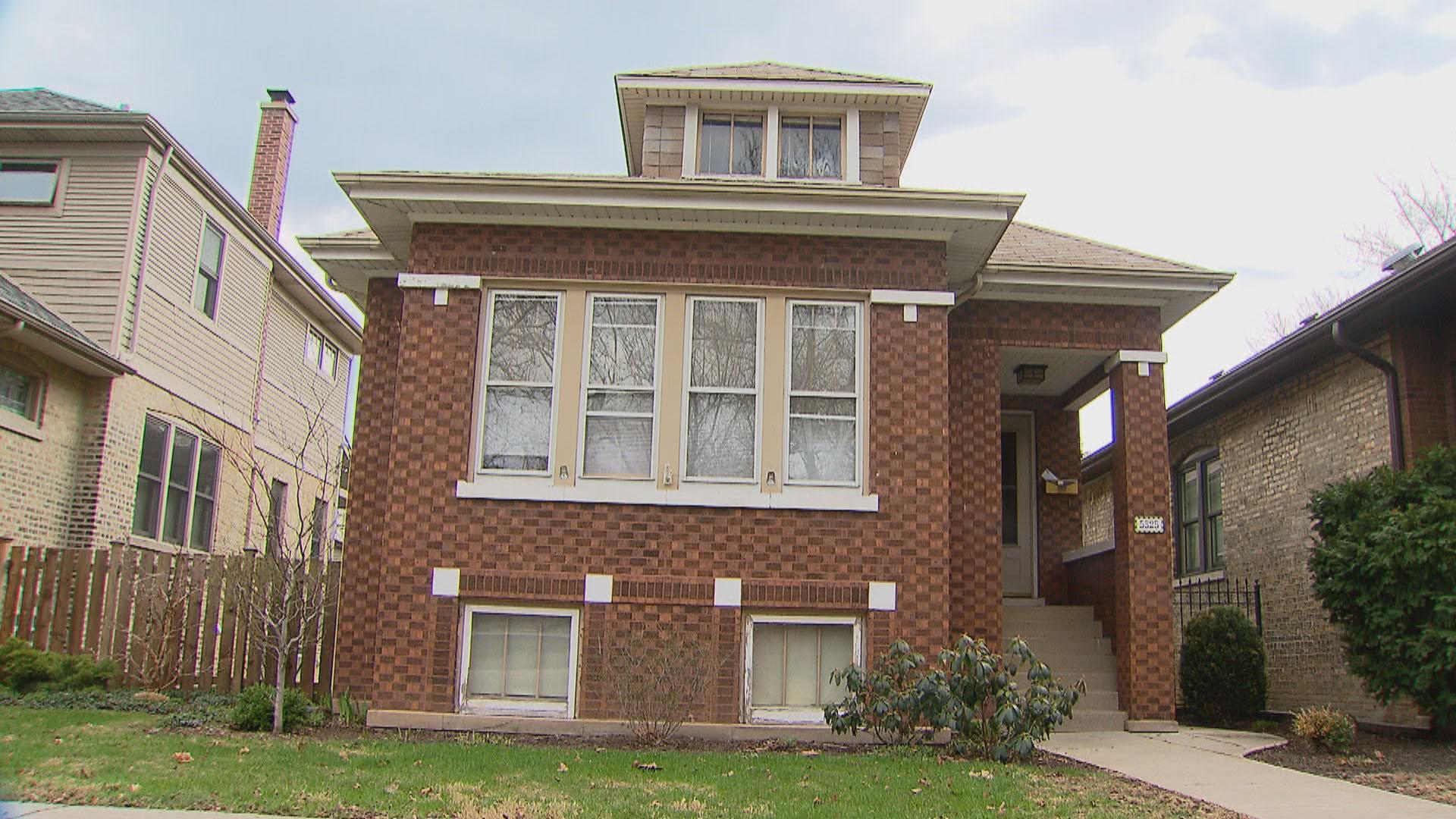 (WTTW News)
Progressive aldermen and affordable housing advocates moved Thursday to transform a report from a task force formed by Mayor Lori Lightfoot into a new law that creates new homes that low- and moderate-income Black and Latino Chicagoans can actually afford.
"This is an opportunity to get this right," said Ald. Byron Sigcho Lopez (25th Ward), who vowed not to allow developers to dominate the discussion as he said they did in 2017 under former Mayor Rahm Emanuel during the last major debate about the city's Affordable Requirements Ordinance.
That law created just 1,049 homes in 13 years by requiring some developers to set aside 10% or 20% of new units for low- and moderate-income Chicagoans, according to the report from the Inclusionary Zoning Task Force.
The law is "dysfunctional," said Ald. Daniel La Spata (1st Ward).
"It needs to be creating housing for those who are at risk for displacement," LaSpata said. "Now the real work begins."
The city has an affordable housing gap of nearly 120,000 homes, which has put "swaths of the city out of reach of low-income and working-class Chicagoans," according to the group's 50-page report, released Monday.
The 20-member task force urged officials to step up efforts to stop the "massive exodus of Black Chicagoans from the South and West sides" and the displacement of Latino families from the Northwest Side.
It is difficult for many people in Logan Square to find an affordable and "dignified" place to live amid mounting displacement pressure, Ald. Carlos Ramirez Rosa (35th Ward) said.
"Now let's put some meat on the bones," Ramirez Rosa said.
But the task force did not make concrete suggestions for a revised ordinance, instead offering seven recommendations. Members of the public can weigh in on the report during a 45-day comment period and at a hearing scheduled for 10 a.m. Wednesday during the meeting of the City Council's Committee on Housing and Real Estate.
That gives organizations dedicated to increasing affordable housing an opportunity to shape a new ordinance, said Noah Moskowitz, senior community organizer with One Northside.
"We are excited to build on these recommendations," Moskowitz said.
Under the current ordinance, units considered affordable are designed for households earning approximately 60% of the area median income, or about $54,600 for a family of four.
However, those units are out of reach for most Black households, which have a median income of $27,713, while the median household income of Latino Chicagoans is $40,700, according to an analysis of American Community Survey data by the Metropolitan Planning Council. 
That means more than six in 10 Black Chicago households and more than five in 10 Latino Chicago households could not afford a rental unit set aside as affordable under the current law.
The proposal unveiled Thursday would require 25% of affordable units to be affordable for those earning 20% of the area median income, which those who are disabled rely on payments from Social Security could afford, and another 25% set aside for those earning 40% of the area median income, which would be affordable for most Black families. The remaining 50% would be earmarked for those earning 50% of the area median income, which would be affordable for most Latino families.
In addition, the plan endorsed by 11 aldermen along with One Northside, Access Living and the Northwest Side Housing Center would give developers a 5% reduction in the total number of units they would be required to build if 90% of the affordable units have at least two bedrooms and 60% have three bedrooms.
The task force recommended that more units set aside for low- and moderate-income Chicagoans be big enough for families.
The proposal also endorses the task force recommendations that the city prioritize building affordable housing in areas served by CTA trains and buses, while crafting different rules for wealthy, low-income and gentrifying areas of the city and centralizing marketing and leasing efforts via a web portal to ensure prospective tenants do not experience racial or economic discrimination.
In addition, the proposal endorses a suggestion from the task force that the city could impose a fee on all new developments that do not trigger the ordinance to fund affordable housing programs.
The task force acknowledges that could be politically impossible, given the economic collapse caused by the coronavirus pandemic and the city's $1.2 billion projected budget shortfall.
Contact Heather Cherone: @HeatherCherone | (773) 569-1863 | [email protected]
---