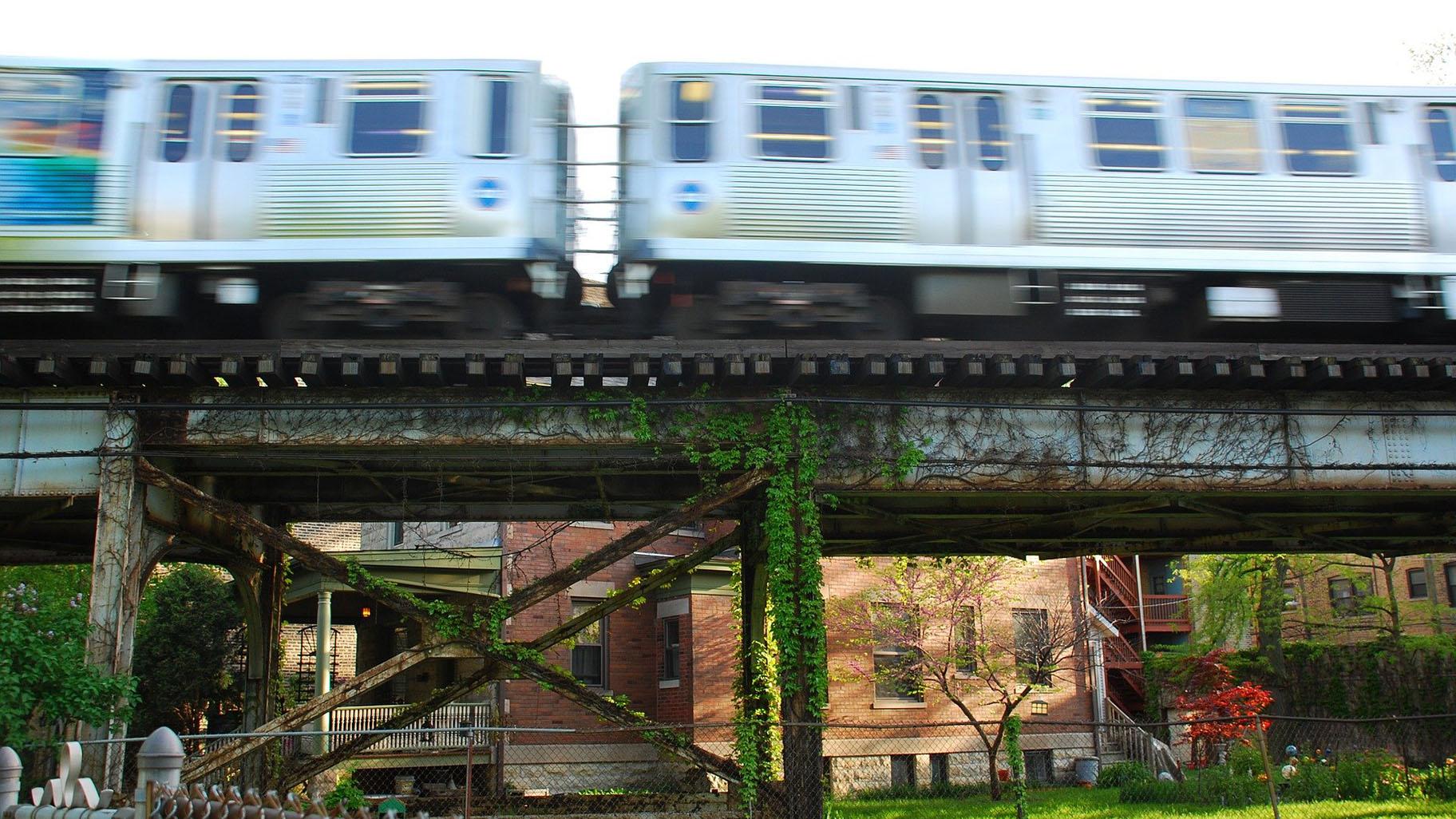 (rjasso / Pixabay)
Before COVID-19, CTA riders would squeeze into jam-packed rush hour trains with such utter disregard for personal space that's almost incomprehensible by today's social distancing standards. 
As ridership rebounds from an 85% drop in the early months of the coronavirus pandemic, CTA has unveiled a tool that will help rail riders avoid the kind of crowded train that was once an accepted annoyance but is now a health concern.
The transit agency's rail ridership information dashboard debuted Thursday, expanding on a previously released version for buses. 
Here's how to use the tool: Select the line you plan to ride, departure and arrival stations, time of day, and whether you're traveling on a weekday or weekend. The dashboard, drawing on data that will be updated weekly, will display the average number of seats taken per rail car, at each stop along your route.
Capacity for rail cars range, but CTA has established 40 seats per car as its average. The agency is using people-shaped icons to show how crowded trains are and has set ridership levels based on COVID-19 safety guidelines.
Low ridership, depicted as one icon, means only up to 10 seats are occupied. Medium ridership, depicted as two icons, means up to 20 seats are taken. And high ridership, depicted as three icons, means more than 20 seats are occupied.
During high ridership periods, CTA is encouraging people to allow extra travel time or to consider alternative routes or travel times, if possible.
To get a sense of where CTA ridership stands currently, we input parameters for a trip on the Red Line, during weekday evening rush, traveling north from downtown to an imaginary Cubs game, arriving at the Addison station. At no point along this route did ridership levels rise above medium.
Want to check the crowding levels before catching your favorite bus or train? Avoiding a crowded trip is quicker and easier than before with the upgraded Rail & Bus Ridership Information Dashboard: https://t.co/sIzfBnIFTp pic.twitter.com/l8WvS7OBgK

— cta (@cta) September 10, 2020
---
Contact Patty Wetli: @pattywetli | (773) 509-5623 |  [email protected]