Geoffrey Baer shares the history of Chicago's original tiny houses – coach houses – in this installment of Ask Geoffrey. 
---
"Tiny houses" are a big trend now, but there are a few old ones in my Rogers Park neighborhood that I'm eager to know about. What do they look like inside? They are wonderful little gems.
—Ellen Palmer, Rogers Park
The tiny houses our viewer is admiring are not the tiny houses of the environmentally conscious movement over the last decade or so encouraging people to build houses with small footprints.
She's been spotting coach houses, also called carriage houses or rear houses, which have a much older pedigree. They're remnants of the time when Chicago, like all cities, was dependent on horses for personal transportation. The coach house was where the horses and carriages were kept, and sometimes included living quarters for the coachmen and groomers.
The owners of Magnolia Studios in Andersonville say that their coach house, which they offer as a vacation rental, had two living spaces above what were stables.
They also said that when they moved in, there was an old bell inside the main house that could be pulled to ring in the coach house and signal for the coach to be prepared for a trip.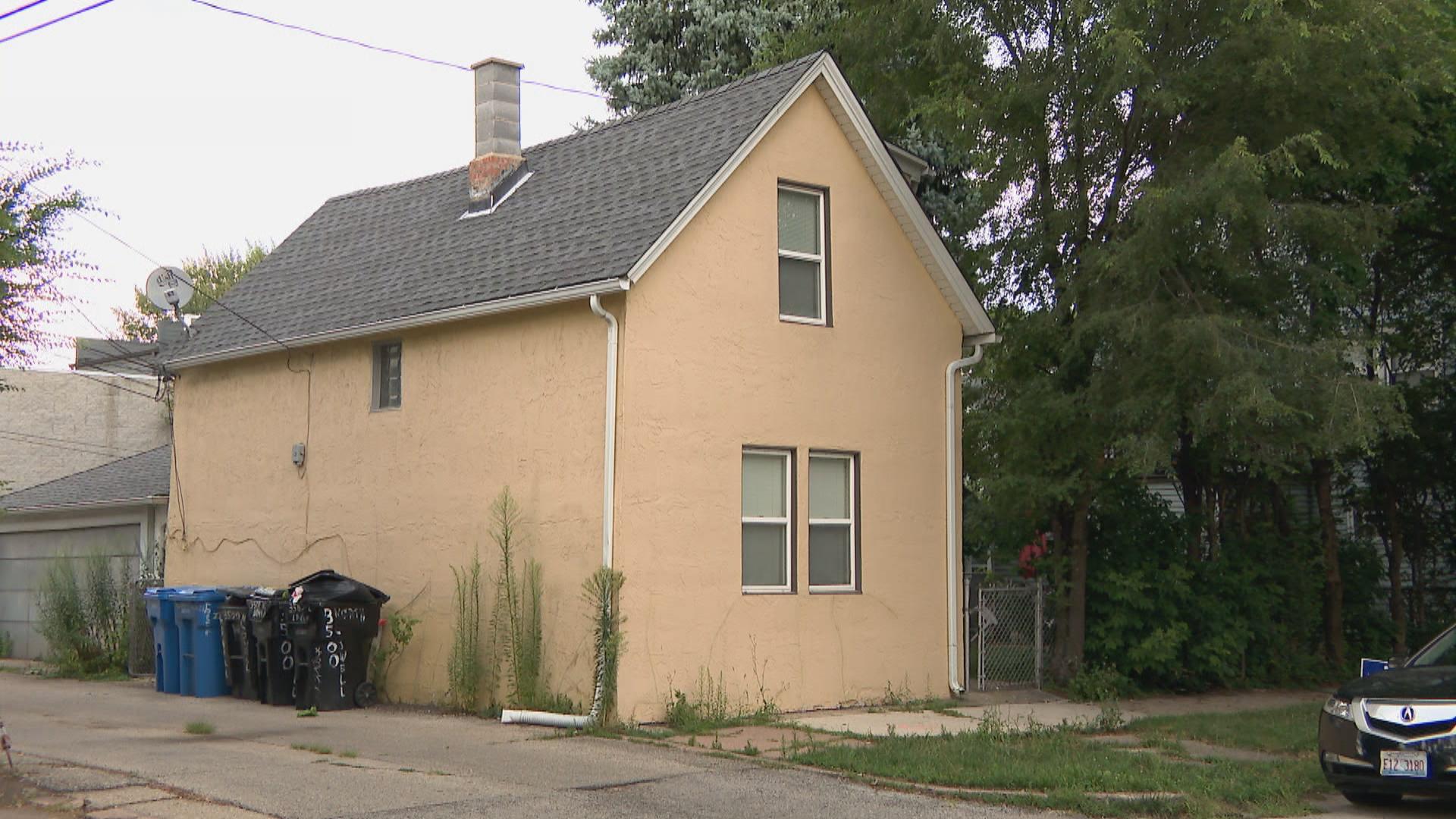 Once the automobile entered the scene, some coach houses were repurposed as garages for those newfangled cars; others, as an additional stand-alone living space, formally known in zoning law as an accessory dwelling unit or ADU.
But not all coach houses in Chicago today were originally for horses and carriages. Some were built after the horse era to function as additional living space – and some of those were probably built illegally.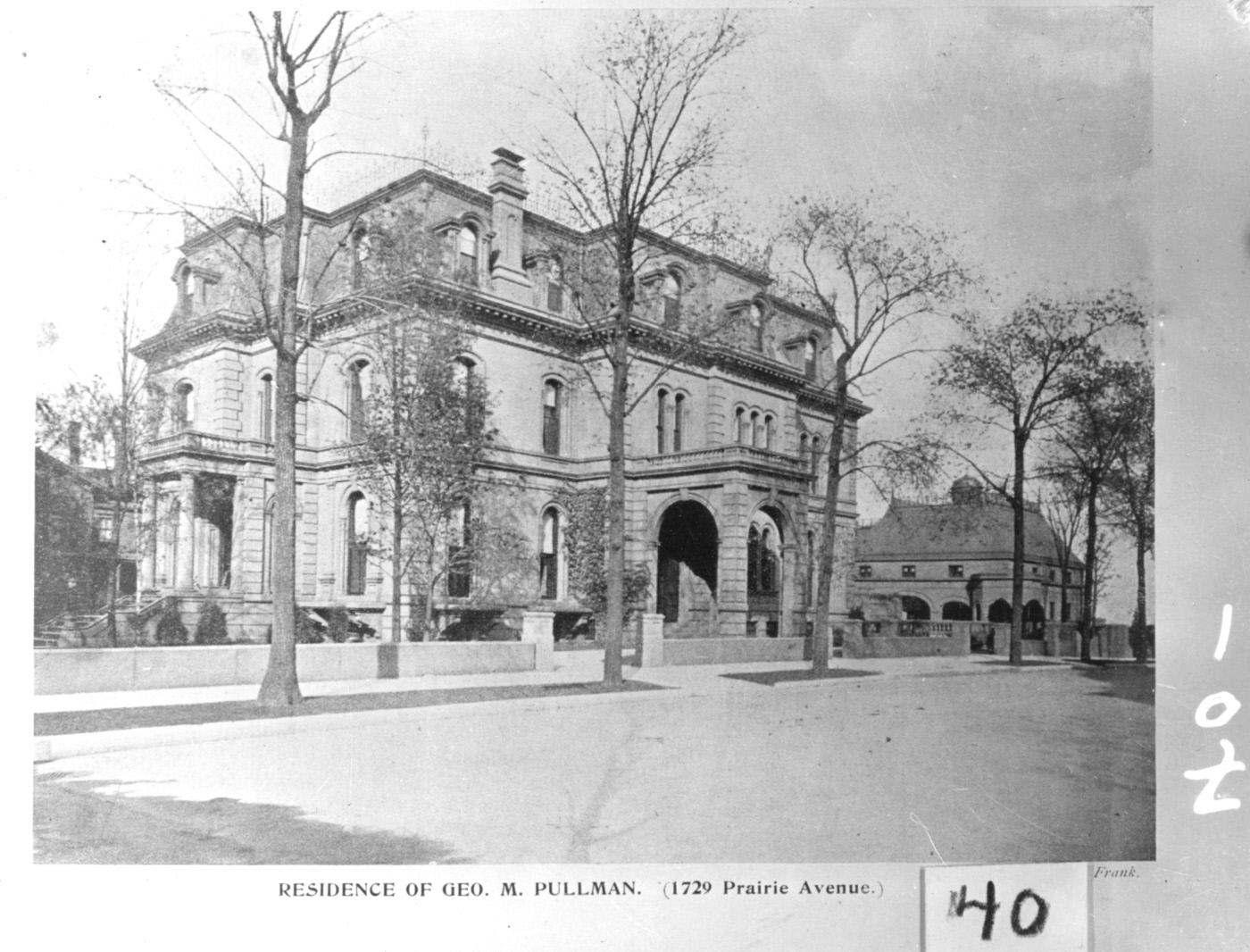 (Keystone-Mast Collection, California Museum of Photography, University of California, Riverside)
In 1957, Chicago's City Council made sweeping changes to its zoning ordinances that included, among other things, a ban on building new coach houses as living spaces. At the time, city planners were concerned about overcrowding. Coach houses already in existence by 1957 were grandfathered in with one catch: once a unit went unoccupied for a year, it could not be used as a living space again.
The idea of lifting the ban on building new ADUs as a way to increase affordable housing stock in the city has gained some momentum in the last couple of years. Ending the ban would also allow those coach houses disqualified as living spaces since 1957 to return to the rental market. A vote on the proposed measure to lift the ban was scheduled for July 21, but it was canceled due to opposition citing concerns about density changing the character of their neighborhoods.
While our viewer spotted a lot of coach houses in her neighborhood of Rogers Park, according to an analysis by urban planner Steven Vance for Chicago Cityscape, it doesn't even crack the top 10 Chicago neighborhoods for coach houses. His heat map shows about 2,400 coach houses in Chicago, with high numbers of them in West Town, South Lawndale, Lincoln Park, Lakeview, and Logan Square.
And in some historic neighborhoods, there are some coach houses in Chicago that rival the main house in beauty. The 1886 Ransom Cable House designed by Henry Ives Cobb just off the Magnificent Mile is today the home of Driehaus Capital Management, the investment management firm founded by renowned investor and philanthropist Richard H. Driehaus. The coach house is made of the same peachy-pink Kasota stone as the main house.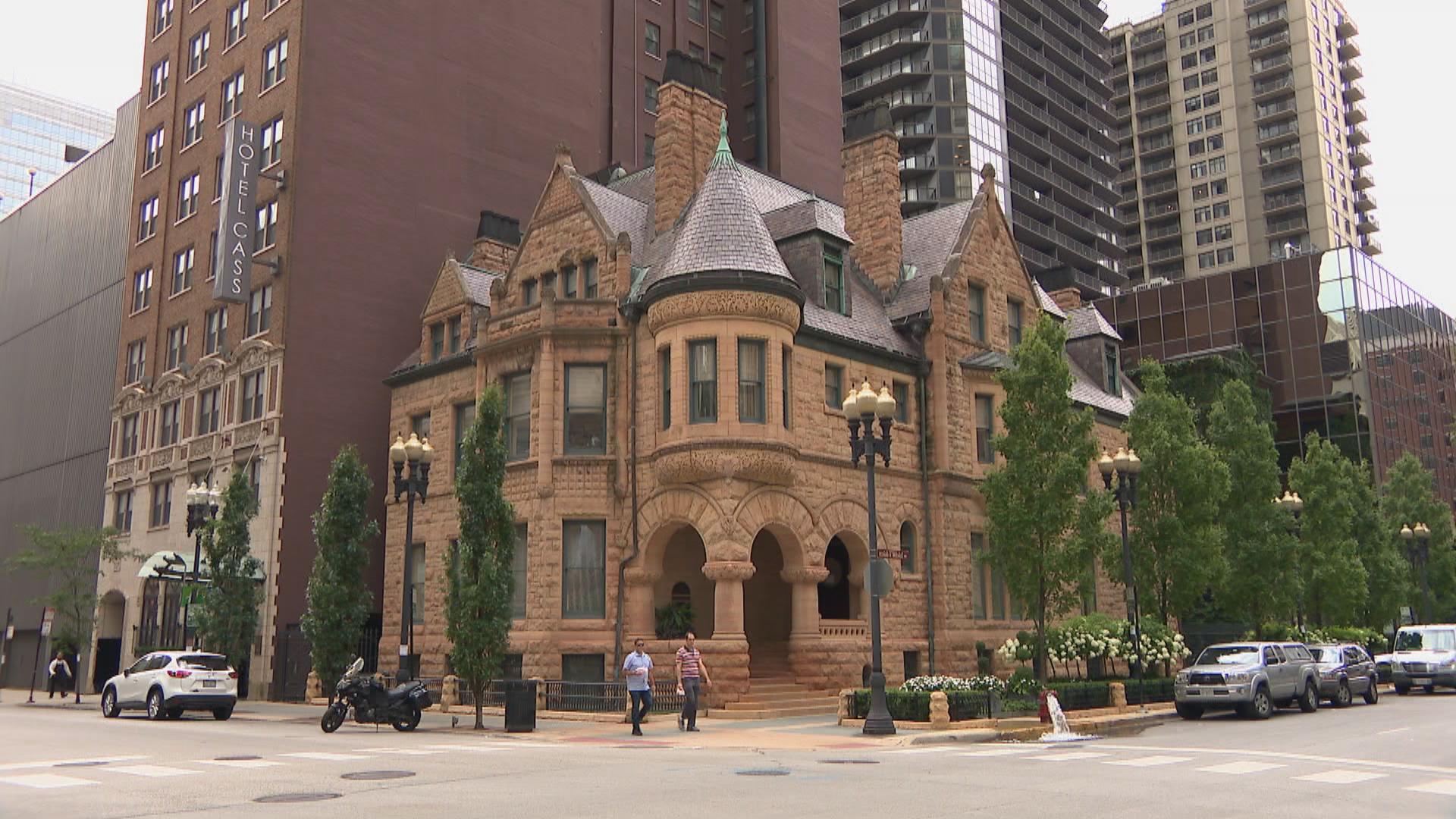 In the Douglas neighborhood, the 1885 Wood-Maxey-Boyd House belonged for years to prominent sociologist Dr. Alva Maxey-Boyd. At 3,000 square feet the coach house is hardly a tiny house.
Maxey-Boyd died in 2009 and the coach house has since been restored to its former glory, along with the main house.
Last but certainly not least, Chicago artist Ann Ponce works out of a coach house-turned-art studio on the North Side.  Before it was Ann's studio, her husband Phil – maybe you've heard of him – tells us it was where the former Clark Dairy kept their horses and milk delivery wagons.
---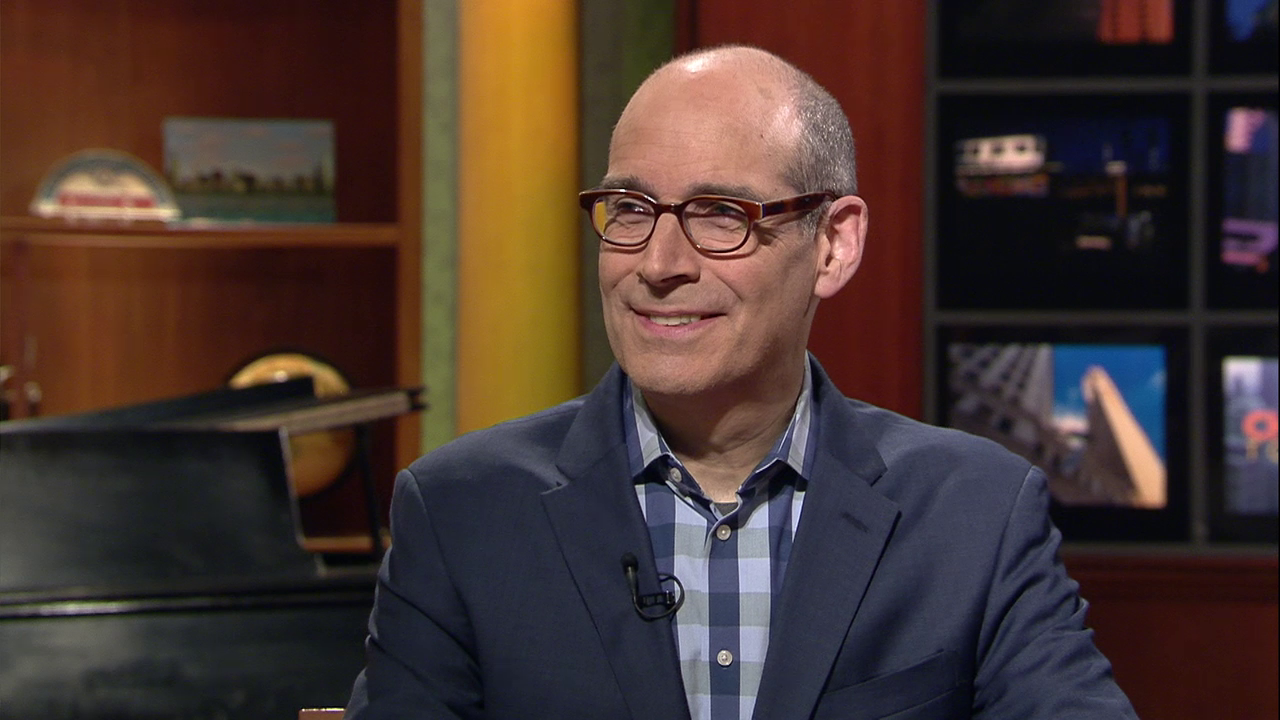 Did you know that you can dig through our Ask Geoffrey archives? Revisit your favorite episodes, discover new secrets about the city's past, and ask Geoffrey your own questions for possible exploration in upcoming episodes. Find it all right here.
Do you have a question for Geoffrey? Ask him.
---