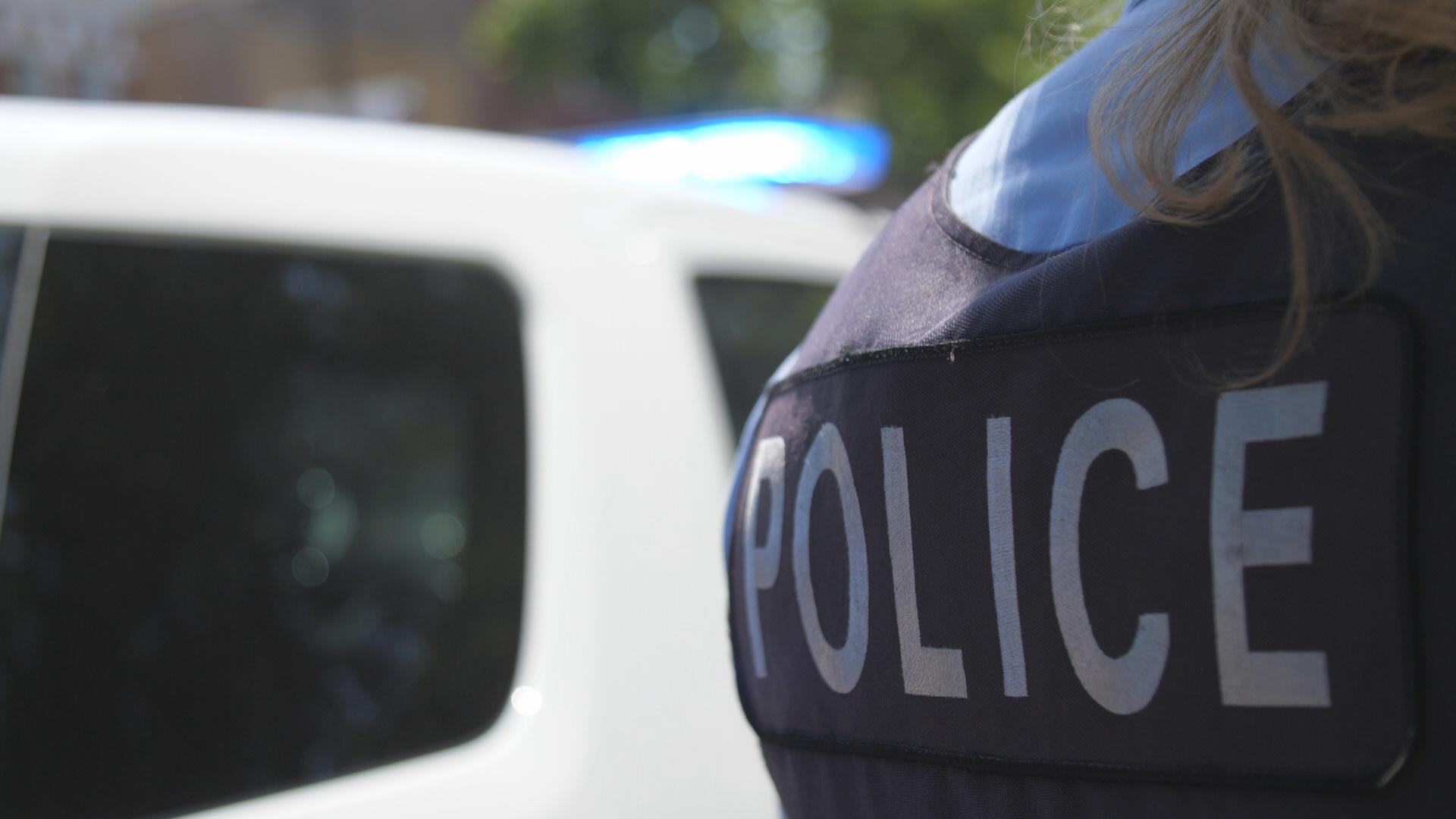 (WTTW News)
An effort by Mayor Lori Lightfoot's administration to settle a lawsuit that sought to force the Chicago Police Department to turn over nearly five decades' worth of secret files detailing allegations of misconduct by officers stalled Wednesday amid opposition from progressive aldermen.
In January, Judge Alison Conlon found that police and city officials had "willfully and intentionally failed to comply" with the Illinois Freedom of Information Act when it denied a request from Charles Green, who was sentenced to life in prison at age 16 after being convicted in a 1985 quadruple murder.
The City Council took no action Wednesday on the settlement, which would have paid Green $500,000 to resolve the case and kept those misconduct files secret. 
Jared Kosoglad, Green's attorney, said he was pleased the settlement was not ratified by the City Council since it lacked a provision to release the records Green sought to prove his innocence.
"Charles Green has waited 35 years for his exoneration, and today he took one step closer," Kosoglad said.
Finance Committee Chairman Ald. Scott Waguespack (32nd Ward) said he had drafted a measure that would instruct the Chicago Police Department to make public the 75,000 files, each of which contain dozens to hundreds of pages, perhaps in collaboration with the city's inspector general.
That ordinance would create an online portal to allow Chicago residents access to the closed complaint records, as ordered by the consent decree requiring the Chicago Police Department be reformed. That measure was not ready for a vote Wednesday, Waguespack said.
Before Wednesday's City Council meeting, Corporation Counsel Mark Flessner sent aldermen a two-page letter urging them to approve the settlement, which he called "fair for the city and Mr. Green" and said the city was "committed to transparency" surrounding misconduct complaints filed against police officers.
However, progressive aldermen were prepared to vote against the settlement, which Ald. Maria Hadden (49th Ward) said on Monday "looks like hush money" from the outside.
Flessner told aldermen that it would cost the city $10 million and take 10 years to release all of those files and comply with the judge's order.
Green was released from prison in 2009 after serving 24 years. A judge released him after re-sentencing him to 40 years in prison, and determining that he had already served long enough. His conviction was not overturned. 
Since his arrest, Green has maintained his innocence, saying he was coerced into confessing that he was paid $25 to knock on the door of a drug dealer's house so a rival drug dealer and an accomplice could enter the building where four people were stabbed to death. 
Green said police questioned him for 27 hours, and he was prevented from presenting evidence at trial that shows he was not present at the West Side home at the time of the crime.
Green asked for copies of any and all closed complaint register files from 1967 to 2015 "in order to help him discover evidence of his innocence and to preserve and disseminate evidence of innocence to others wrongfully convicted," according to court records.
Contact Heather Cherone: @HeatherCherone | (773) 569-1863 | [email protected]
---