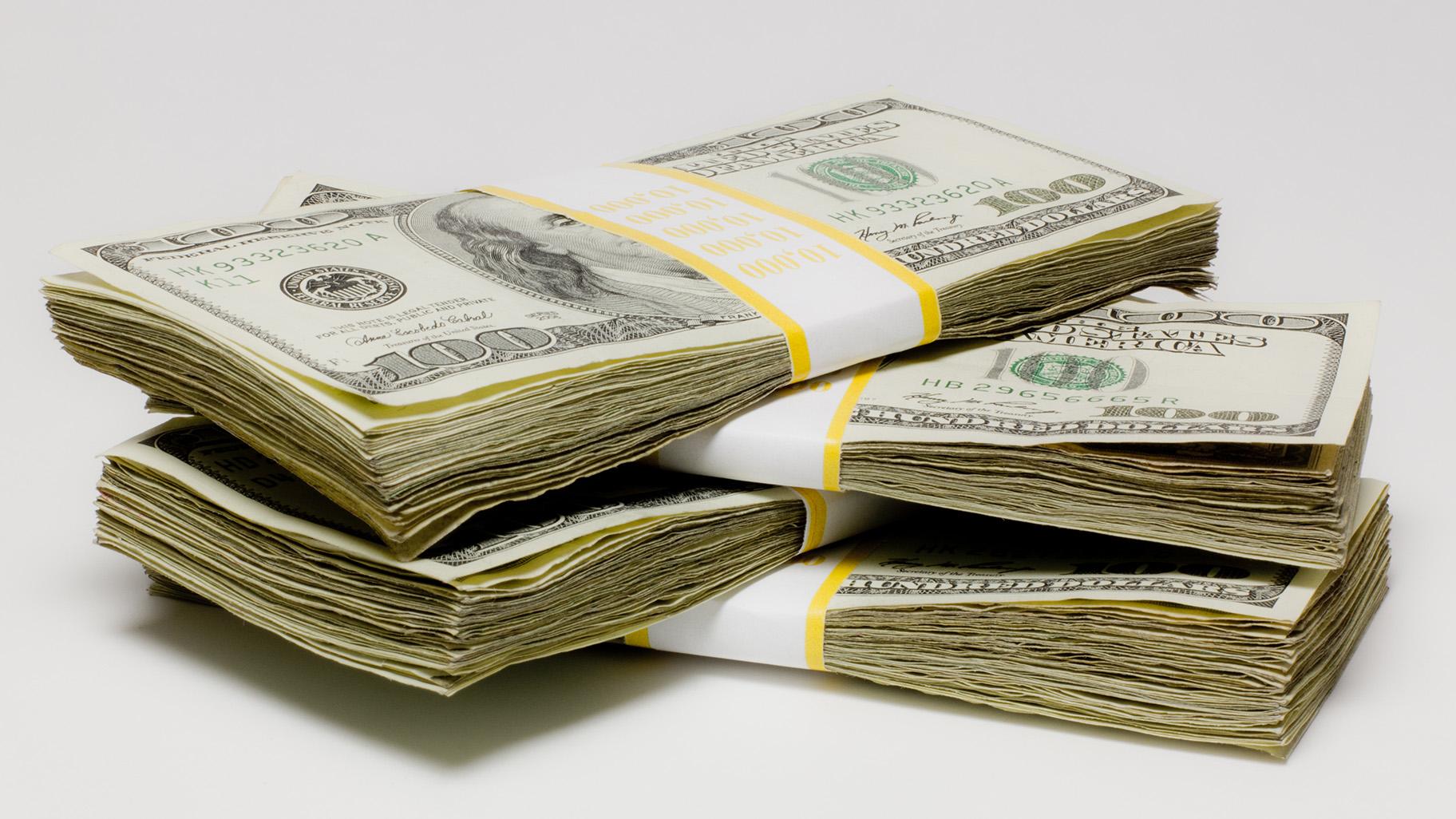 (Ken Teegardin / Flickr)
UPDATE: Aldermen Reject Lightfoot's Push to Settle Case That Sought 48 Years' Worth of Misconduct Files
Aldermen on Monday advanced an agreement to pay $500,000 to settle a lawsuit that sought to force the Chicago Police Department to turn over nearly five decades' worth of secret files detailing allegations of misconduct by officers.
Eight aldermen voted against the settlement, which will keep those misconduct files secret. The full City Council will consider the settlement Wednesday.
In January, Judge Alison Conlon found that police and city officials had "willfully and intentionally failed to comply" with the Illinois Freedom of Information Act when it denied a request from Charles Green, who was sentenced to life in prison at age 16 after being convicted in a 1985 quadruple murder.
"Frankly, from the outside, it looks like hush money," said Ald. Maria Hadden (49th Ward).
In response to questions about whether the files would ever be made public, Finance Committee Chair Ald. Scott Waguespack (32nd Ward) said he would draft a proposal that would instruct the Chicago Police Department to turn over the 75,000 files, each of which contain dozens to hundreds of pages, to the inspector general to process and prepare for release.
Waguespack said he would introduce the measure on an emergency basis in order to allow a vote Wednesday.
First Assistant Corporation Counsel Renai Rodney told aldermen that it would cost the city $8 million and take 10 years to release all of those files and comply with the judge's order.
Several aldermen urged their colleagues to delay a vote on the settlement while a plan to release the records is developed, if they did not want to reject it outright.
"I guess the question is: Do we trust ourselves to the right thing?" asked Ald. Jason Ervin (28th Ward).
Ald. Leslie Hairston (5th Ward) said it was clear that the Chicago Police Department had long ignored the Freedom of Information Act.
Green was released from prison in 2009 after serving 24 years. A judge released him after re-sentencing him to 40 years in prison, and determining that he had already served long enough. His conviction was not overturned. 
Since his arrest, Green has maintained his innocence, saying he was coerced into confessing that he was paid $25 to knock on the door of a drug dealer's house so a rival drug dealer and an accomplice could enter the building where four people were stabbed to death. 
Green said police questioned him for 27 hours, and he was prevented from presenting evidence at trial that he was not present at the West Side home at the time of the crime.
Green asked for copies of any and all closed complaint register files from 1967 to 2015 "in order to help him discover evidence of his innocence and to preserve and disseminate evidence of innocence to others wrongfully convicted," according to the case.
Green is nearly blind and has not been able to find a job, said Jared Kosoglad, Green's attorney. The six-figure settlement will change his life, and he had no choice but to accept it, Kosoglad said.
Contact Heather Cherone: @HeatherCherone | (773) 569-1863 | [email protected]
---