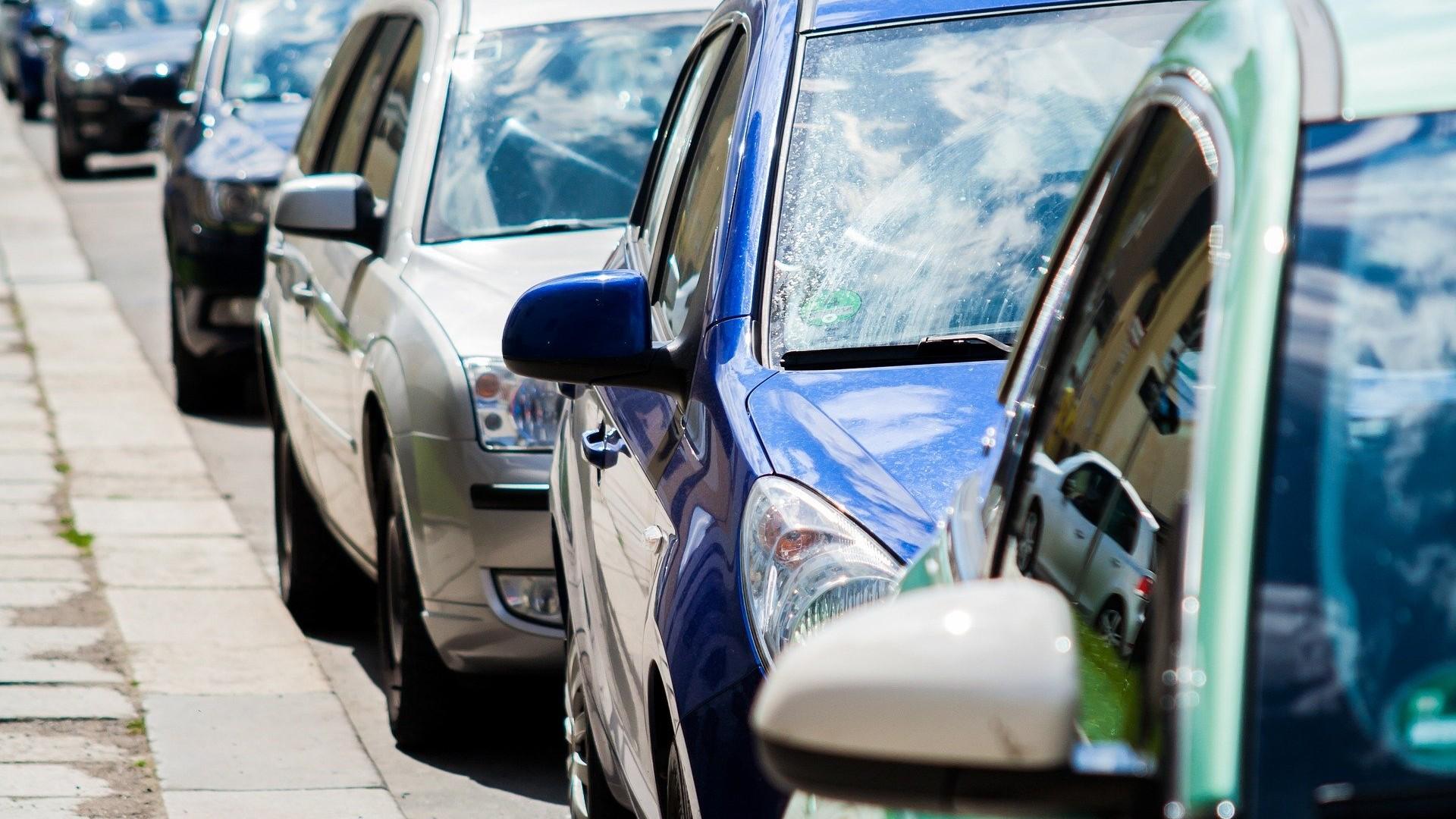 (Nile / Pixabay)
Chicago residents who don't have a city sticker will get another two weeks before they risk seeing that dreaded bright orange envelope on their windshields.
Mayor Lori Lightfoot said the move was prompted by "a surge of residents" buying city sticker and residential parking permits after the city entered the fourth phase of the reopening plan designed to prevent a resurgence of the coronavirus.
In March, when the city and state ordered residents to stay at home to stop the spread of the virus, Lightfoot suspended ticketing, booting and impounding cars that did not pose a public safety threat. In addition, the city stopped debt collection efforts while suspending late fees and interest charges on overdue payments.
Debt collections resumed June 26, and late fees and interest charges also began accumulating. 
Residents can sign up for flexible payment plans for tickets and utility bills at Chicago.gov/newstartchicago. 
City officials began enforcing street sweeping restrictions on July 1, putting those who don't move their cars at risk of a $60 ticket.
The city's Sweeper Tracker map also updates sweeper locations in real time on weekdays from 9 a.m. to 2 p.m.
Contact Heather Cherone: @HeatherCherone | (773) 569-1863 | [email protected]
---