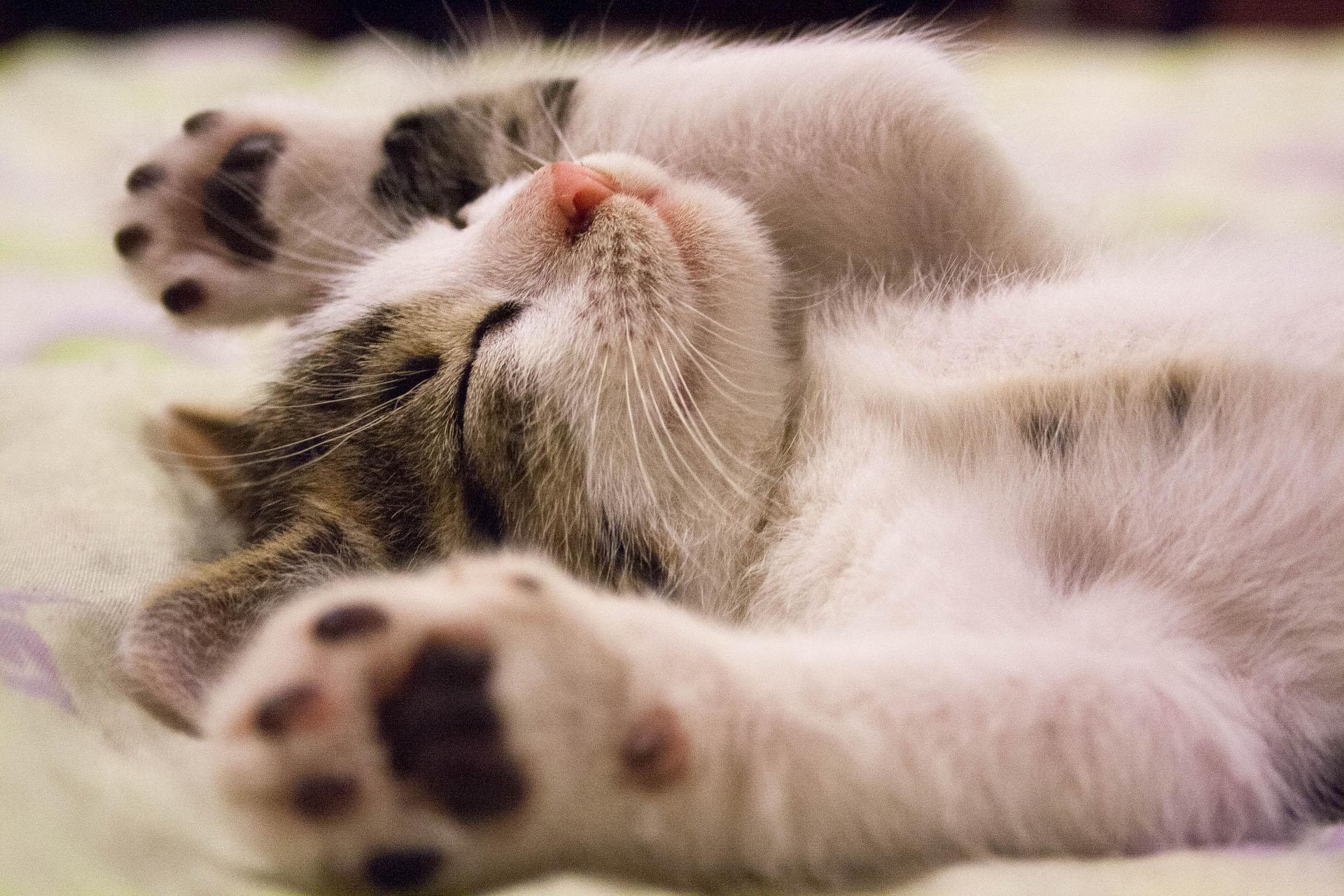 (Bolanu Teslaru Andrei / Pixabay)
Shortly after Gov. J.B. Pritzker issued his statewide stay-at-home order in March, PAWS Chicago and Chicago Animal Care and Control suspended walk-in adoptions and began offering them virtually instead.
Illinois' stay-at-home order is set to expire Friday, and while the state is on track to move into the next phase of reopening, Chicago will remain under a stay-at-home order through at least early June.
That means animal shelters in the city will remain closed to walk-in adoptions, but the good news is that virtual adoptions are going well.
"We averaged about 100 adoptions a week normally when we're fully open, and since doing virtual adoptions we've been doing close to 70 a week," PAWS founder Paula Fasseas said.
Virtual adoptions have also helped PAWS Chicago find homes for what it calls "underdogs" — pups who are fearful, shy, under-socialized and behaviorally challenged.
"Normally, when people come into the adoption center and see (these dogs), they don't understand and don't connect, and those animals sit for a really long time," Fasseas said, adding staff work with each dog on behavioral modifications prior to adoption. "The virtual adoption program is really helpful to us in identifying perfect homes for these animals."
With more people working from home, Fasseas acknowledges that people may have more time and patience to devote to a dog that may need more attention. "A lot these dogs are getting into homes and that's half the battle," Fasseas said.
At Chicago Animal Care and Control, the rate of adoptions is slightly lower than before the stay-at-home order was issued. That's due in part to fewer animals being brought to the city shelter.
"I believe people are holding onto their animals," said CACC acting Executive Director Mamadou Diakhate. "We haven't seen people bringing in or turning over (animals) as much as we used to. That could explain the low intake."
CACC has also been transferring more animals through its partnerships with organizations rather than bringing them into the shelter, lowering intake numbers.
Both CACC and PAWS Chicago have received calls from pet owners facing financial hardships and some looking to relinquish their animals outright.
"We're seeing a lot of owners relinquishing (pets) to long-term foster while they figure out their situation," Fasseas said, adding the shelter has plenty of foster homes. "The animals are going to be safe until families are able to get back on their feet."
In April, PAWS Chicago launched a COVID-19 Crisis Foster Care program for health care workers, those facing financial hardship or anyone exposed to the virus. Since its launch, the shelter has received more than 40 applications. Before the pandemic, the shelter received three to four inquires per month through its crisis care program.
To help keep pets with their owners, both agencies say they connect owners with resources, such as pet food donations; PAWS Chicago was able to turn its monthly pet food pantry into a mobile operation.
Before the pandemic, the shelter distributed approximately, 2,500-3,000 pounds of food monthly to residents of Englewood, West Englewood and Back of the Yards. "Since we can't have big events anymore, we turned it into a completely volunteer-run mobile pet food drop-off," said Laurie Maxwell, director of community outreach for PAWS Chicago.
Drop-offs are made to residents, many of whom have underlying conditions and are at higher risk of developing COVID-19, says Maxwell. "Some of these folks haven't left their homes since this started, so it's such a relief for them – and you see it in their faces – what a relief it is not to have to worry about feeding their animal during this time."
Demand for the service has increased, but food donations have also increased, says Maxwell. "Chicagoans are very supportive."
Given the rapidly changing nature of the COVID-19 pandemic, both PAWS Chicago and CACC advise checking their websites and social media pages for the latest news on their operations.
Contact Kristen Thometz: @kristenthometz | (773) 509-5452 |  [email protected]
---