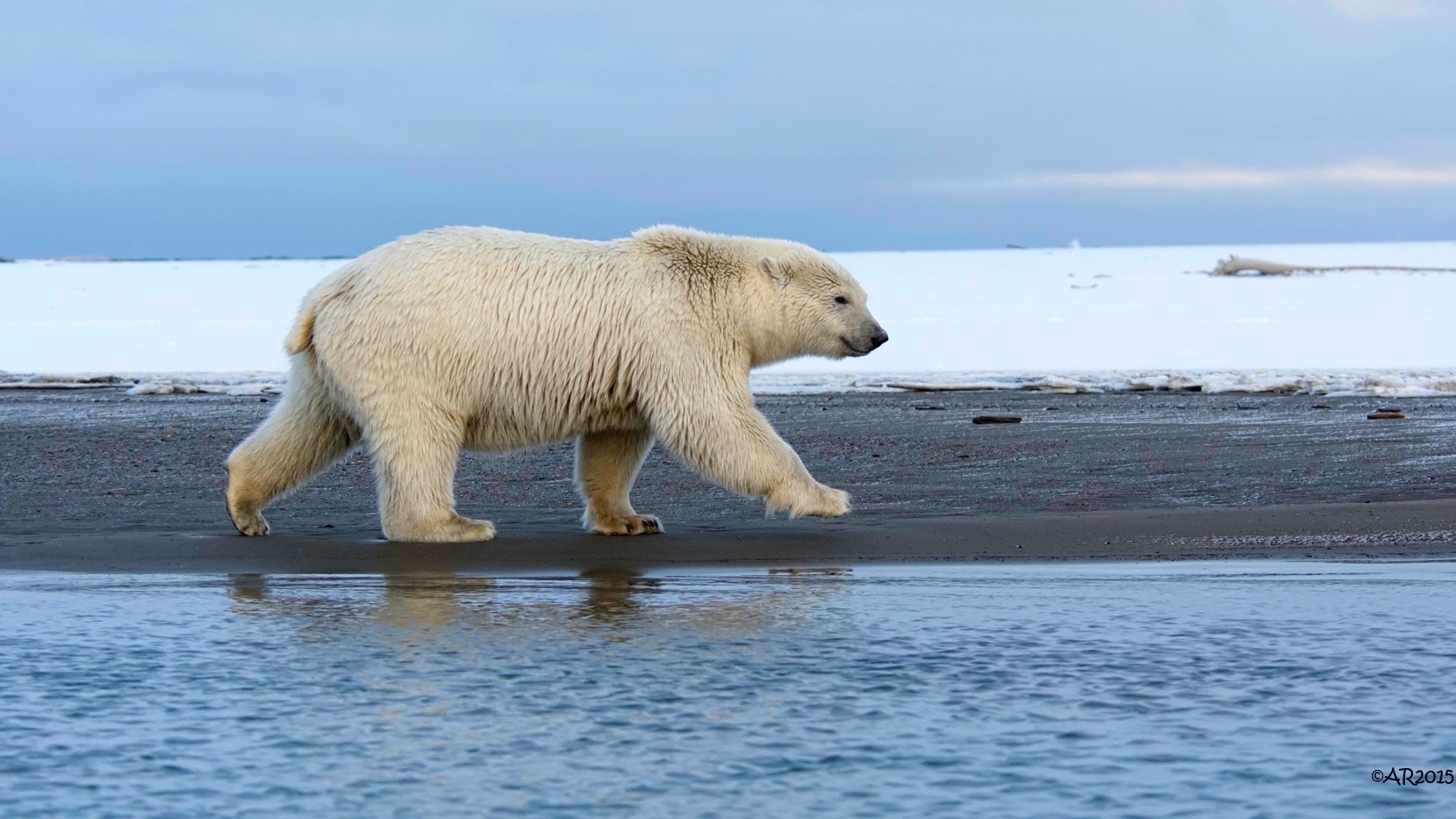 A record breaking hole in the ozone above the Arctic has closed. (Anita Ritenour / Flickr)
A record breaking hole in the ozone that formed over the Arctic this spring has closed, according to European Union scientists. 
Before we jump to conclusions, no, this isn't one of those "the Earth is healing while humans are on COVID-19 lockdown" stories.
The severe depletion of the ozone layer (which shields the planet from harmful UV rays) reported above the Arctic was caused by one of nature's other villains — the polar vortex. 
An uncommonly strong polar vortex parked itself over the Arctic this year and wouldn't budge, producing temperatures that were lower than normal, for longer than normal. Those conditions, closer to what's typically found at Antarctica, were ripe for the formation of a specific type of cloud that's integral to ozone-destroying chemical reactions. 
According to the EU's Copernicus Atmosphere Monitoring Service, the polar vortex finally broke up last week, allowing ozone-rich air to return to the Arctic atmosphere. 
So here we are, nearly at the beginning of May, celebrating what's hopefully the end of winter. Seems about right for 2020.
The unprecedented 2020 northern hemisphere #OzoneHole has come to an end. The #PolarVortex split, allowing #ozone-rich air into the Arctic, closely matching last week's forecast from the #CopernicusAtmosphere Monitoring Service.

More on the NH Ozone hole https://t.co/Nf6AfjaYRi pic.twitter.com/qVPu70ycn4

— Copernicus ECMWF (@CopernicusECMWF) April 23, 2020
---
Contact Patty Wetli: @pattywetli | (773) 509-5623 |  [email protected]
---