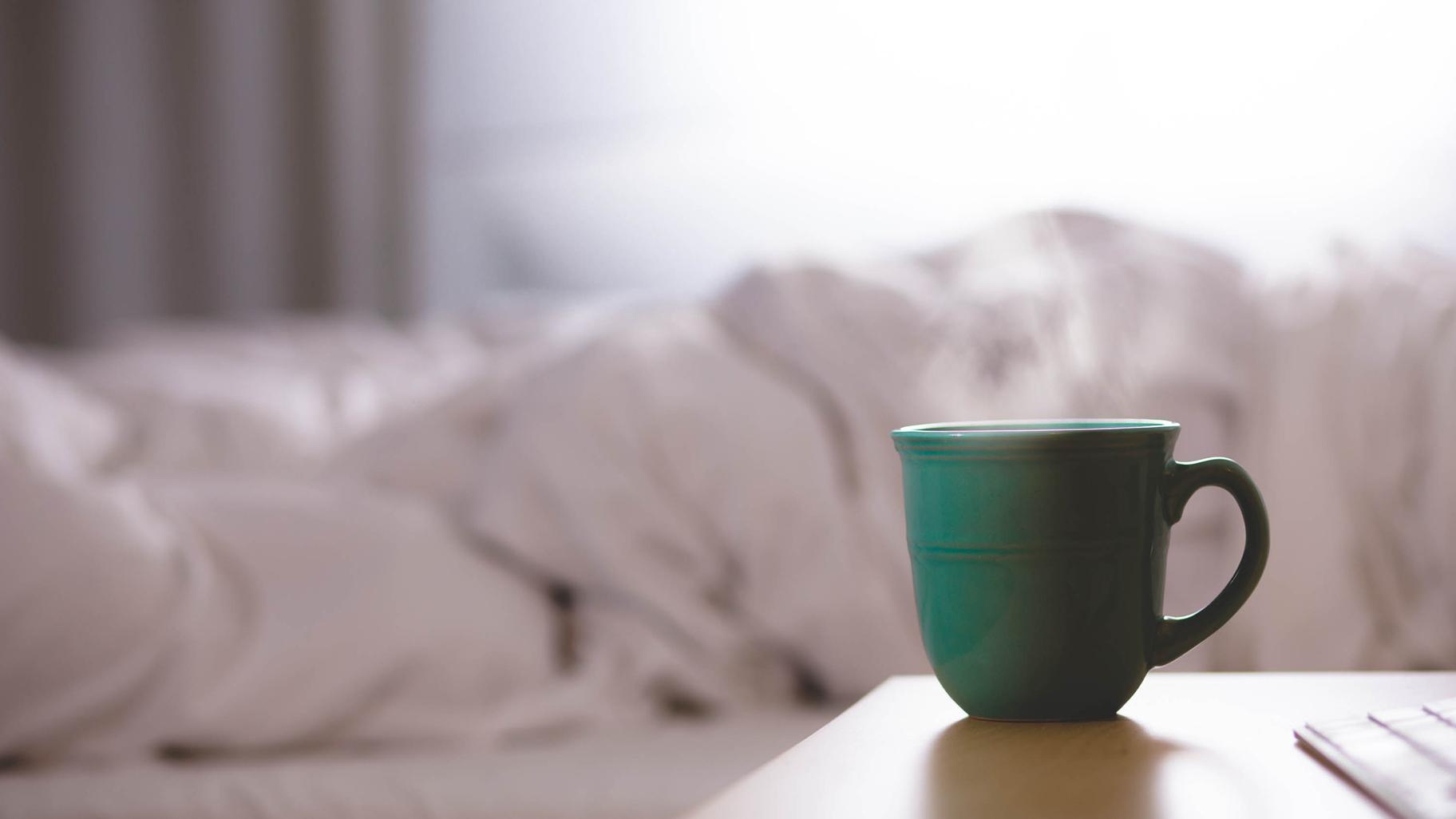 (Photo by David Mao on Unsplash)
City officials on Monday launched a new web-based application they say was designed to help those suffering from the coronavirus while laying the groundwork for a massive vaccination campaign.
Developed with help from Google and MTX, the Chi COVID Coach app will allow the Chicago Department of Public Health to check in with Chicagoans sick with illness caused by the virus, known as COVID-19, every day and connect them to care.
"This app will not only allow us to have a direct line with those we may not otherwise be able to communicate with, it will allow our department to start planning for the future and the next phase of the response to COVID-19," said Dr. Allison Arwady, commissioner of the Chicago Department of Public Health.
The app will also be used to alert those who have recovered about when and where they can be tested for antibodies to the virus, officials said. It may also eventually be used to trace the contacts of those who are diagnosed with the virus after the initial wave of the illness passes, Arwady said.
Officials will also use the app to create a city registry for a future vaccine, Arwady said, cautioning that is not likely until 2021.
The registry will help the city "hit the ground running" once a vaccine is available.
Lightfoot and Arwady said only city health officials —  not Google or MTX — would have access to the data and could only use it as part of its response to the pandemic.
Contact Heather Cherone: @HeatherCherone | (773) 569-1863 | [email protected]
---