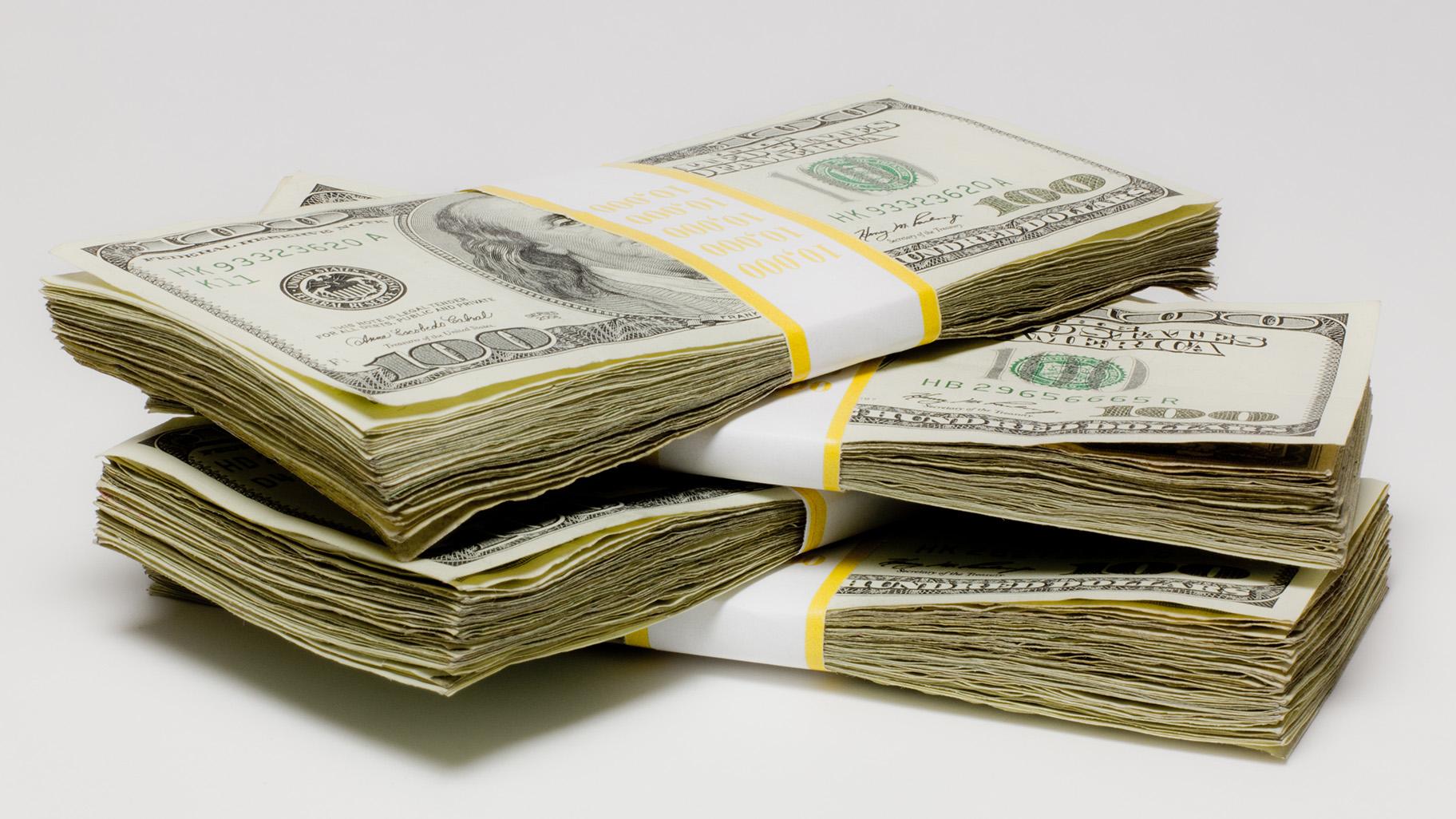 (Ken Teegardin / Flickr)
It's back to the drawing board for the Illinois Workers' Compensation Commission, whose members voted unanimously Monday morning to repeal a controversial emergency rule passed earlier in April that would have presumed essential workers who contract the novel coronavirus got it on the job – an assumption that would have been costly for businesses (and their insurers) responsible for paying workers' comp claims.
The move had been temporarily blocked since Thursday, when a Sangamon County Circuit Court judge sided with a coalition of business groups, led by the Illinois Manufacturers' Association and Illinois Retail Merchants Association, that had filed a lawsuit alleging the commission had exceeded its authority.
During a meeting held via conference call, Illinois Workers' Compensation Commission Chairman Michael Brennan said he moved to withdraw the measure because of the uncertainty and cost of the suit, which he said could take "months if not a year to resolve."
"We know that the litigation will be costly and it's a cost that we quite frankly cannot afford today," Brennan said.
For the time being, that means workers' compensation claims and benefits will be determined by the same procedures in place before the pandemic.
"We remain in the status quo, we're back where we were prior to the submission of the rule," Brennan said.
But perhaps not for long.
Brennan said the commission will form a committee to examine what it can do related to the coronavirus outbreak. 
Commissioners Douglas McCarthy and Deborah Simpson will co-chair the committee "of practitioners to assist in the examination of the problems created by the Covid-19 Pandemic and possible actions that the Commission may take to solve these problems."
Illinois AFL-CIO President Tim Drea said called the suspension of the rule a "setback" and the business group's lawsuit "shameful."
"Rest assured that the Illinois AFL-CIO will continue to fight for fair workers' compensation protection for first responders and frontline workers who contract COVID-19 while performing their essential duties to mitigate this crisis," Drea said in a statement.
Drea said that employers lobbied the state to be deemed "essential" under Gov. J.B. Pritzker's stay-at-home order that required all nonessential businesses to close, and that employees of those essential businesses were putting themselves and their families are "great personal risk" by going to work.
He also accused employers of mandating "that employees show up for work – often without providing protective gear or safety supplies."
His did not cite examples.
In a joint statement, IMA President Mark Denzler and IRMA President Rob Karr said that manufacturers and retailers "are concerned about the health and safety of their employees, customers, and communities" and that the case was "first and foremost about the rule of law."
"It was clearly an overreach and inconsistent with the traditional rule making process," they said.
Their attorney Scott Cruz said the commission exceeded its authority, and that a substantial change in state law can only be made by the Illinois General Assembly after proper debate and "discourse."
But the business groups' statement went on to note that putting the responsibility for COVID-19 costs onto their members would have been costly.
"If left unchecked, this rule would have subject Illinois businesses to billions of dollars in added costs at a time when many are struggling to make payroll and retain employees," the statement from Denzler and Karr said. "Our members employ the largest number of workers in Illinois, represent the largest sales tax revenue generator for the state, and contribute the single largest share of the state's Gross Domestic Product."
Follow Amanda Vinicky on Twitter: @AmandaVinicky
---