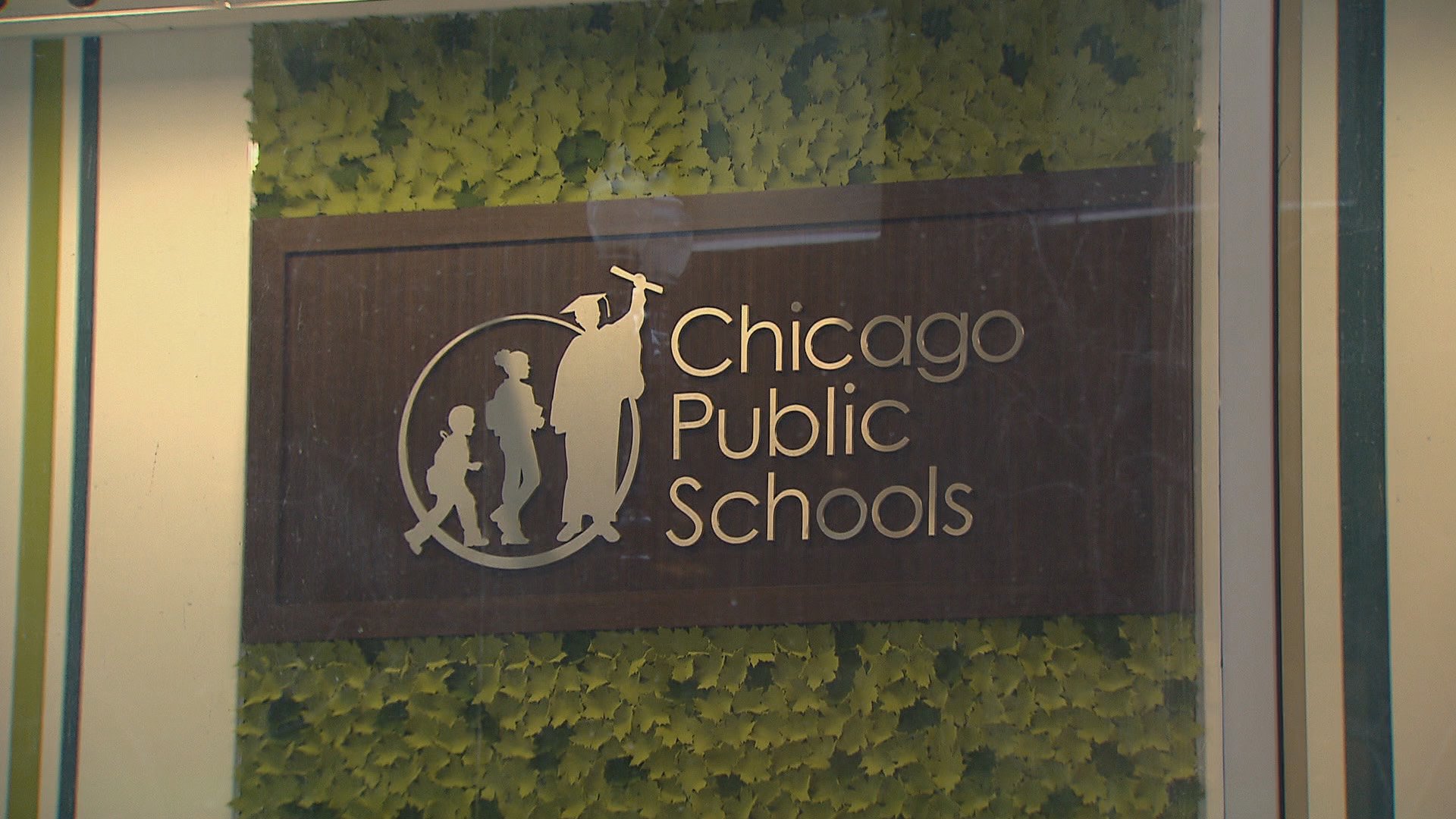 Chicago Public Schools is planning to hand out more digital devices to students and families who need them as the school district prepares to carry out remote learning plans for the remainder of the academic year.
The school district initially expected it would need some 115,000 devices to reach families in need during the pandemic, including 37,000 new tablets and laptops. But CPS officials on Wednesday said they're now seeking 53,000 new devices.
"Through additional dialogue with schools, we have recognized the need for an additional 16,000 devices, largely consisting of iPads and Windows-based laptops," CPS Chief Information Officer Phil DiBartolo said during Wednesday's Board of Education meeting, which was held via a videoconference call.
Gov. J.B. Pritzker announced last week that all public and private schools across Illinois will remain closed for in-person instruction for the remainder of the academic year due to COVID-19.
Schools buildings statewide have been closed since March 16. CPS began its remote learning program April 13 following its scheduled spring break.
CPS says it has handed out nearly 55,000 devices to students in 397 district-run schools as of Tuesday afternoon. Those include 5,000 Windows-based laptops, 16,700 iPads and 31,300 Chromebooks. Chicago charter schools have distributed another 6,400 devices to students in those schools.
CPS says it has received about 43,000 of the 53,000 new devices it ordered; the rest are expected to arrive in the coming weeks. DiBartolo said next week should be a "heavy distribution" period for the district, but he expects CPS won't have a better idea of where its distribution goal stands until the first week of May.
Beyond the devices themselves, the shift to remote learning has raised concerns about low-income and homeless families who do not have regular internet access to reach educational resources online.
DiBartolo estimates that the number of families in need of internet access is likely similar to the number of those who need a digital device from the district. CPS has pledged to distribute some 12,000 internet hot spot devices to those families, but that likely won't immediately cover all of the families in need.
He said CPS is working with philanthropic partners to try and solve this problem.
"It's really gonna take a multi-channel, belt-and-suspender approach to try and bridge as much of this gap as possible … this is a problem that existed for a very long time before COVID-19," he said.
"There is no finish line here," DiBartolo added. "We're going to continue to push as hard as we can push, for as long as we can push, until we reach as many students as we possibly can."
Wednesday's meeting marked the second consecutive month the Board of Education has met via Zoom to avoid in-person gatherings.
Board President Miguel del Valle said last month's meeting went so well that six other agencies from both inside and outside of Chicago reached out to learn from their virtual meeting model.
Though both meetings have run smoothly, the board has been criticized by some for significantly limiting the number of public speakers who are allowed to participate, cutting the number of available two-minute speaking spots from its regular total of 60 down to 15.
That reduction is allowed through the emergency guidelines the board is operating under during the pandemic, and del Valle said having 60 speakers in the virtual format would "directly conflict with the goal of having expeditious meetings" while also forcing speakers to wait on hold for up to three hours.
Should the board be forced to again hold a virtual meeting next month, del Valle said it would begin accepting and publishing written public comments from those who are not able to register for a speaker's spot at the meeting. Those comments can be sent to: [email protected].
"This virtual format is not ideal, certainly it is not our preference," he said. "We're anxious to get back to being able to hear from 60 individuals and have public participation last over two hours."
Contact Matt Masterson: @ByMattMasterson | [email protected] | (773) 509-5431
---