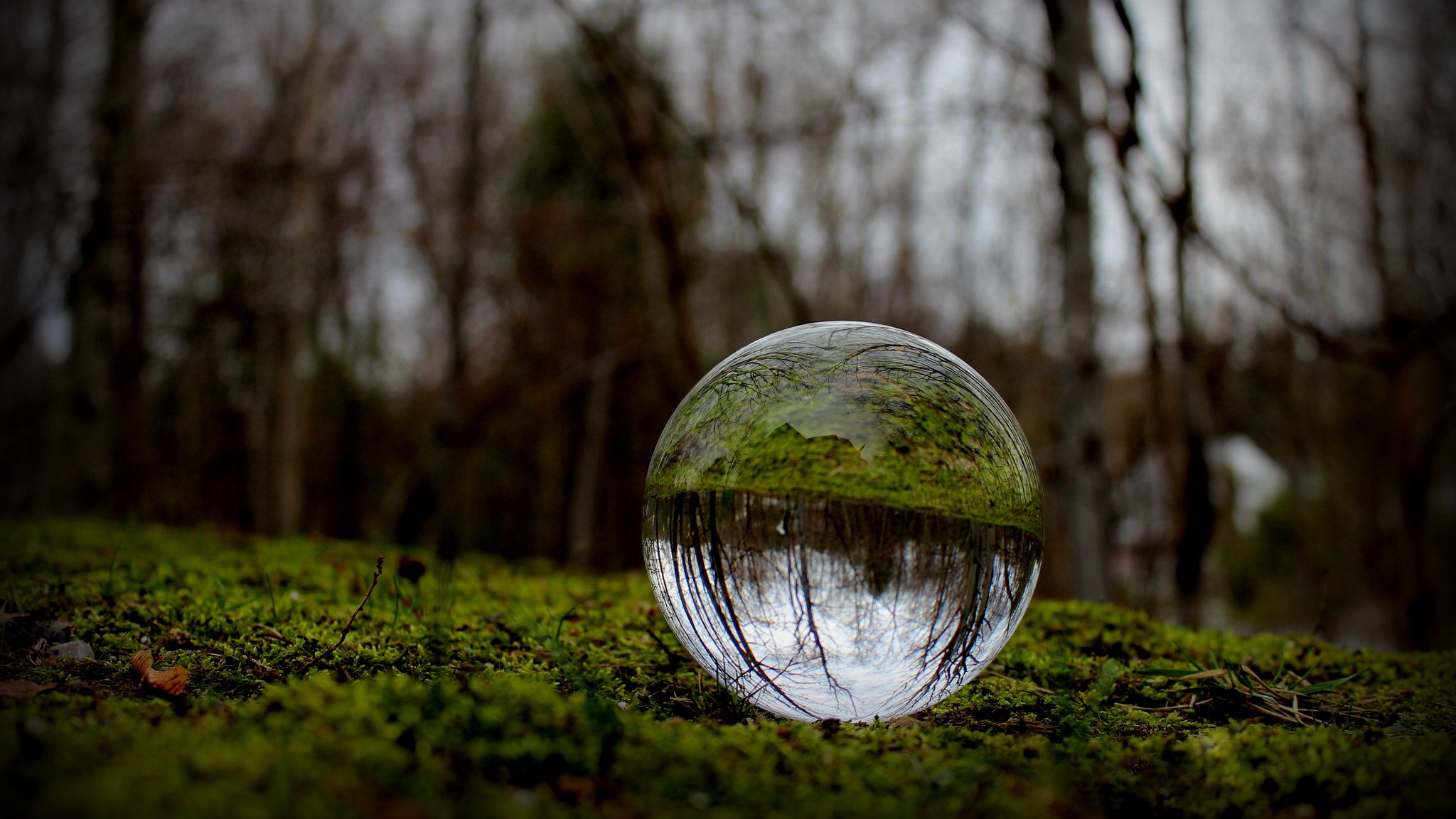 Wednesday, April 22 marks the 50th anniversary of Earth Day. (Thomas Autumn / Flickr)
On April 22, 1970, 20 million Americans turned out to celebrate the first Earth Day with a series of national teach-ins and demonstrations organized to rally the country around environmental causes.
Momentum for Earth Day harnessed in the aftermath of that initial event can be directly tied to the creation of the Environmental Protection Agency as well as passage of landmark legislation including the Clean Water Act.
To commemorate the 50th anniversary of Earth Day, which has since become globally recognized and grown to encompass climate change, organizations and governments around the world had planned to mark the milestone Wednesday with massive cleanups, climate strikes, sit-ins, and a renewed sense of urgency and purpose.
But with most of the world on lockdown due to the coronavirus, those events have been scuttled and replaced with virtual activism. 
Here's a sampling of ways to participate:
The Shedd Aquarium's conservation team is encouraging youngsters to get creative and share drawings of the animals that inspire them, using the hashtag #EarthMonthIn and @ActWithShedd on Twitter. Adults are being urged to support the Global 30 x 30 movement and sign the Campaign for Nature petition, which sets a national goal to protect 30% of land, sea and freshwater habitats by 2030.
The Shedd has also shared loads of ways people can reduce their carbon footprint at home, not just on Earth Day, but every day, including: eating more plant-based meals, turning off tap water while washing your hands (multiple times a day, for a minimum of 20 seconds), and installing a rain barrel. 
And when the world returns to whatever "normal" is, sign up for a Shedd Aquarium Action Day.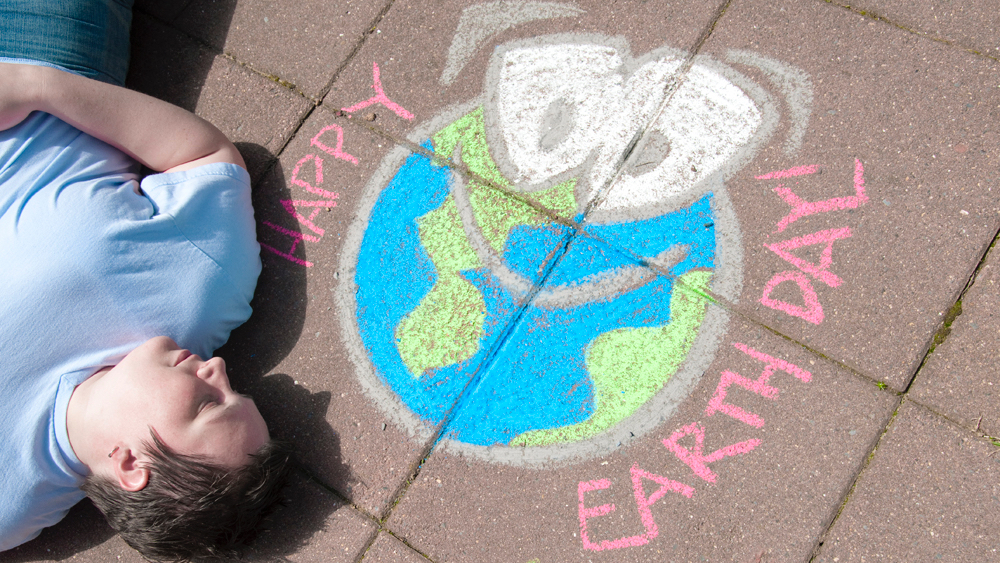 (Juli / Flickr)
During Illinois' stay-at-home order, Chicagoans have gained renewed appreciation for the city's public parks. Friends of the Parks, which typically coordinates cleanups throughout the Park District on Earth Day, is asking people to pay homage to the city's green spaces either through a drawing, poem or nature art project. Share your work on social media using the hashtags #HealthyParksHealthyChicago, #ParksAreOurFriends and #EarthDay2020.
"Even though we can't do what we have done for 35 years, we can do our small part and in the meantime, educate ourselves on the fact that Chicago's parks are a solution against climate change among the many other benefits they bring us and our city," the organization said.
---
The Museum of Science and Industry is hosting a live webcast at 7 p.m. Wednesday with a screening of the documentary "The Human Element," which captures the lives of everyday Americans on the front lines of climate change. The film is the latest from James Balog, a photographer and founder of the Extreme Ice Survey, a wide-ranging, ground-based, photographic study of glaciers. Balog's work is on display at the museum in the temporary exhibit, "Extreme Ice."
Following the screening, Balog will participate in a Q&A with Dr. Patricia Ward, the museum's director of science exhibitions and partnerships.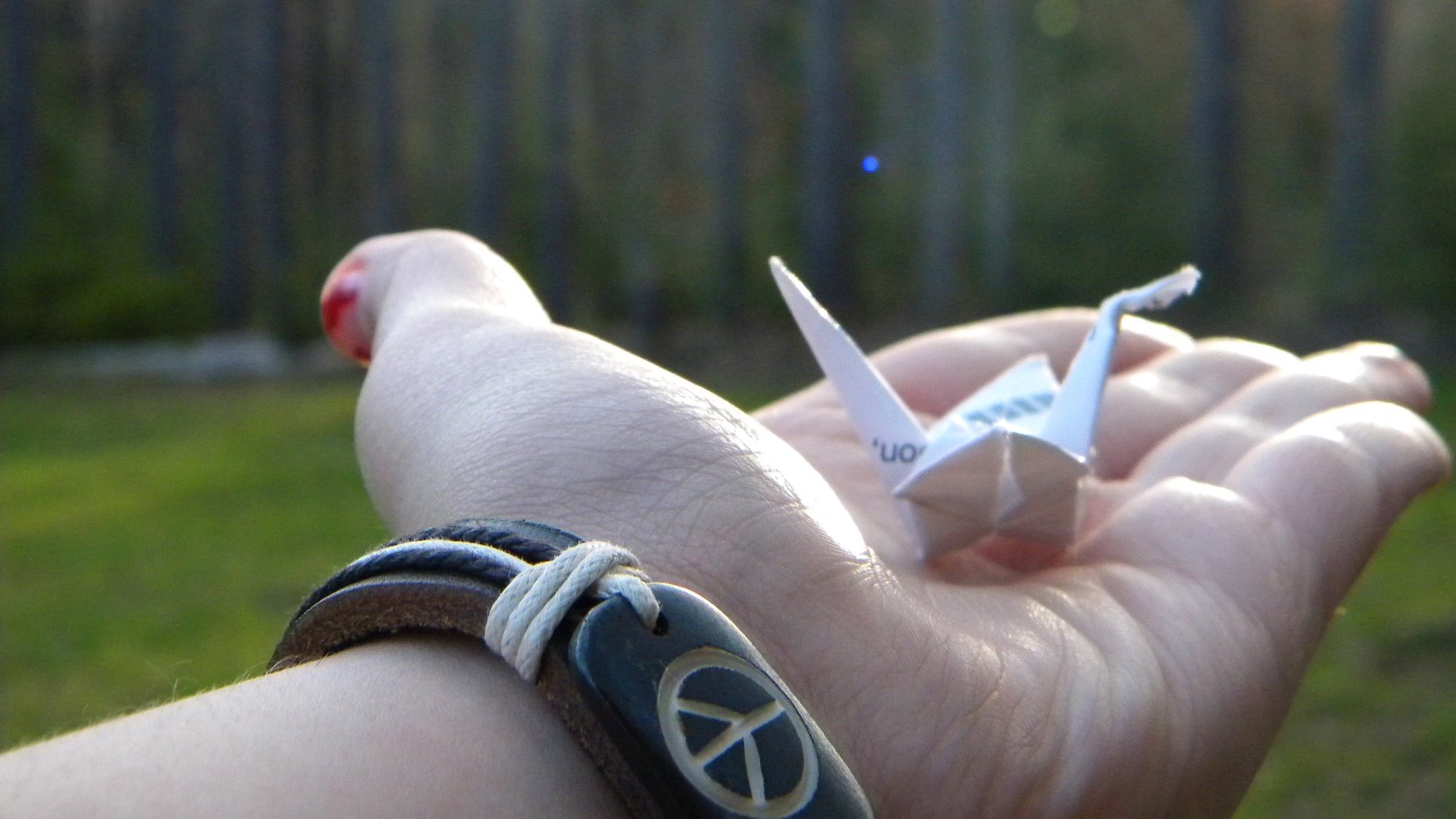 (Allison Rose / Flickr)
Dozens of Chicago's labor, environment and social justice organizations have joined forces to host an Earth Day Town Hall at noon Wednesday, via Zoom and Facebook Live. 
Dubbed the "Earth Day to May Day Chicago Coalition," this group will tackle the public health, economic and environmental justice issues that have placed vast numbers of Chicagoans at risk during the COVID-19 outbreak. 
Participating labor organizations include the American Federation of Government Employees Local 704, which represents EPA employees in the Chicago area. Union steward Loreen Targos, an EPA scientist in the agency's Chicago office, spoke at a press conference announcing the Earth Day Town Hall, and shared her concerns about environmental regulations that have been rolled back or otherwise relaxed during the coronavirus pandemic.  
"EPA workers are the last line of defense and the Trump administration is trying to stop us from doing our jobs," Targos said.
At the same press conference, Dulce Ortiz, co-chair of Clean Power Lake County, called the government's treatment of immigrant communities and undocumented families "inhumane" during the COVID-19 outbreak—left out of aid packages, lacking access to health care and already suffering from respiratory issues in communities like Waukegan, home to five Superfund sites. 
"All of us have a right to clean air and water and soil regardless of the color of our skin or immigration status," Ortiz said.
---
In response to a botched demolition that left the Little Village neighborhood covered in a plume of dust, the Little Village Environmental Justice Organization (LVEJO) is planning an Earth Day Right to Breathe/Right to Live Caravan as part of the broader Earth Day to May Day course of action. 
The caravan will set out from Little Village on Wednesday morning and work its way downtown, winding up in the area around City Hall and Daley Plaza. Details of the route will be released the evening prior via LVEJO's social media channels, according to Edith Tovar, LVEJO community organizer.  
Participants can join the caravan by car or on bike, though Tovar recommended that cyclists link up with the procession in Pilsen, given the lack of bike lanes in Little Village and the amount of truck traffic.
---
NASA has put together a robust Earth Day tool kit, full of videos and activities to help people appreciate the beauty of the planet and understand how it works. 
Highlights of NASA's #EarthDayAtHome content include "Ice Life" at 10 a.m. Wednesday. Join NASA scientists on NASA Earth Facebook as they talk about living and working in Antarctica. After a short video, they'll stick around to answer viewers' questions.
Later in the day, tune into a special edition of "NASA Science Live." At 2 p.m., NASA Administrator Jim Bridenstine will talk about how NASA technology is helping our planet, as well as discuss how technology developed for space is used on Earth.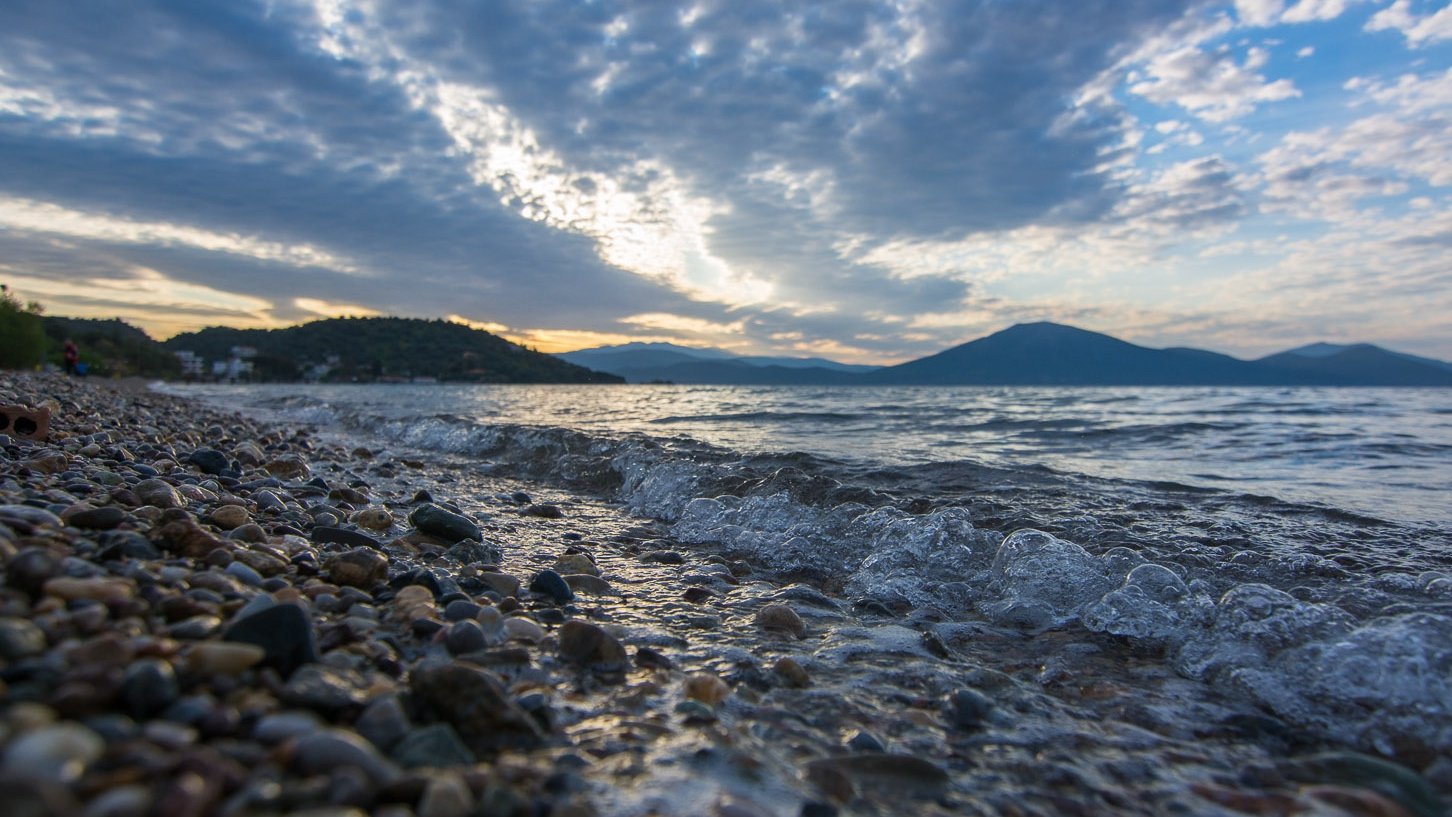 (Kokotron BCM / Flickr)
One Earth Film Festival has put together a virtual mini-film fest for Earth Week, in partnership with the City of Chicago. The lineup, running through Sunday, includes "Why We Cycle" and "Wasted! The Story of Food Waste," along with movies about clean energy and urban agriculture.
Register online for the free screenings, which will include live chats following the viewings. 
Organizers of California's annual Earth Day Film Fest will live stream the festival's "Global Selection" for free, beginning at 8 p.m. Wednesday on their website. The six global films range in length from two minutes to an hour and cover topics such as America's addiction to consumerism and efforts by Mozambique's Gorongosa National Park to balance conservation with community development.
---
Kick off Earth Day at 9 a.m. Wednesday with a short film and virtual chat over coffee with Tia Nelson, managing director of climate at the Outrider Foundation and daughter of Earth Day founder Gaylord Nelson. Register online.
Nelson spent 17 years with the Nature Conservancy and also served as the first director of the Global Climate Change Initiative. The interactive discussion is co-sponsored by the Field Museum's Keller Science Action Center and One Earth Film Festival.
---
Earth Day Network, the nonprofit that grew out of the first Earth Day, plans to "flood the digital landscape with global conversations, calls to action, performances, video teach-ins and more."
Watch for 24 hours of action on earthday.org, from 12:01 a.m. to 11:59 p.m. Wednesday, with a new call to action every hour. Participants are encouraged to use @earthdaynetwork and #EarthDay2020 on social media platforms to spread the word and share their individual responses.
"While we may not be able to assemble in-person, we still can create a mass outcry and a mass outpouring of support online," Earth Day Network organizers said.  
"The coronavirus pandemic does not shut us down. Instead, it reminds us of what's at stake in our fight for the planet. If we don't demand change to transform our planet and meet our climate crisis, our current state will become the new normal—a world where pandemics and extreme weather events span the globe, leaving already marginalized and vulnerable communities even more at risk. The world was not prepared for the novel coronavirus. But we still have time to prepare—in every part of the world—for the climate crisis."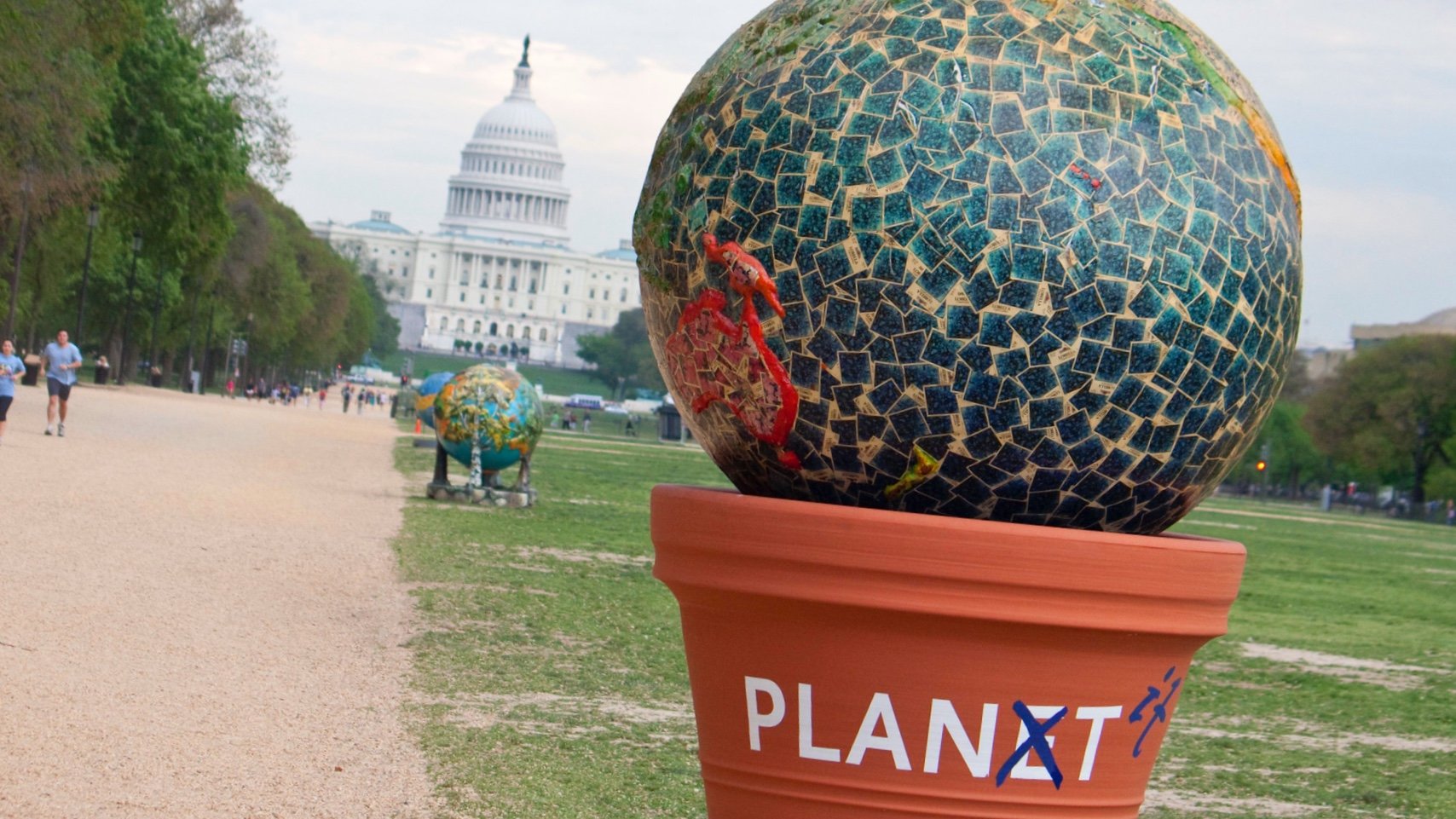 (Victoria Pickering / Flickr)
Earth Day Live is a three-day digital mobilization, jointly organized by the US Climate Strike Coalition and the Stop The Money Pipeline Coalition, which collectively represent more than 500 organizations.
A livestream on Wednesday will bring together activists, performers, thought leaders, artists and other for a day of community building. Thursday will target financial institutions. In Chicago, action is being planned against JP Morgan Chase, with details still being finalized. Finally, Friday will focus on youth voter registration.
Contact Patty Wetli: @pattywetli | (773) 509-5623 |  [email protected] 
---