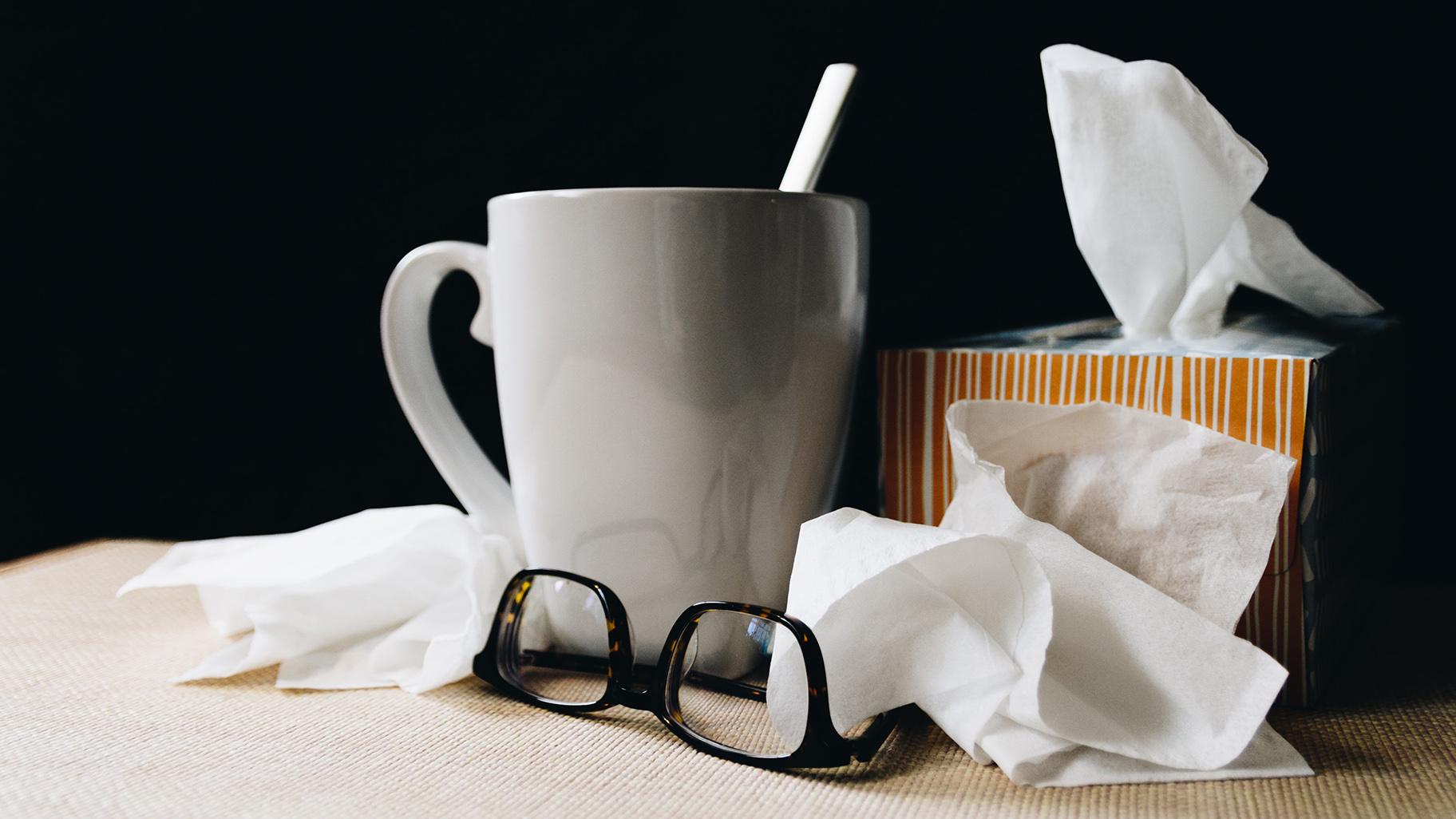 (Photo by Kelly Sikkema / Unsplash)
For weeks, officials have been telling people who are sick to stay home. Now, Mayor Lori Lightfoot and the Chicago Department of Public Health are issuing a public health order requiring all Chicago residents who have the novel coronavirus, or symptoms of the illness, to stay home.
"During this unprecedented crisis, we must move quickly and in the best interest of the public. Restricting the movements of those who have COVID-19 or who are symptomatic is the best way to prevent the virus from spreading further," Lightfoot said in a statement. "We must be all in this together, and people who are sick must stay home to protect themselves and the public."
In Chicago, 103 have tested positive for the virus and one person has died, according to CDPH data. Under the order, people who are sick can't go to work or be part of any group setting, but they can seek essential services, including necessary clinical care or evaluation, medicine and food. Residents who are mandated to stay at home and who do not have access to food options should contact 311, officials said.
Symptoms of COVID-19 include, but are not limited to: new onset of fever, cough, shortness of breath, congestion in the nasal sinuses or lungs, sore throat, body aches or unusual fatigue, according to a press release from the mayor's office.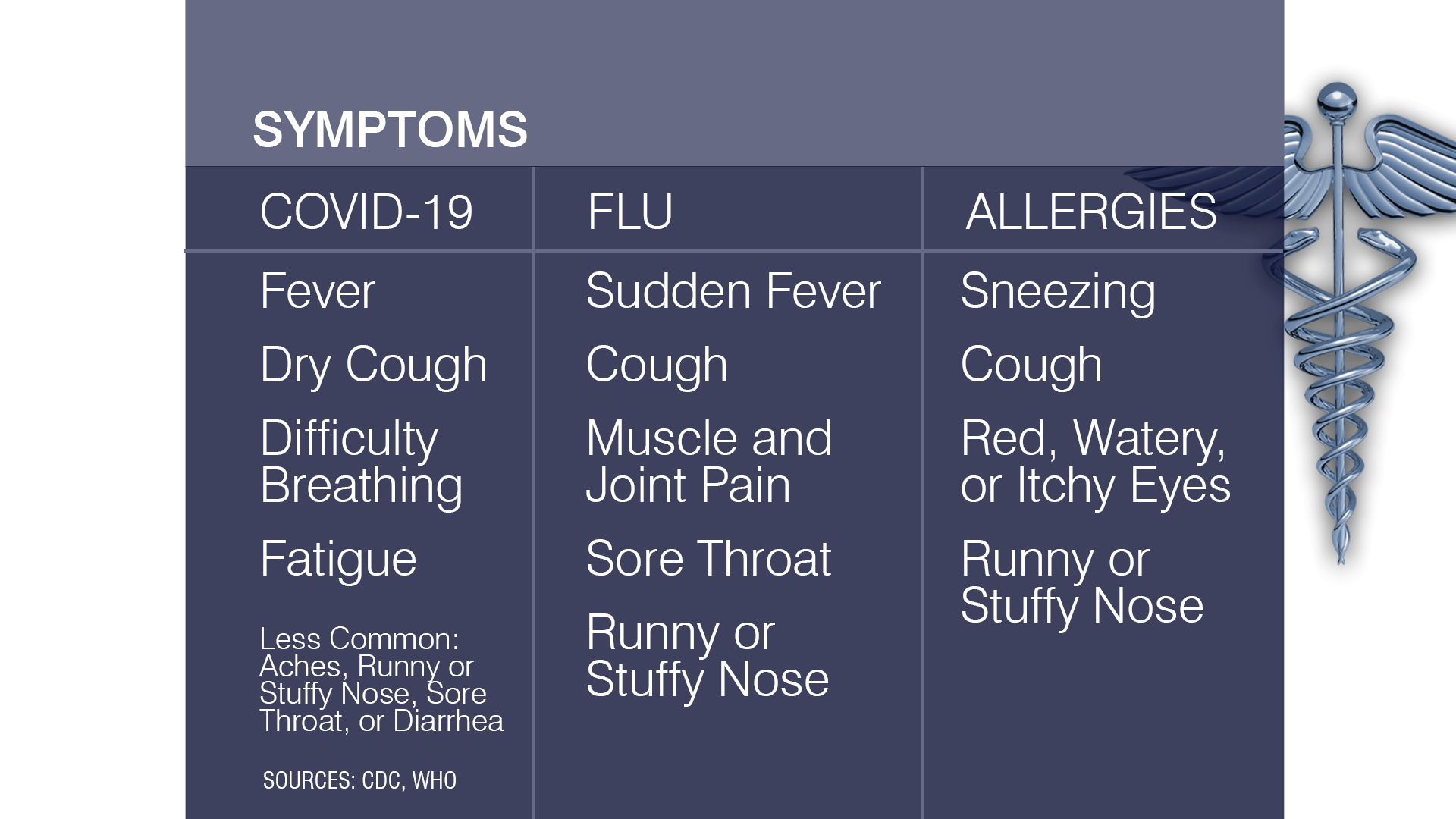 A person is considered to have COVID-19 until they no longer have a fever and any other symptoms for at least 72 hours, without the use of fever-reducing or other symptom-altering medicines, like cough suppressants, according to the release.
"This move may seem severe to some but in this highly evolving situation it's absolutely what we need to do at this time as we work to contain this outbreak," CDPH Commissioner Dr. Allison Arwady said in a statement. "We've been working daily for well over two months now with our partners at the Centers for Disease Control and Prevention on tracking this virus and assessing its course, using data to inform our decisions and following the science. This is the right thing to do in this moment." 
These new rules will remain in effect until Arwady makes a written determination that the threat to public health posed has diminished, officials said. Anyone who violates the order could be subject to citations issued by the Chicago Police Department or CDPH, according to the press release.
For more information about the virus, visit the city of Chicago's COVID-19 website, call its dedicated COVID-19 hotline (312-746-4835) or send an email.
Contact Kristen Thometz: @kristenthometz | (773) 509-5452 |  [email protected]
---