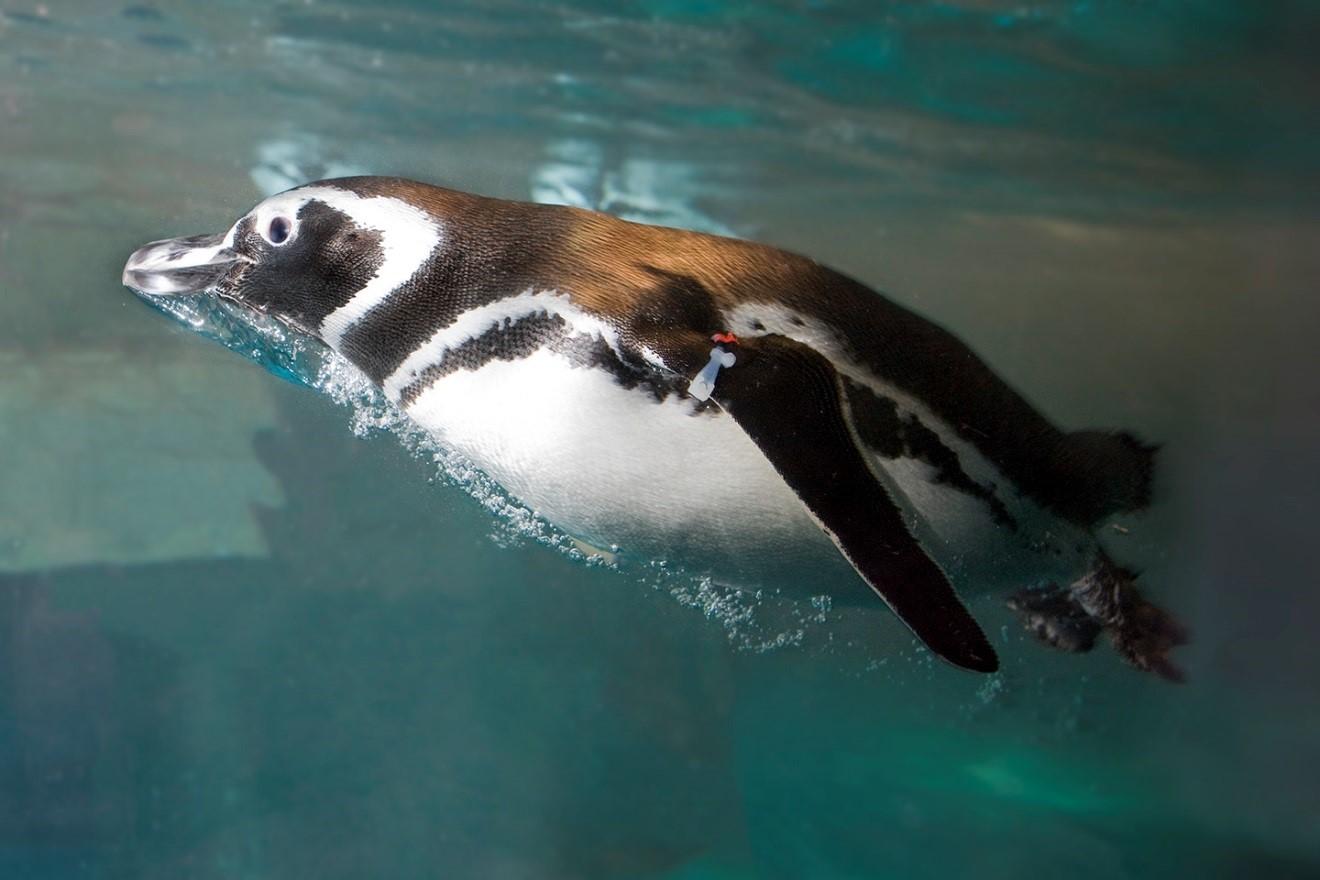 (Shedd Aquarium / Facebook)
As the number of coronavirus cases in Illinois and across the country continues to rise, health officials have called for people to avoid large gatherings and to stay home as much as possible.
In light of that advice, we're dedicating this week's column to things you can do at home. (Check out last week's story for more ideas.) From adventurous penguins to live concerts, there are plenty of fun-filled things to do.
---
1. Enjoy the show
The show goes on at Theater Wit – with a twist: The theater's production of "Teenage Dick" will stream online. The 100-minute show is a riff on Shakespeare's "Richard III," in which a high school student with cerebral palsy is determined to become class president. Following the show, you can join a live discussion via video conference. (Performances run through April 19 and are limited to 98 viewers per show. Tickets cost $28.)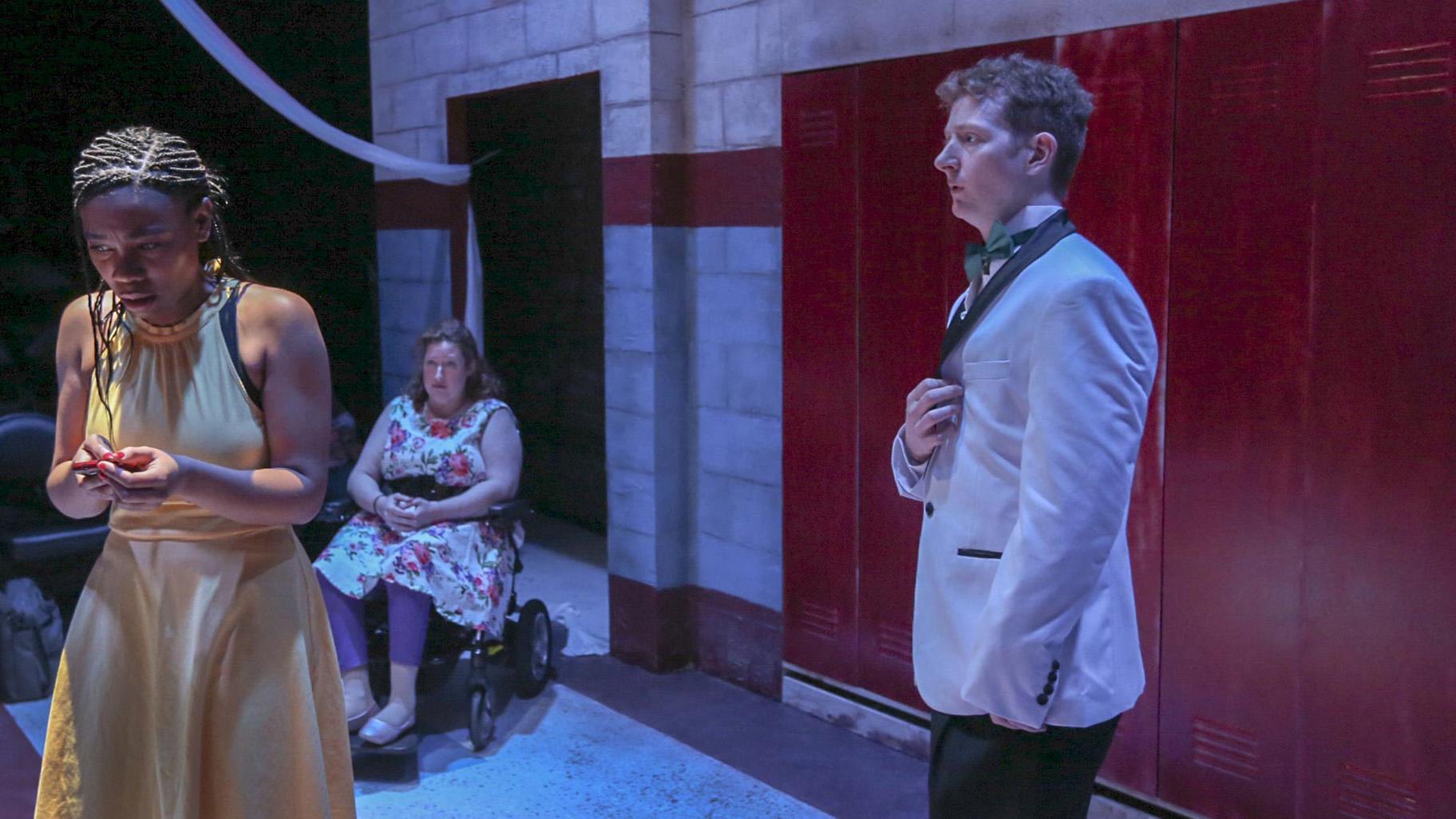 Courtney Rikki Green, left, Tamara Rozofsky, center, and MacGregor Arney in "Teenage Dick," at Theater Wit. (Photo credit: Charles Osgood)
2. Tour
You can admire the finest works of art in the world all from your cozy couch, including those displayed at the Art Institute of Chicago. Nearly 3 million images from the Smithsonian Institution can also be viewed online, including portraits of Pochantas and Amelia Earhart's Lockheed Vega 5B. If that's not enough art to feast your eyes on, explore Google's Arts and Culture site for even more, including virtual tours of museums and iconic sites like the Taj Mahal.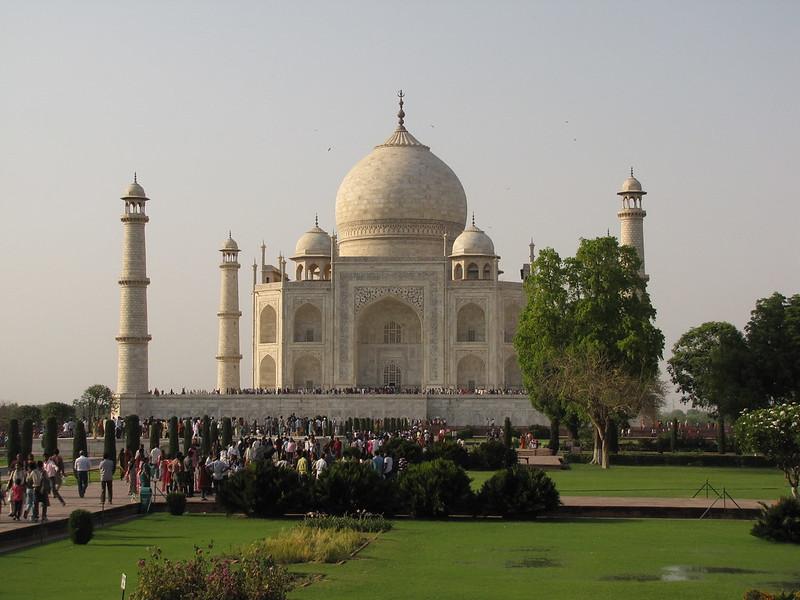 (Christopher John SSF / Flickr)
3. Waddle
You can't check out the Shedd Aquarium's exhibits in person, but you can still watch the aquarium's adorable penguins at play. Shedd staff will be regularly posting animal updates on social media and so will Lincoln Park Zoo and Brookfield Zoo. Can't get enough wildlife and nature? Check out these 10 live web cam feeds.
---
4. Play ball
Baseball season may be on hiatus, but you can still enjoy America's pastime, thanks to Emmy Award-winning filmmaker Ken Burns, who has made his documentary series "Baseball" available to stream for free on PBS.
(Stanbalik / Pixabay)
5. Listen up
Tired of TV? Download a podcast (or four). WTTW News staff recommendations include "Monster: DC Sniper," which reexamines the 2002 beltway sniper attacks, and "The Knowledge Project," which features in-depth conversations designed to help you deepen relationships, accelerate your career and increase your productivity. And a pair of journalists take a comprehensive look at past trends and news stories, correct misunderstandings and put them into a broader context in "You're Wrong About." With seemingly endless options, you're sure to find a podcast that suits your interests.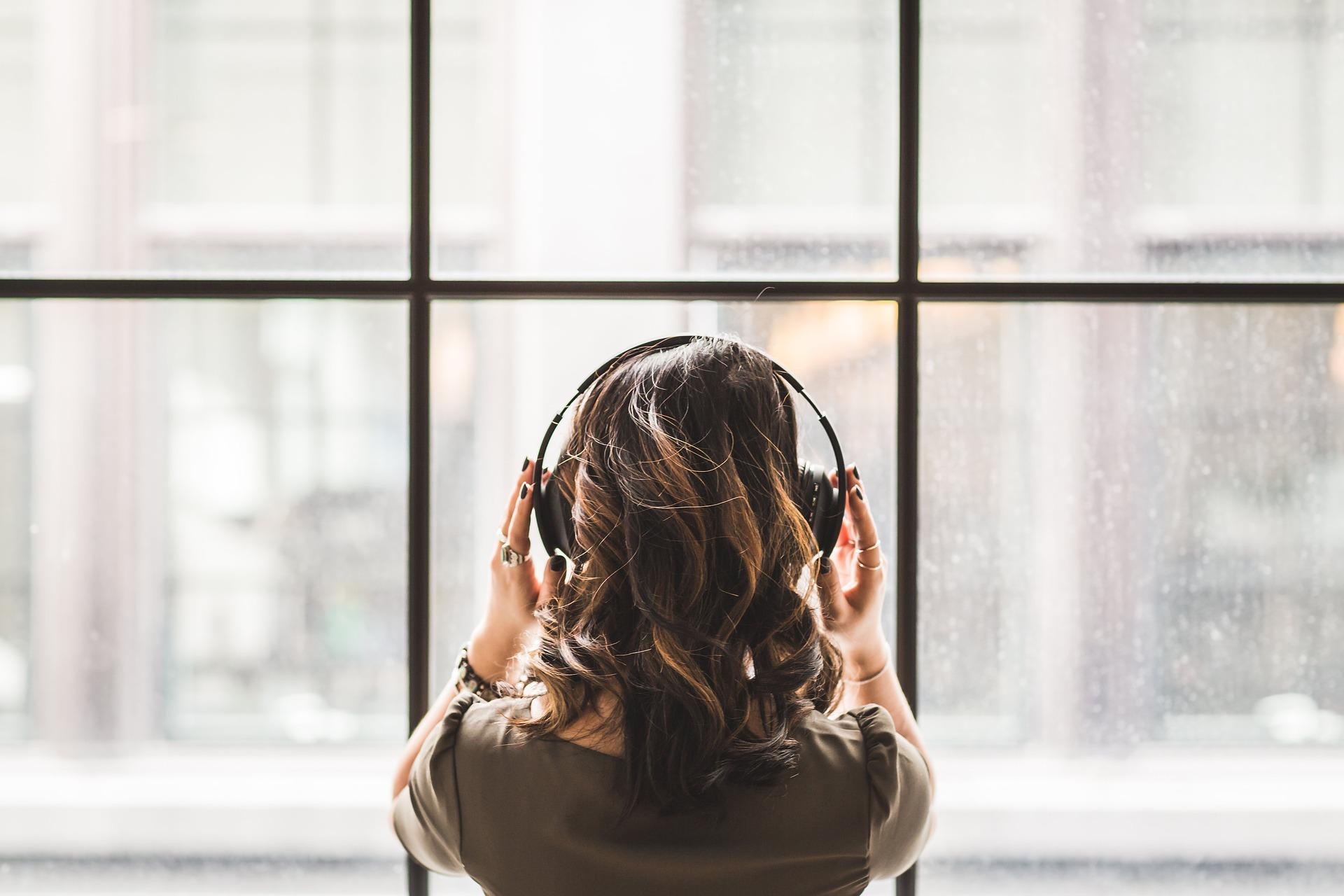 (StockSnap / Pixabay)
6. Master
Now's a great time to brush up on your college, or – err – high school Spanish. Use the time you'd normally spend commuting to learn a new language or get a refresher. Free online options abound, including Duo Lingo and Open Culture. Buena suerte!
(Pexels / Pixabay)
7. Pause
Feeling overwhelmed by seemingly nonstop coronavirus coverage? Try meditation. There are plenty of online options to choose from, including the Daily Meditation podcast, which offers guided meditation techniques that range from a few minutes to 30 minutes and comes recommended by a WTTW News reporter who finds it calming. Get more tips for managing anxieties from local experts.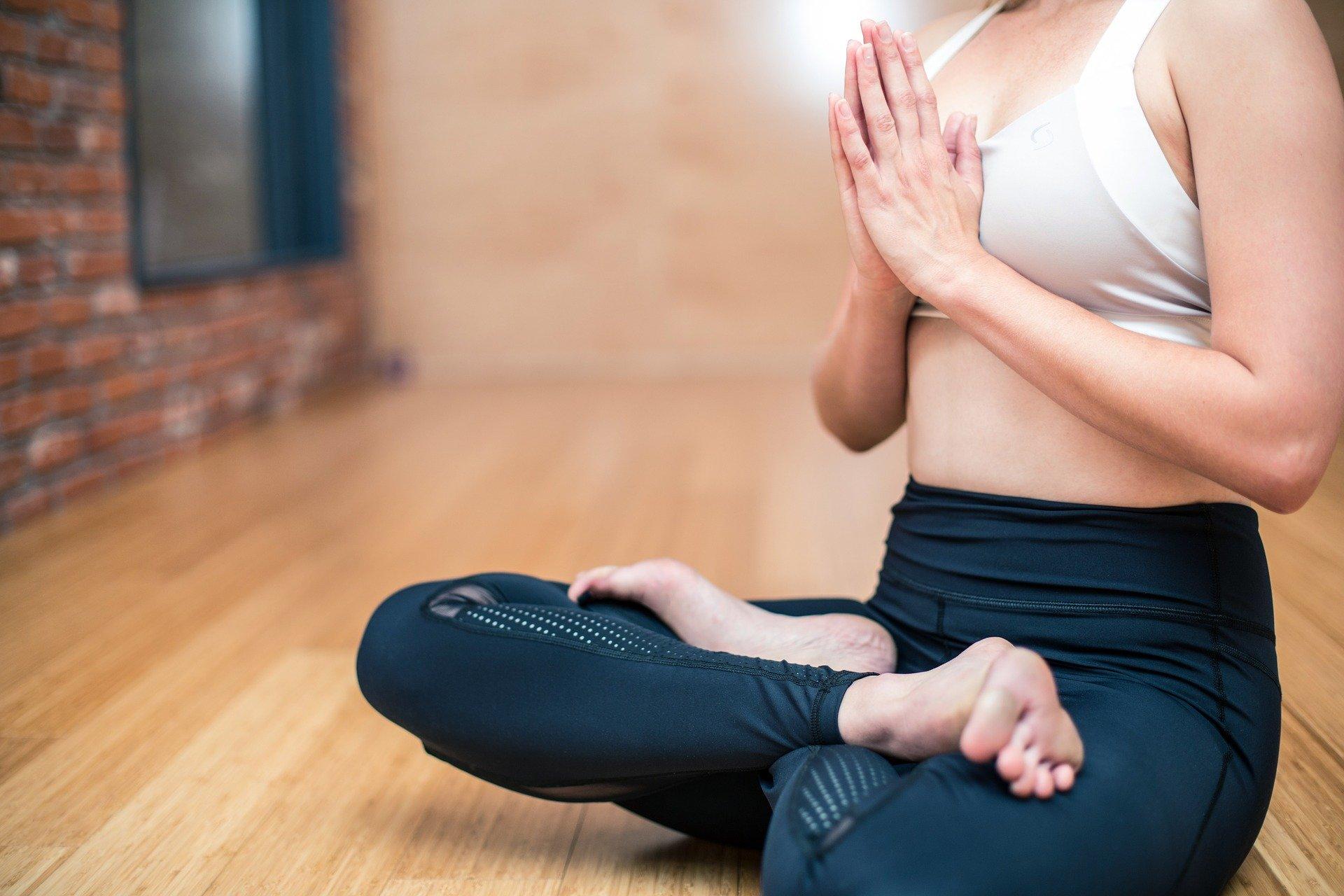 (Irina L / Pixabay)
8. Dig in
Spring is officially here – and some of the season's earliest blooms are starting to sprout. While it may be too cold to begin gardening in earnest, you can begin planning. Not sure how to start? Get tips from WTTW's organic garden, from choosing where to place your garden, which crops to plant and how to grow crops in containers. Once the weather warms, you'll be ready to get your hands dirty.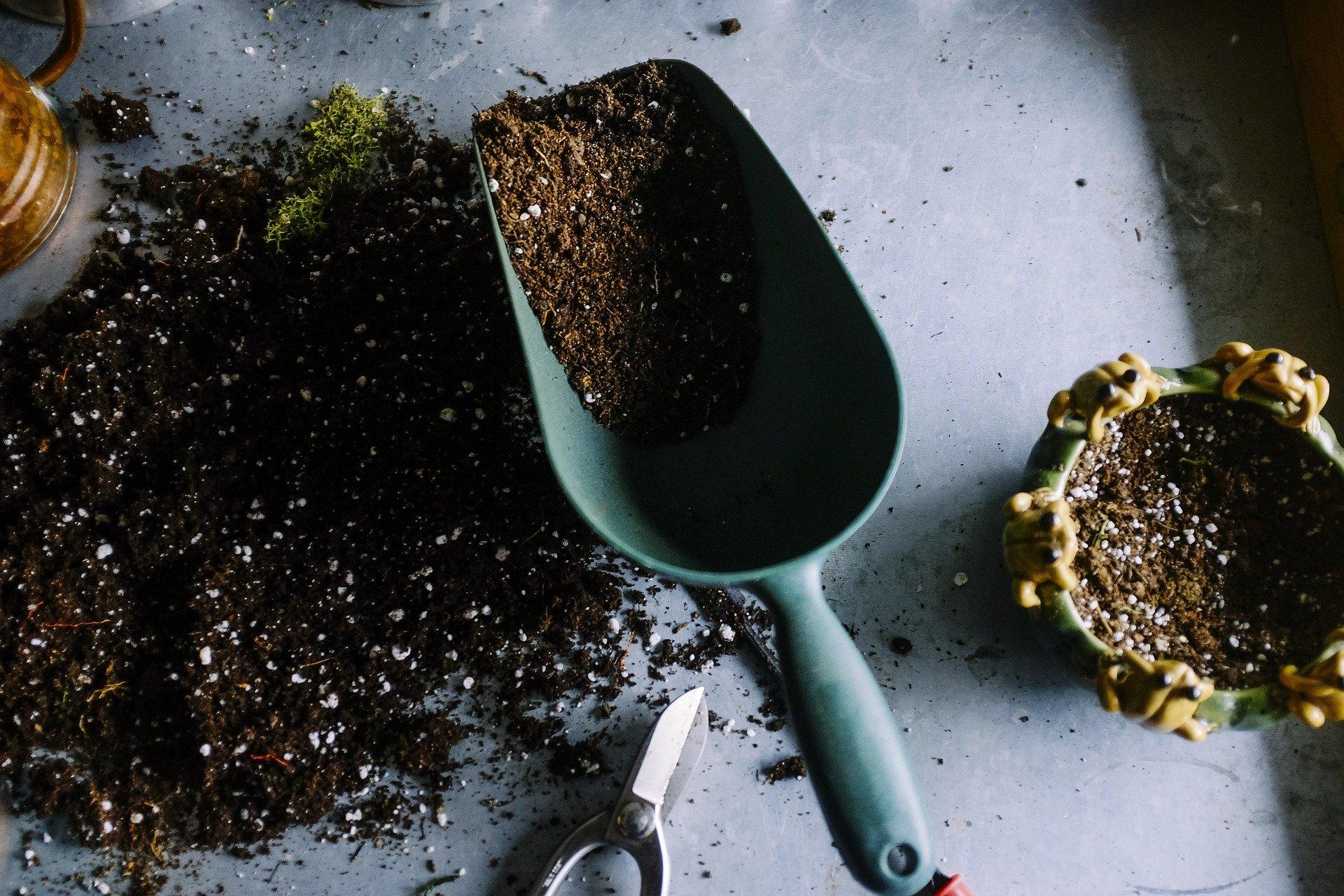 (Free-Photos / Pixabay)
9. Order takeout
You can't hang out inside a restaurant or bar at least until the end of month, per Gov. J.B. Pritzker's order. But you can still pick up your favorite dishes or have them delivered. Not sure if your neighborhood spot is open? Give them a call or check Grubhub or Doordash. Enjoy!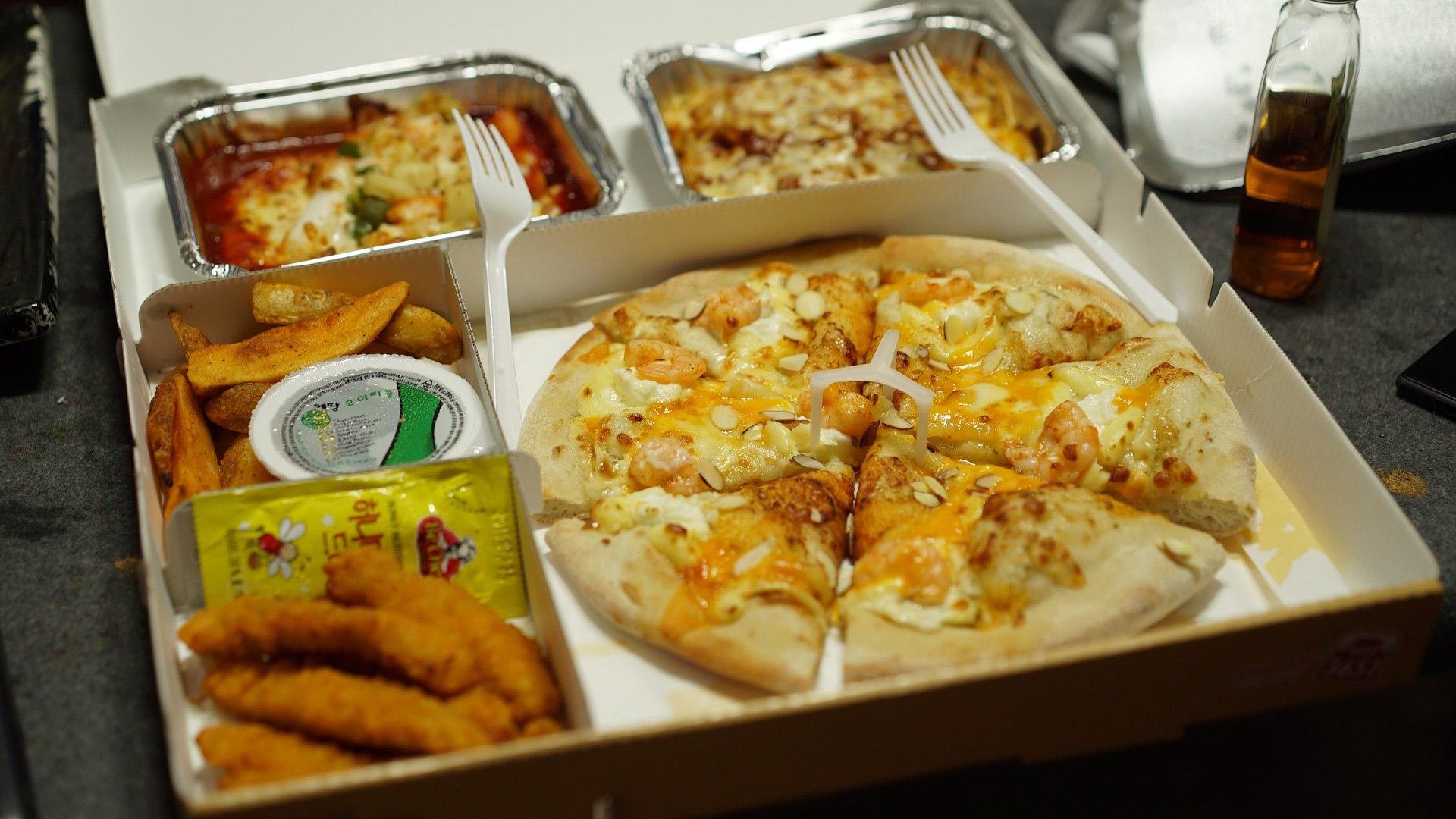 (Tommy Pixel / Pixabay)
10. Jam
With music venues and bars shuttered, artists are taking their acts to social media and streaming services. This weekend, Willie Nelson, Common and Justin Quiles have plans to stream performances, according to NPR, which is keeping a running list of upcoming concerts. Don't see your favorite artist? Check their social media accounts – you may be in for a pleasant surprise.
---
Want to share your upcoming events with us for consideration in a future roundup? Send us an email.
---