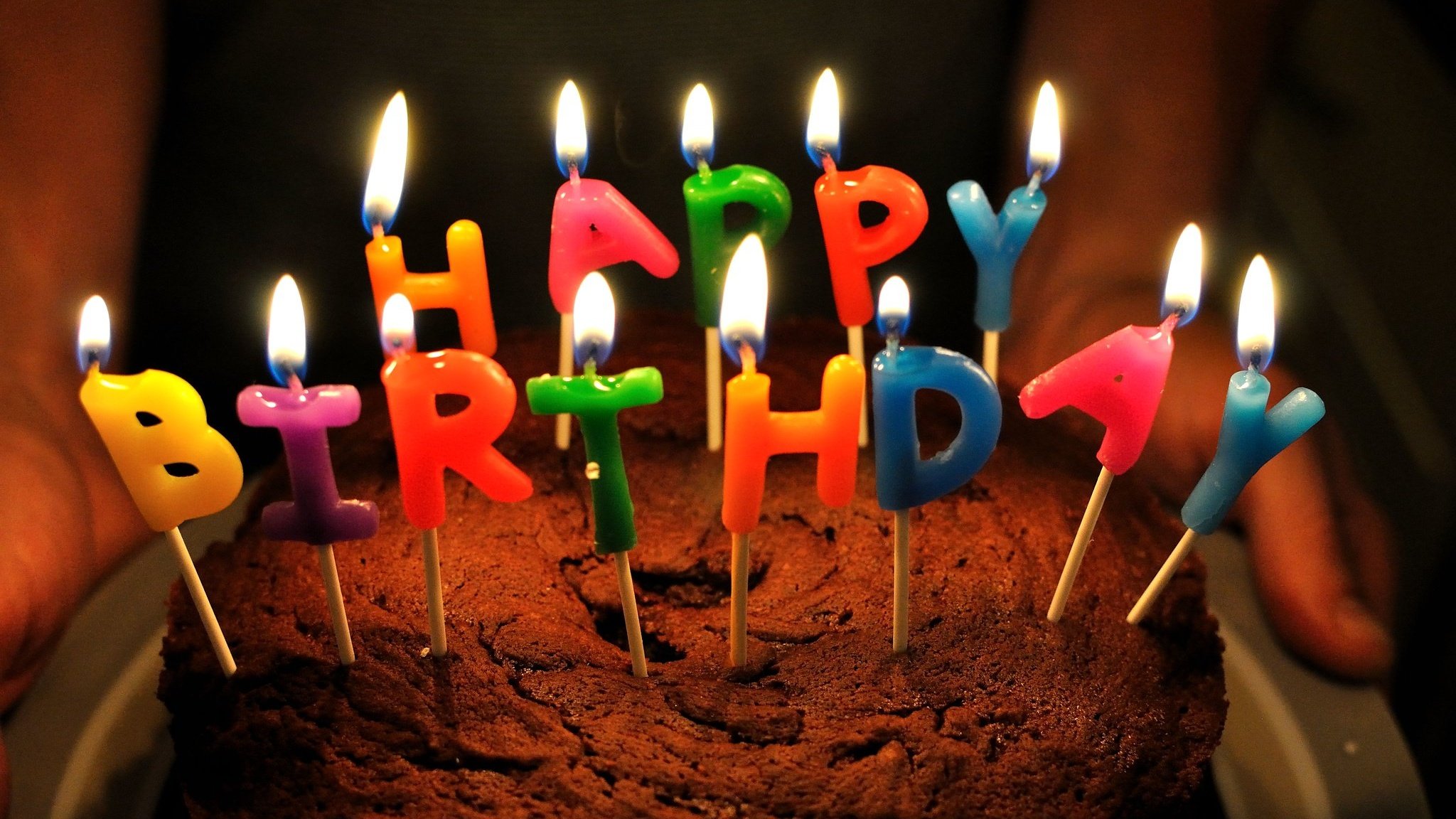 (Will Clayton / Flickr)
We've all been singing "Happy Birthday" in our heads while we wash our hands. Today, let's really belt it out for the city of Chicago, incorporated March 4, 1837. (We know, it's not the day Chicago was first settled or even the first time it was incorporated — that was in 1833, as a town — but the History Museum is throwing a free party and serving cake, and that's official endorsement enough for us.)
Though it's now the undisputed capital of the Midwest, back in 1837 Chicago's population was 4,500, barely enough to squeak into the top 100 U.S. cities and putting it well behind Baltimore, Cincinnati, Utica and even some place called Newburyport. At the time, Michigan's recent admission as the 26th state was the bigger regional headline, and nationally, all eyes were on Washington, D.C., where Chicago's incorporation was eclipsed by the inauguration, on the very same day, of Martin Van Buren as the country's eighth president. An interesting historical footnote: one day prior — March 3, 1837 — Congress increased the number of Supreme Court justices from seven to nine. 
It wasn't the most auspicious timing, as the births of cities go. By summer, New York City's banks failed, unemployment hit record levels, and whatever hopes Van Buren may have harbored for a second term were essentially Van Ruin-ed out of the gate. Meanwhile, across the pond, an 18-year-old ascended the throne of Great Britain, was crowned Queen Victoria, and would remain a fixture on the world stage until her death in 1901. 
The political climate was as dicey as the economy, which sounds eerily familiar. 
In Alton, Illinois, abolitionist printer Elijah Lovejoy was murdered by a pro-slavery mob. U.S. troops were entrenched in a war of attrition with Florida's Seminole Indians. Texas had just gained independence as a Republic, sparking not only fears of a war with Mexico but also a battle between southern slaveholding states and northern abolitionists, in the event Texas were annexed. And a rebellion by British subjects in Canada threatened to draw the U.S. into a conflict on its northern border. When the Canadians are causing trouble, you know times are rough.
1837 was, however, a banner year for innovations, by a bunch of fellows whose names will ring a bell: pharmacists John Lea and William Perrins introduced their Worcestershire sauce, Charles Goodyear obtained his first patent for rubber, and John Deere created the first steel plough. Charles Lewis Tiffany founded what would become Tiffany & Co. and Mount Holyoke College opened as the first of the "Seven Sisters," the women's-only answer to the male-only Ivy League. (Oberlin College raised the progressive stakes by going co-ed in 1837.)
The year ended on a quirky note, when some guy in Australia set the world record for skipping rope, more than 22,000 times — a YouTuber way ahead of his time.
So "Happy 183rd Birthday," Chicago. We've come a long way, and yet not very far at all. Make a wish, blow out the candles, try not to set anything on fire.
Contact Patty Wetli: @pattywetli | (773) 509-5623 |  [email protected] 
---