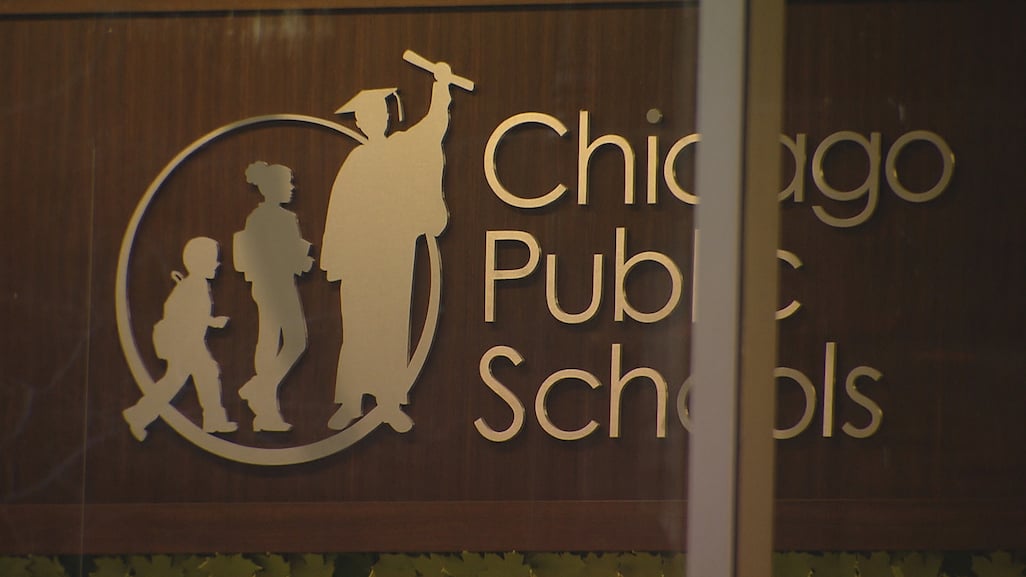 Chicago Public Schools students have headed back to class in the fall earlier and earlier in recent years, but the proposed schedule for next year has school getting underway well into September and running late into June.
The Chicago Board of Education on Wednesday will review and vote on the proposal, which would have CPS classes for the 2020-21 school year begin Sept. 8, 2020 and run all the way to June 22, 2021 – the last full week of that month.
That means the school year will run almost a full week later than the current school year had been scheduled to run. This year's initial end date had been set for June 16, 2020, but it was extended by two additional days to make up for class days lost during the Chicago Teachers Union strike last fall.
Classes typically resume the Tuesday after Labor Day, but the holiday falls later than normal this year. The three previous school years had all begun by Sept. 5 and ended no later than June 20.
Chicago Public Schools' proposed 2020-21 calendar. (Chicago Board of Education)
The proposed district calendar for next year includes 178 class days, four teacher institute professional development days, four school improvement days, two parent-teacher conference days and two other professional development days.
At the board's meeting Wednesday, outgoing Inspector General Nicholas Schuler will present findings from his office's investigation into the district's NWEA MAP testing practices, which found a "concerning level" of possible "gaming and cheating techniques" in the high-stakes exam.
Also on Wednesday, the board will formally move to shutter Hope College Preparatory High School – one of the Englewood neighborhood schools that had been recommended for closure as CPS opened its new Englewood STEM High School last fall – and adopt a final policy on physical restraints and timeouts in order to comply with the state's ban of seclusion rooms.
The meeting begins at 10:30 a.m. at the CPS Loop office, 42 W. Madison St.
Contact Matt Masterson: @ByMattMasterson | [email protected] | (773) 509-5431
---