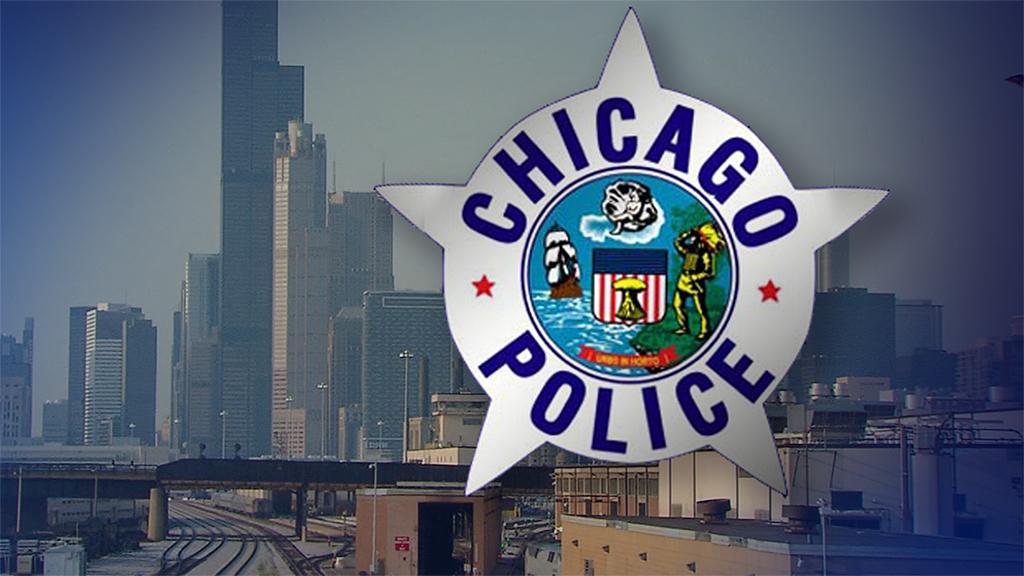 (WTTW News)
Chicago saw a notable uptick in the number of shootings and homicides in the first month of 2020, but police say that overall, violent crime incidents in Chicago actually decreased in comparison to January 2019.
Crime figures published over the weekend by the Chicago Police Department show there were 34 homicides and 139 shootings last month. While those figures fall short of homicide and shooting totals from the same period in 2018 and 2017, they represent an increase over January 2019, when there were 22 homicides and 97 shootings.
"The increases seen in January are alarming, and I expect officers to respond with increased vigilance and by paying greater attention to the needs of their communities," interim police Superintendent Charlie Beck said in a statement. "The Department reorganization is designed to address this by putting more officers and detectives closer to the people living in all neighborhoods throughout the city."
Beck said he believes total crime numbers will decline in 2020 while "trust" between city residents and police will improve.
And despite the incline in homicides and shootings, police say total violent crime – which includes robberies, burglaries, thefts and motor vehicle thefts along with homicides – dropped by 3% last month compared to January 2019.
According to CPD data, that year-over-year decrease was due in large part to a 15% dip in the number of thefts and an 8% dip in the number of burglaries. The CPD says the number of those crimes, as well as aggravated batteries and motor vehicle thefts, are at 20-year lows.
CPD officers have also seized 724 guns in 2020, including 36 assault weapons. Over the weekend, police recovered 24 handguns and one semiautomatic, short barrel rifle from a party on Milwaukee Avenue near Wicker Park where four people were arrested and charged.
Contact Matt Masterson: @ByMattMasterson | [email protected] | (773) 509-5431
---