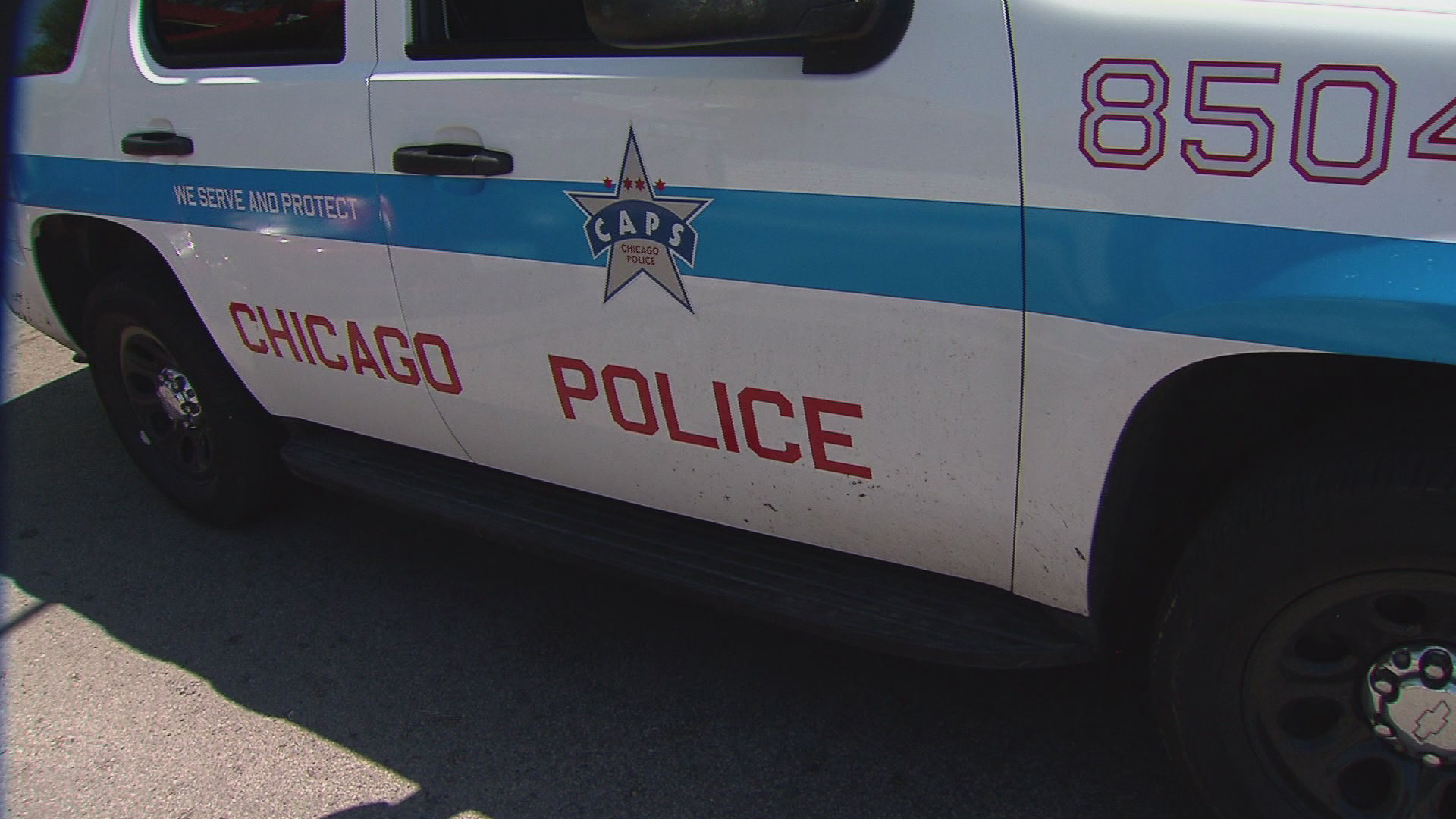 (WTTW News)
A group of Chicago lawyers and legal analysts believe investigatory power over citizen complaints of sexual misconduct lodged against Chicago police officers must be handled by an independent oversight body in order to ensure those cases are treated impartially.
A committee of the Chicago Council of Lawyers and Chicago Appleseed on Tuesday submitted an open letter to the City Council, urging it to amend the municipal code and authorize the Civilian Office of Police Accountability (COPA) to investigate sexual harassment and assault allegations made against police.
"The Bureau of Internal Affairs is made up of police officers who investigate complaints, and COPA's investigators are basically civilians," said Gordon Waldron, a co-chair of the Chicago Council of Lawyers' Civil Liberties & Police Accountability Committee, who wrote the letter. "We felt that a person complaining of sexual misconduct by a police officer would be, perhaps, reluctant to make such a complaint if another police officer is investigating."
Waldron said that aldermen haven't necessarily been resistant to the change, but still no action has been taken.
The process to investigate complaints of sexual misconduct by CPD officers leaves room for bias. To ensure impartiality, we're recommending that the City authorize the Civilian Office of Police Accountability to investigate these complaints.

Join us: https://t.co/beNvR1Eo9W

— Chicago Council of Lawyers (@ChiCouncilLaw) January 21, 2020
---
Currently, these types of investigations are handled by the Chicago Police Department's own Bureau of Internal Affairs. But the Council of Lawyers in 2018 recommended to aldermen that they should move that responsibility to COPA, not only to encourage victims to come forward, but also for transparency.
"Moreover," the letter states, "the practice of having a (Bureau of Internal Affairs) police officer investigate such complaints against fellow officers does not guarantee independent investigations but instead provides an opportunity for bias."
In the letter, the groups note that the Consent Decree – the agreement the city entered into last year granting federal oversight of CPD policies and practices – requires the city to use its "best efforts" to ensure complaints of sexual assault, sexual abuse and nonconsensual sexual conduct made against police officers are investigated by COPA.
Specifically, the letter recommends just minor adjustments to the city's municipal code: amending two sections to add "sexual misconduct" to the list of alleged transgressions by CPD officers that COPA already investigates.
"In November 2019, the court-appointed Monitor of the Consent Decree concluded that compliance with the Consent Decree 'will require a city ordinance change' authorizing COPA to investigate such complaints," the letter states. "But the Chicago City Council has not yet done so. It should do so now."
Contact Matt Masterson: @ByMattMasterson | [email protected] | (773) 509-5431
---