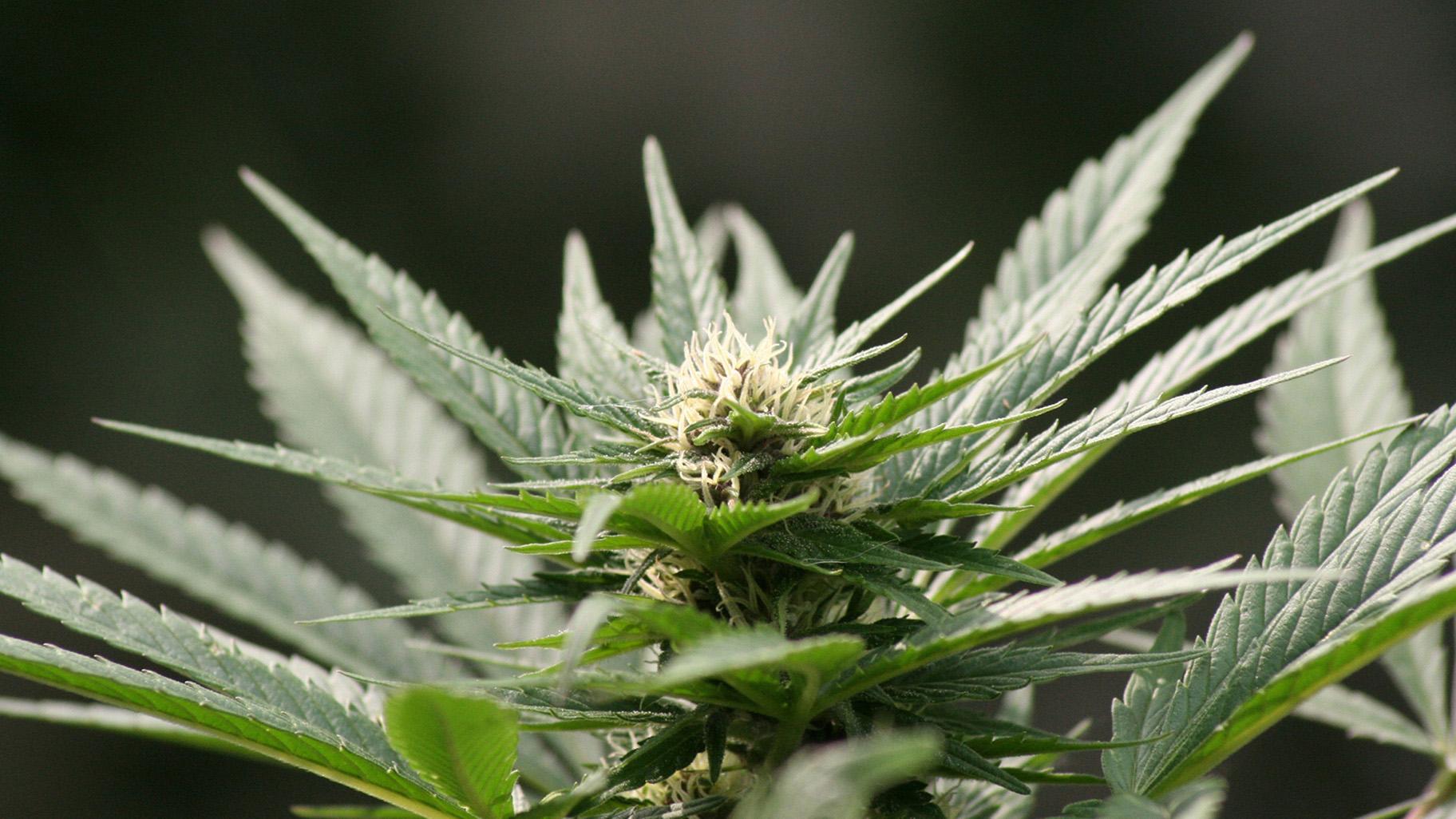 (Martijn / Flickr)
Adults in Illinois can now legally buy pot for recreational use, and thousands are taking advantage of the rule change: On New Year's Day, more than 77,000 people purchased $3.17 million worth of recreational pot in the state.
City and state officials are now hoping to educate residents about the law and offer marijuana-related health and safety tips through newly launched campaigns.
Funded by the Illinois Department of Human Services, the recently launched Let's Talk Cannabis campaign includes information about what the law permits, such as where you can consume cannabis (in private homes and some cannabis-related businesses) and how much you can possess as an Illinois resident (up to 30 grams of cannabis flower, 5 grams of cannabis concentrate or 500 milligrams of THC within cannabis-infused products) or as a U.S. citizen who resides in another state (half those amounts).
Safe cannabis consumption is the primary focus of the Chicago Department of Public Health's Cannabis Facts Chicago, which advises against frequent or daily consumption. According to CDPH, daily marijuana consumption can impair memory and has been associated with an increased risk of psychosis.
"We've learned from other states and cities where cannabis has been legalized, and one important lesson is around responsible consumption – take it slow and know what you're consuming," said CDPH acting commissioner Dr. Allison Arwady in a statement announcing the campaign. 
---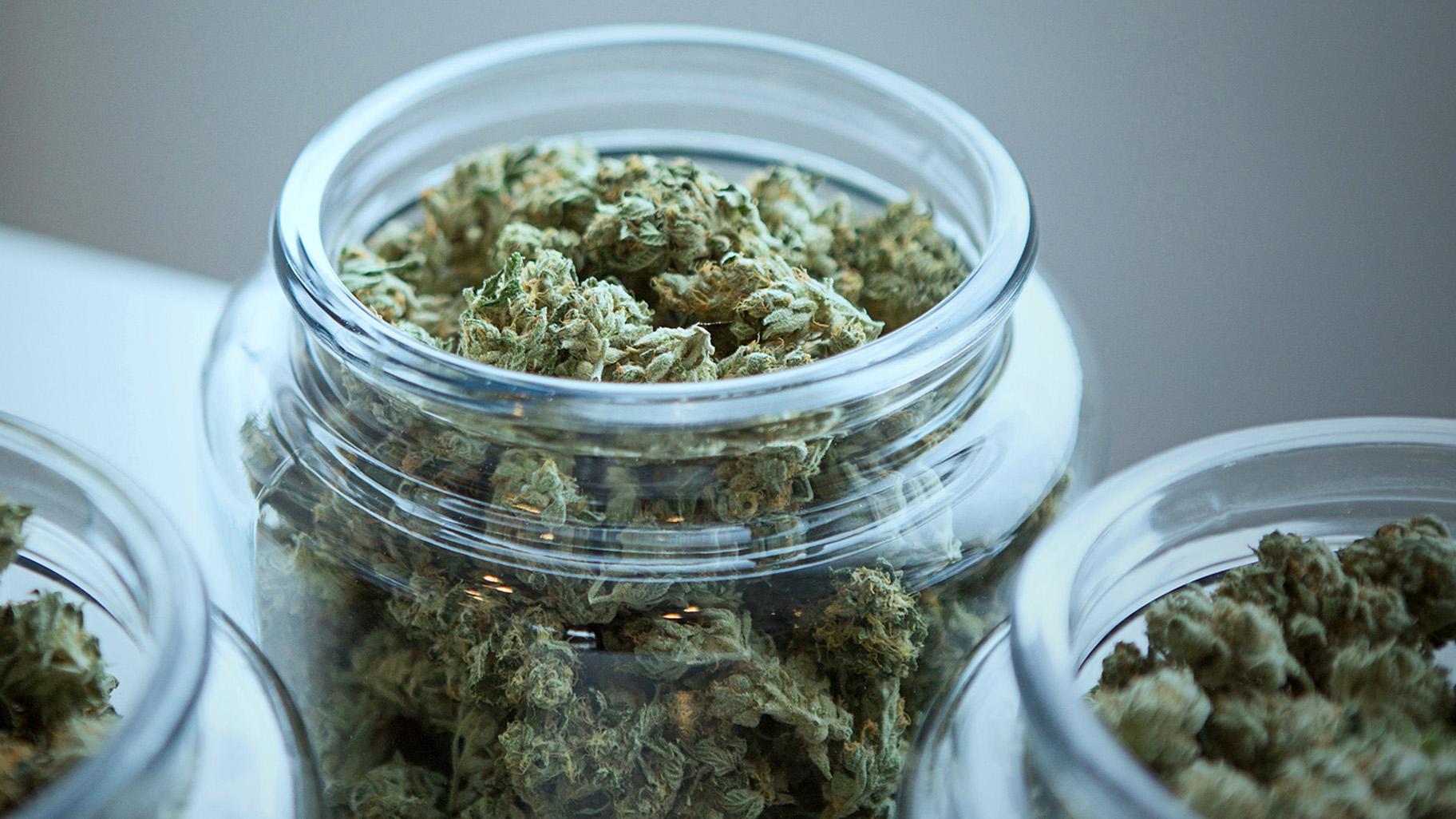 More: Your Guide to Marijuana in Illinois
---
Cannabis affects everyone differently, and officials are urging those who partake to go slow with their use, especially with edibles, which can take 30 minutes to kick in and up to 2 hours for users to feel the full effect of a single dose. Consuming too much too fast can put you at a high risk of getting too high and experiencing marijuana poisoning, according to IDHS' guide.
"Overuse of cannabis, both short- and long-term, can have negative health consequences. And young people should not be using it at all," Arwady said in a statement. 
Officials advise limiting activities, such as biking, after cannabis consumption because it can impair your ability. It is illegal to use cannabis while operating motorized vehicles, including cars, boats and motorcycles.
"If you choose to use recreational marijuana, do so safely and responsibly and avoid driving impaired. If you are pulled over for driving high, you will get a DUI," Secretary of State Jesse White said in a statement urging those who consume pot to take public transportation, rely on cabs or ride-hailing services or have a designated driver with them.
Women who are pregnant or breastfeeding should not consume cannabis, according to officials, who say cannabis use during pregnancy is linked to low birth weight for babies (see IDHS' guide for more information about how marijuana use impacts infants' health and development). Women who need help addressing morning sickness should contact their medical providers, according to officials.
Consumers should not use synthetic cannabinoids, such as K2 or spice, which IDHS says are illegal and extremely dangerous.
Safe storage methods are also important, officials say, to ensure children and pets don't accidentally consume marijuana. CDPH recommends storing products in child-resistant containers inside a lockbox or safe.
If a child has ingested cannabis, call the Poison Control Center (800-222-1222) or 911 for immediate assistance. If you suspect your pet ingested cannabis, contact your veterinarian immediately for advice on treatment. 
Contact Kristen Thometz: @kristenthometz | (773) 509-5452 |  [email protected]
---