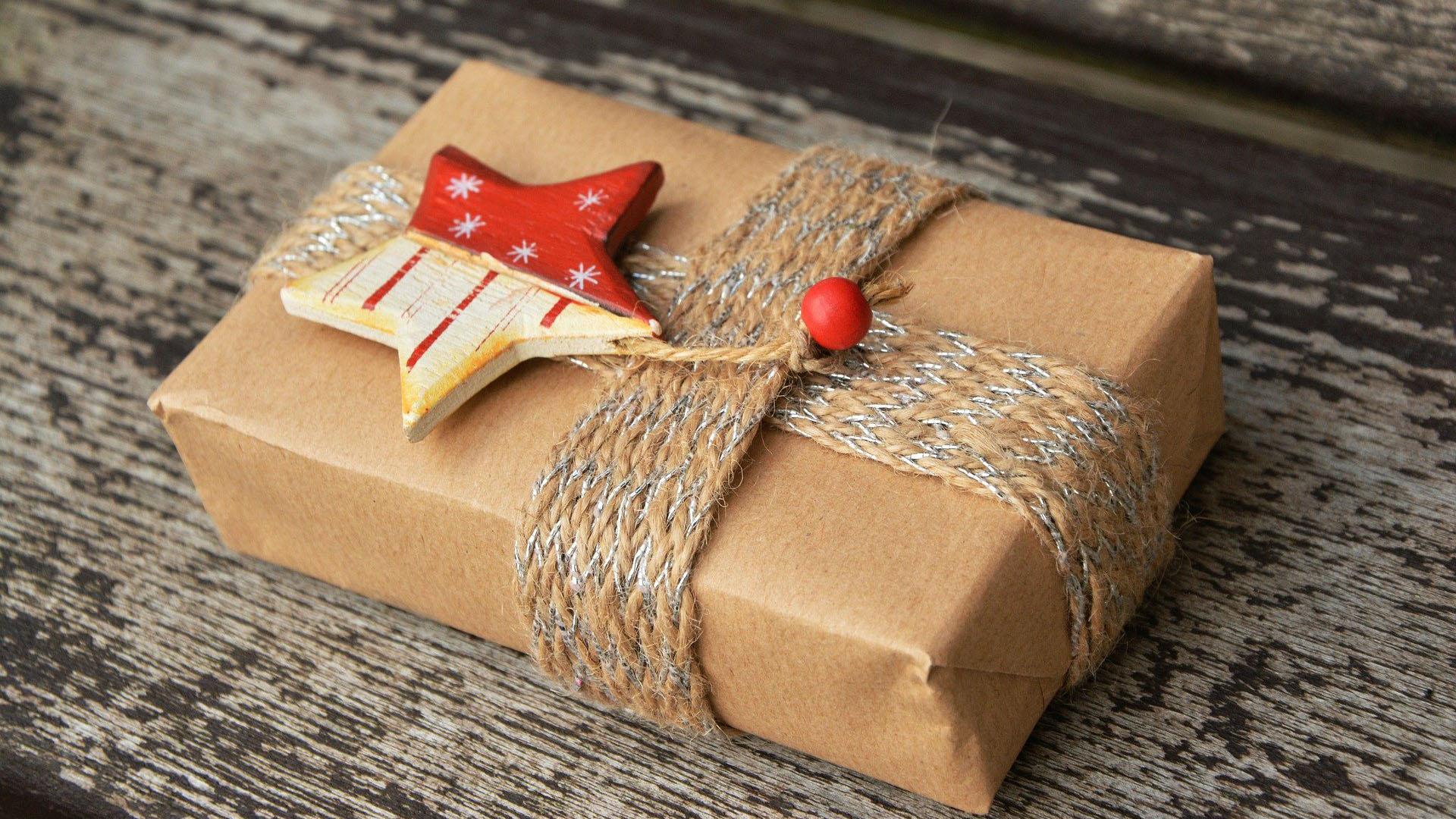 (congerdesign / Pixabay)
The holiday shopping season is here, and consumer advocates are urging shoppers to check their lists twice for toys, clothing and furniture that have been recalled over the past year.
Illinois Attorney General Kwame Raoul's 2019 Safe Shopping Guide highlights 30 items that have been recalled since Jan. 1, 2019, including a pair of sleepers that have caused infant fatalities. Since 2009, more than 30 infants have died in the Fisher-Price Rock 'n' Play Sleeper after rolling over while unrestrained or under other circumstances, according to the U.S. Consumer Product Safety Commission. All models of the Kids II rocking sleeper have also been recalled after reports of infant fatalities, according to the USCPSC.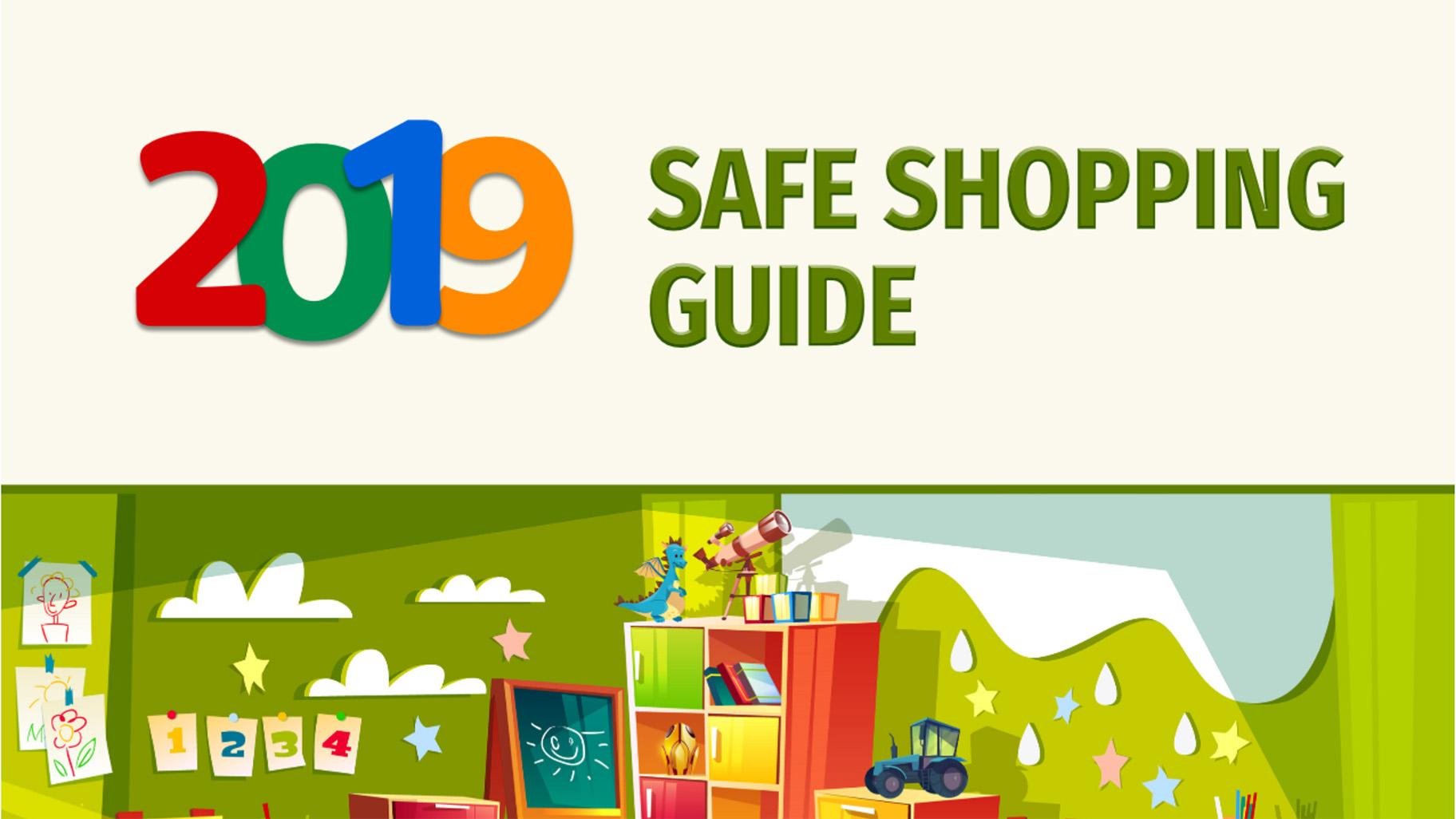 Document: Open the 2019 Safe Shopping Guide Raoul says he sees the guide as a tool for shoppers. "I encourage parents, grandparents, guardians and anyone shopping for a child to review the guide to ensure that they are not giving potentially hazardous gifts to the child in your life," he said in a statement.
The list is divided into three sections: toys, clothing and accessories, and baby and chilren's gear. Some of the toys have been recalled for choking and injury hazards, such as Ubbi connecting bath toys and Trek Kickster bikes, while some children's clothing items have been recalled for failing to meet flammability standards, like H&M children's bathrobes. 
The attorney general's office has been publishing the guide since 2007. You can find previous guides here.
Consumers can also check the Illinois Public Interest Research Group (PIRG) Education Fund's annual toy safety report, Trouble in Toyland. In addition to recalled toys, the advocacy group is warning consumers to watch out for toys with hidden toxins, inflatable balloons, magnets, loud noises, toys marketed to adults and those that pose choking hazards. (Not sure if a toy poses a hazard? The group has created a video to help consumers make that determination.)
"Toys have become safer over the last three decades, but dangerous and toxic toys still remain on store shelves. With that in mind, parents should remain vigilant to protect kids from these hazards," said Illinois PIRG Education Fund Director Abe Scarr in a statement. "Meanwhile, manufacturers and regulators must do more to ensure all toys are safe before they end up in a child's hands."
A trade association for the U.S. toy industry called the PIRG's report misleading and said many of the toys mentioned in the report are no longer available for purchase because of recalls.
"The group also mentions several items that are not toys, such as: children's jewelry and musical instruments, magnets, and balloons. These products are not subject to the same rigorous standards as toys and including them under a 'toy' safety headline deliberately misleads parents and undermines the toy industry's deep and ongoing commitment to safety," the Toy Association said in a statement.
The Toy Association says families should check and follow age-grading on toy packaging and use a federally approved Small Parts Tester to test small objects rather than a toilet paper role as the PIRG suggests.
"Safety is the toy industry's top priority every day of the year, not just during the holidays," the Toy Association said in a statement.  
Note: This story was originally published Nov. 27 and has been updated with response from the Toy Association.
Contact Kristen Thometz: @kristenthometz | (773) 509-5452 |  [email protected]
---
Related stories:
Nerf Gun, Power Rangers Claw Cited by Toy Safety Watchdog
Chicago to Offer Free Home Nursing Services to Families with Newborns
'Sesame Street' Child Specialist Writes How-To Book for Parents
---