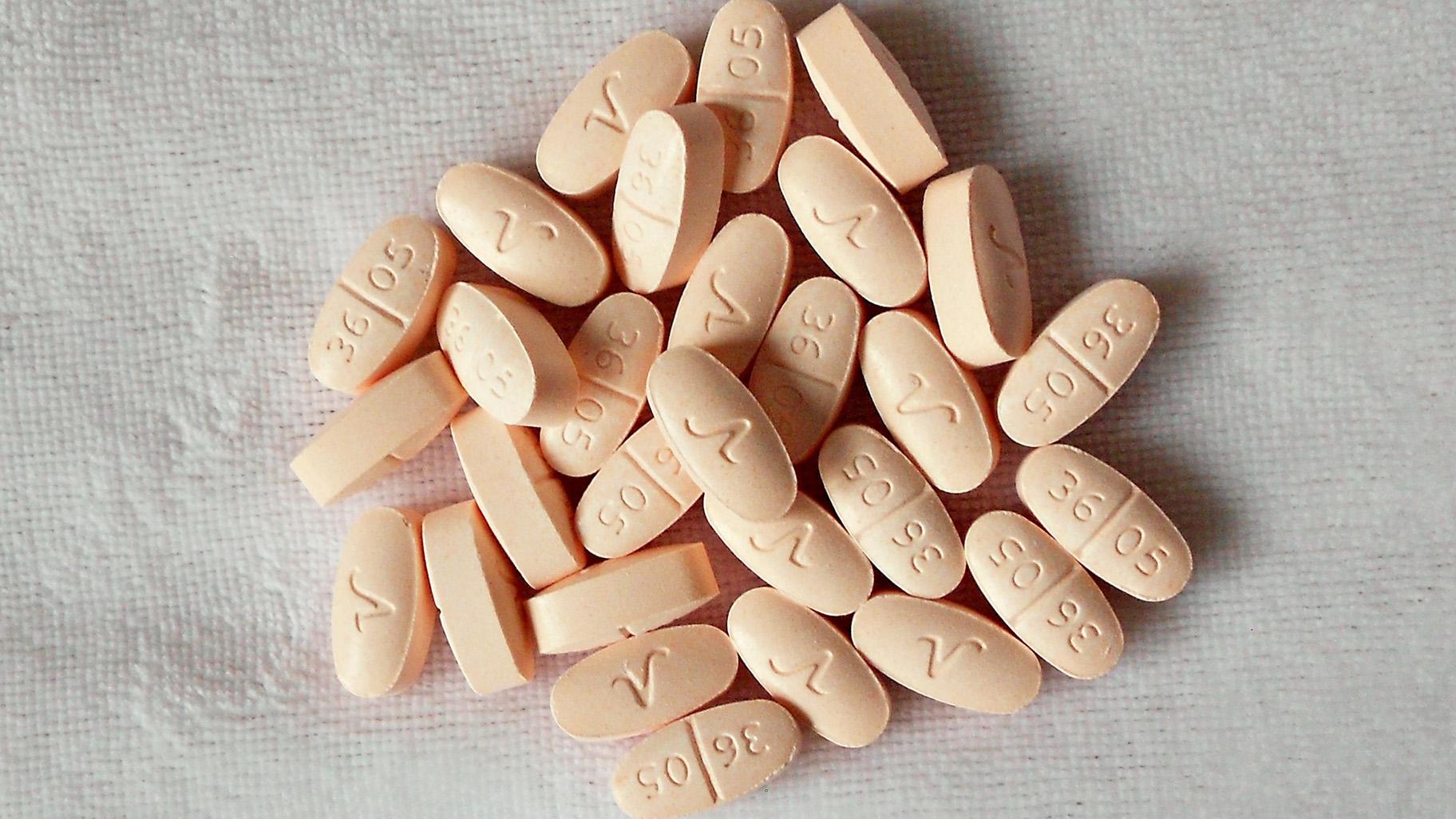 (INeverCry / Wikimedia Commons)
Opioid overdoses claim the lives of 130 people, on average, every day in the U.S., according to the Centers for Disease Control and Prevention.
As part of federal efforts to combat the opioid epidemic, the National Health Service Corps has awarded $80 million in student loan repayments to clinicians working to treat addiction.
That includes 41 clinicians in Illinois, where more than 2,100 people died of an opioid overdose last year.
National Health Service Corps Director Israil Ali calls it a "first step" in combating the crisis.
Here's how it works: Qualified clinicians receive up to $75,000 in student loan repayment in exchange for three years of service on the front lines of the opioid crisis in underserved communities. "Being able to retain these providers and treat vulnerable populations is paramount from the National Health Service Corps' point of view," Ali said.
Kenyatta Cathey, vice president of clinical services at the Haymarket Center, an addiction treatment facility in Chicago, echoed that sentiment. "This is huge for substance use providers in that it's difficult to retain staff because we don't pay a lot and then (clinicians) are paying a lot in student loans," she said. 
Cathey is intimately familiar with the challenge of repaying student loans. She says she's been paying hers since 1994 – without making much of a dent in the amount she owes. "At the end of the day when you go home and get your paycheck, you're still wondering how to make ends meet and if this is the right job to stay in," she said.
Now she says she'll be debt-free by 2022, thanks to the $75,000 loan she received through the NHSC program. "This is life changing," she said. "It's one less thing to think about. It has made coming to work and doing this work a lot easier because you have a personal investment in it."
Cathey believes the program's three-year commitment will slow turnover and benefit patients, especially those who have a hard time opening up about their substance use.
"Think about having the most difficult conversation you've ever had in your life. … (Imagine) having to retell that story again one to six months later," she said, adding that could be the catalyst for someone to leave treatment because it appears no one is invested in them. By retaining workers for three years, Cathey says that shows patients: "I'm still here."
Being there for her patients in Chicago is something Cathey plans to do beyond her three-year commitment. "I see myself here at Haymarket moving forward and improving the skill sets of counselors coming into the field," she said.
Contact Kristen Thometz: @kristenthometz | (773) 509-5452 |  [email protected]
---
Related stories:
'Help is Here': Statewide Campaign Aims to Reach People Who Use Drugs
Illinois Attorney General Expands Lawsuit Against Opioid Manufacturers, Distributors
Watchdog Finds DEA was 'Slow to Respond' to Opioid Epidemic
Loan Repayment Program for Clinicians Also Seeks to Fight Opioid Crisis
---