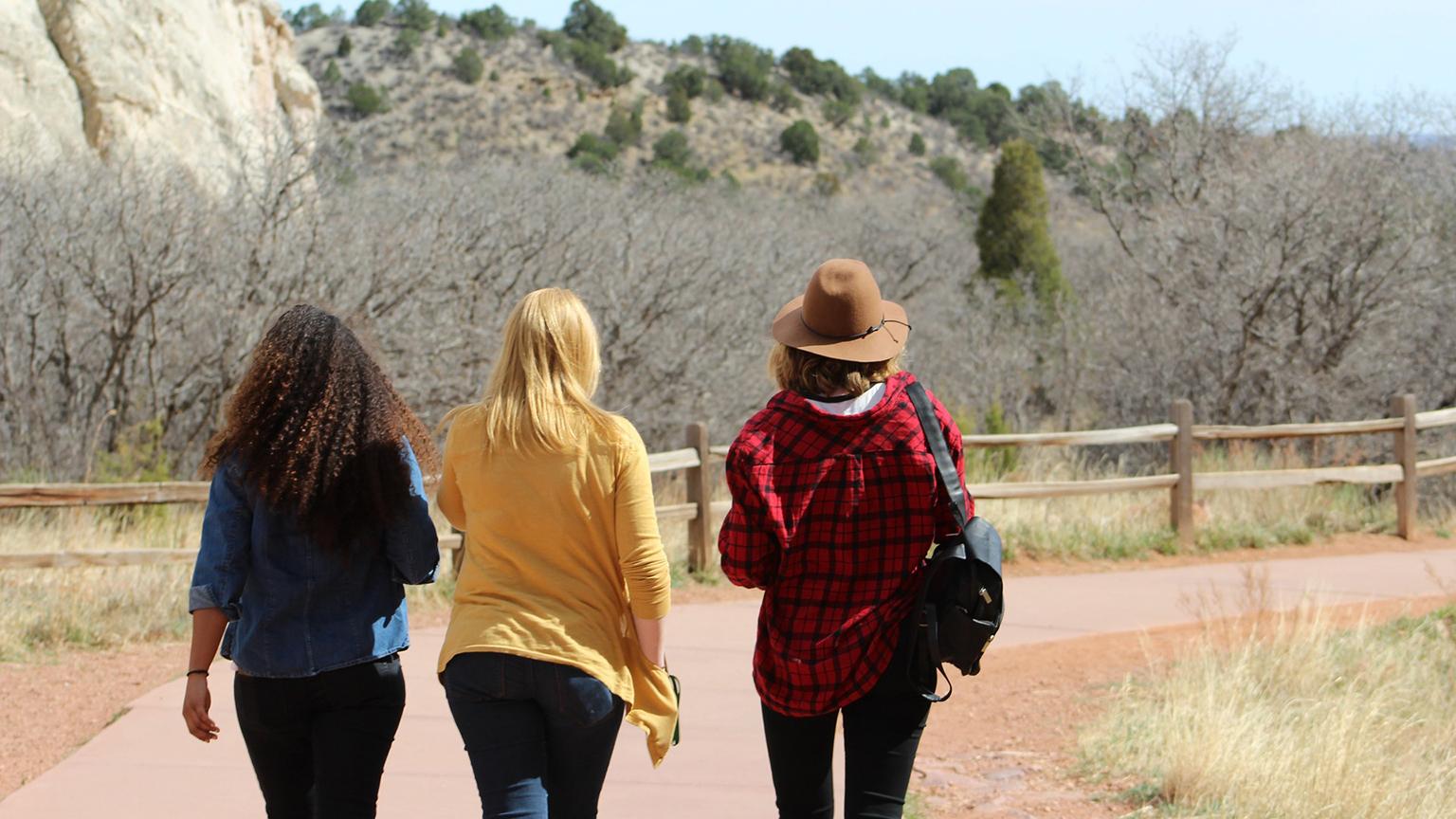 (snicky2290 / Pixabay)
The U.S. Preventive Services Task Force has revised its recommendations for cervical cancer screenings in some women.
According to the new guidelines, women ages 30-65 who have a low risk of cervical cancer can rely on human papillomavirus (HPV) testing instead of, or in addition to, pap smears. Women in this age group should receive HPV testing every five years, a pap smear every three years, or a combination of the two tests every five years.
The new recommendations hone in on examining the "best predictors" of whether someone has significant pre-cancer or cervical cancer, said Dr. Lauren Streicher, clinical professor of obstetrics and gynecology at Northwestern University Feinberg School of Medicine. 
If a woman receives a negative HPV test result, "the chances of there being significant pre-cancer or cancer (are) extremely small," said Streicher, who is also the medical director of the Center for Sexual Medicine and Menopause at Northwestern Medicine.
While pap smears and HPV tests both involve collecting cells from a woman's cervix to check for abnormalities or the presence of cancer, the HPV test looks for the presence of the HPV virus which is responsible for cervical cancer and other cancers, according to Streicher.
One advantage of the HPV test is the decreased likelihood of false positives. "You're not going to miss the cancers or pre-cancers (with the HPV test), but you're going to have a lot less women who end up with a biopsy they don't need" because of a false positive from a pap smear, she said.
While the guidelines recommend less frequent testing, Streicher says that doesn't mean women should make fewer visits to their gynecologists. "It's very important to have an annual exam," Streicher said, adding those exams are vital for additional screening like those for sexually transmitted infections.
Women who have had the HPV vaccine are not immune from cervical cancer. "(The vaccine) is active against the nine most active (HPV) strains and eliminates 90 percent of cancer-causing strains," Streicher said. "It's absolutely critical for men and women to get an HPV vaccine."
For women ages 21-29, the USPSTF recommends a pap smear every three years. Women under the age of 21 do not need to be screened for cervical cancer, according to the guidelines.
Women who are older than 65 can also skip these screenings if they have had adequate prior screenings and do not have a high risk for cervical cancer, the guidelines state. Those who have had a hysterectomy should not be screened for cervical cancer, according to the guidelines.
Contact Kristen Thometz: @kristenthometz | [email protected] | (773) 509-5452
---
Related stories
State Bill on Dense Breast Notifications Signed into Law
Rapid Blood Test Can Detect Parasitic Infection in Pregnant Women
Report: Hospitals' Religious Affiliations Impact Access to Reproductive Care
---