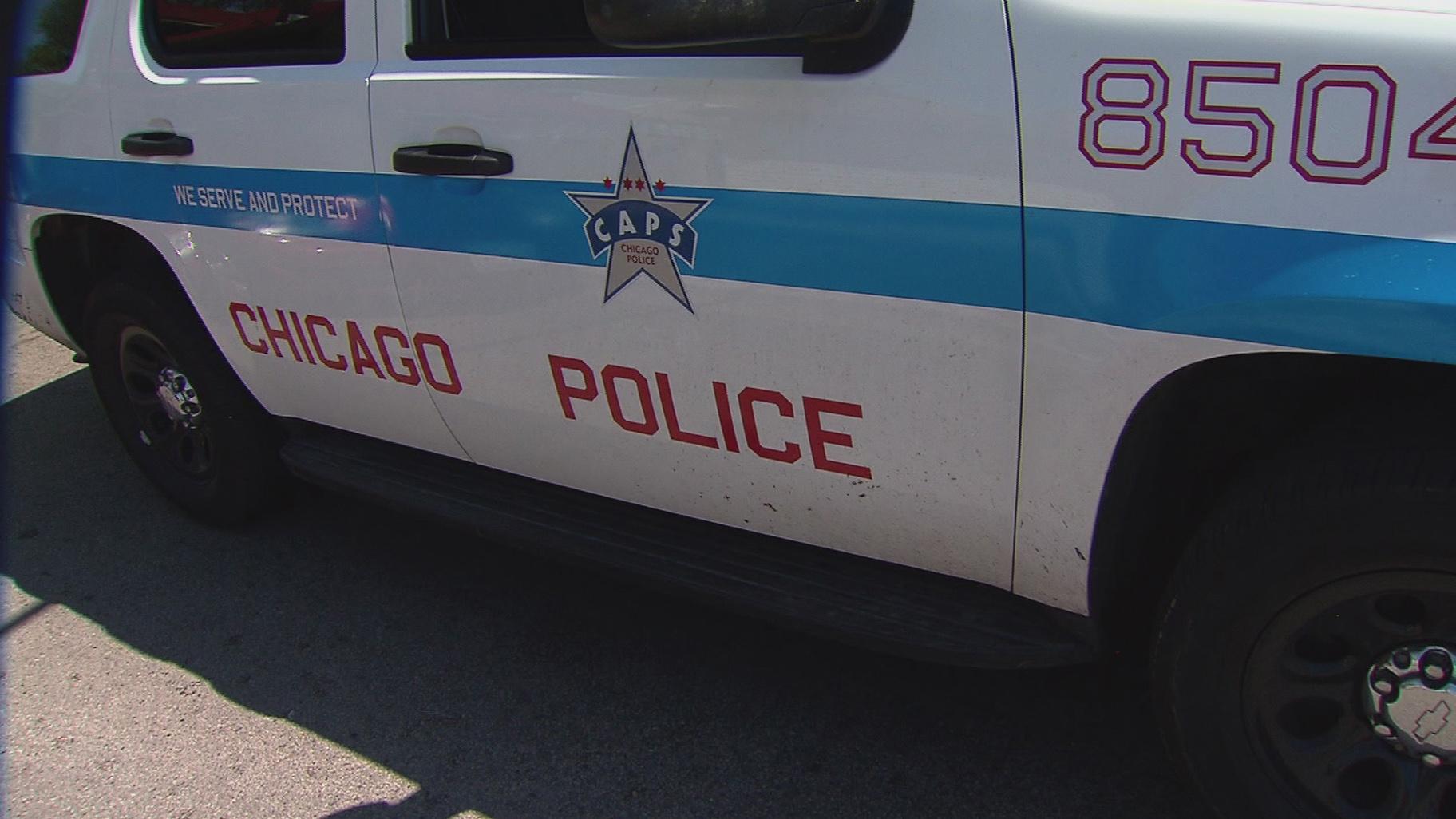 At least 43 people were shot across the city, eight fatally, over Labor Day weekend, according to data tracked by the Chicago Sun-Times.
Despite the holiday weekend violence, the Chicago Police Department says the total number of shootings and murders for August are at their lowest point since 2011. Murders fell 23% to 46 in August from 59 last year, according to CPD. Shooting incidents were down 19% last month (215) compared to August 2018 (263).
Police say the reduction in shootings and murders last month builds on declines seen in July, and can be credited to the city's comprehensive approach to tackling gun violence by engaging law enforcement, community-based organizations and street outreach groups.
Overall crime in Chicago is down 9% through the first eight months of the year, according to police, who point to reductions in murders and shootings as the driving force behind that decline. There have been 1,425 shootings through August and 329 murders, compared to 1,625 shootings and 380 murders in 2018, according to CPD data.
"There is no better city in the summer than Chicago," said Superintendent Eddie Johnson in a statement. "The warmer months can lead to conflicts, but CPD officers continue to work tirelessly to keep all of us safe. Now, no level of crime is ever acceptable, and we will continue to work to drive down crime throughout the city."
Police also announced that three Chicago police districts – Deering (9th), Jefferson Park (16th) and Lincoln (20th) – have had the fewest number of murders since 1999, according to CPD statistics. Aggravated batteries, burglaries, motor vehicle thefts and robberies are at their lowest levels since 2000, according to CPD.
The department also noted an increase in its gun recovery efforts, which they say are up 21% over last year. An Aug. 15 raid in Chicago's Lawndale neighborhood resulted in 60 recovered guns, including sniper rifles with suppressors, semi-automatic handguns and revolvers. Police say they have so far recovered more than 7,500 guns and are on pace to recover more than 10,000 illegal guns this year.
As part of the city's summer strategy to combat gun violence, police have focused on 60 neighborhood locations to centralize to strategic police missions and deployments, as well as city resources and societal investments, including street outreach and youth intervention, according to CPD. Police also highlighted the launch of the gun offender dashboard and GunStat initiative, which tracks gun offenders through the criminal justice system.
Contact Kristen Thometz: @kristenthometz | (773) 509-5452 |  [email protected]
---
Related stories:
Top Cop Eddie Johnson on Organ Donation, Chicago Violence
5 Chicago Teens Charged with Murder Under Controversial Illinois Law
Cook County Public Defender Amy Campanelli on Gun Violence, Police Database
With Business Community's Help, CRED Fights Chicago Violence with Jobs
---