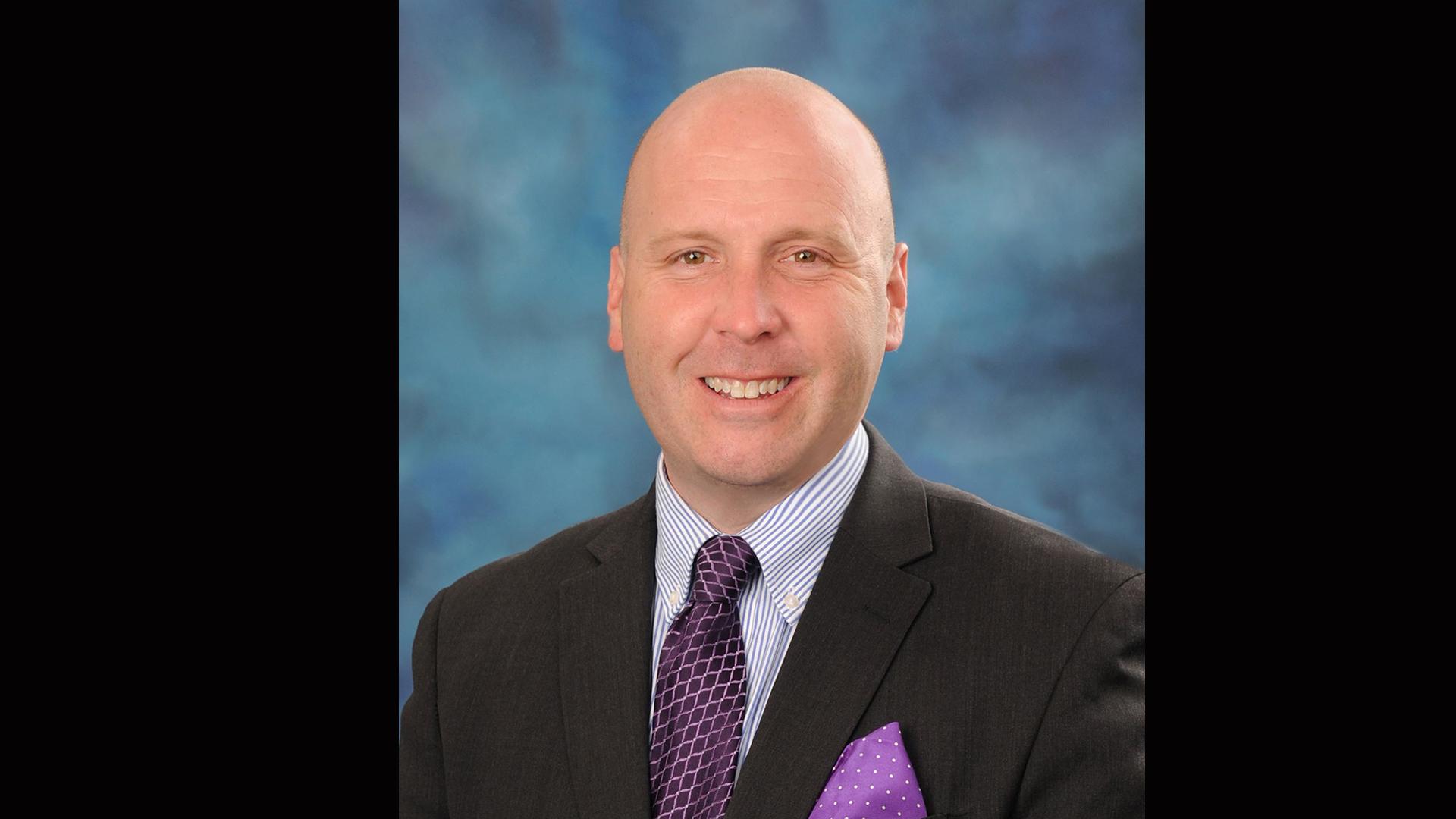 (Illinois Senator Tom Cullerton / Facebook)
State Sen. Tom Cullerton (D-Villa Park) has been indicted by a federal grand jury on embezzlement charges in a case connected to an indictment announced earlier this week. Cullerton is alleged to have fraudulently received labor and benefits from a labor union in which, according to the indictment, he did "little or no work."
"Cullerton is charged with one count of conspiracy to embezzle from a labor union and employee benefit plans, 39 counts of embezzlement from a labor union, and one count of making false statement in a health care matter," the indictment states.
In a statement, Cullerton's attorney appears to deny the charges.
"As an honorably discharged veteran of the United States Army and a highly respected public servant, Tom Cullerton is a person who is dedicated to his family, constituents, and all Illinoisans," said attorney John Theis in a statement.
"The action by the U.S. Department of Justice has nothing to do with Mr. Cullerton's work in the Illinois State Senate but is the result of false claims by disgraced Teamsters boss John Coli in an apparent attempt to avoid penalties for his wrongdoing. These allegations are simply not true, and we will be defending the charges in court," the statement continues.
Earlier this week, former Teamsters union boss John Coli plead guilty to charges of tax fraud and extortion, and revealed that he is cooperating with federal agents on other cases. Cullerton is a former member of the union and was hired on as a labor organizer while he was state senator. According to the indictment, he received union health and salary benefits without actually working for the union. 
The indictment states that Cullerton also received $21,678 in reimbursed medical claims and that he concealed the fact that he was not eligible for them.
A court date has not yet been scheduled.
Follow Paris Schutz on Twitter: @paschutz
---
Related stories:
Spotlight Politics: What Will Former Union Boss Coli Tell the Feds?
In Chicago, TIF Revenues Soaring
Chicago on Fast Track to Vehicle Ticket Collection Reform
Mayor Lightfoot 'Concerned' About Feasibility of Chicago Casino
Spotlight Politics: Has Madigan's Political Luck Run Out?
---