When best-selling author Wes Moore traveled around the world to discuss his book "The Other Wes Moore: One Name, Two Fates," he said people repeatedly asked him how his mother, a single parent, raised him to become such an accomplished scholar and writer.
His mother, Joy Thomas Moore, tackles that question in her book, "The Power of Presence: Be a Voice in Your Child's Ear Even When You're Not With Them."
"It's sort of a tapestry of different stories and different places," said Moore, who included personal anecdotes in the book, along with the stories of 15 other single mothers.
The stories illustrate seven pillars of presence that Moore finds essential to raising successful children. Those pillars include mind, heart, faith, courage, resources, connectedness and values.
"I think the power of presence is blending and braiding all seven of them, but if I did have to pick one, it would be mind," she said. "Being able to block out distractions [while parenting] I think is really important, especially when you're really tired and things are going on."
Moore, a mother of three and a successful media consultant, said the book is also a "love letter" to single mothers.
"Single moms are not America's burden but in fact America's backbone," she said, adding that politicians and other voices in the media have consistently portrayed single mothers in a negative light.
"Unless we start changing our dialogue around single moms, they will never be able to contribute in the way that they can," she said.
Read an excerpt from "The Power of Presence."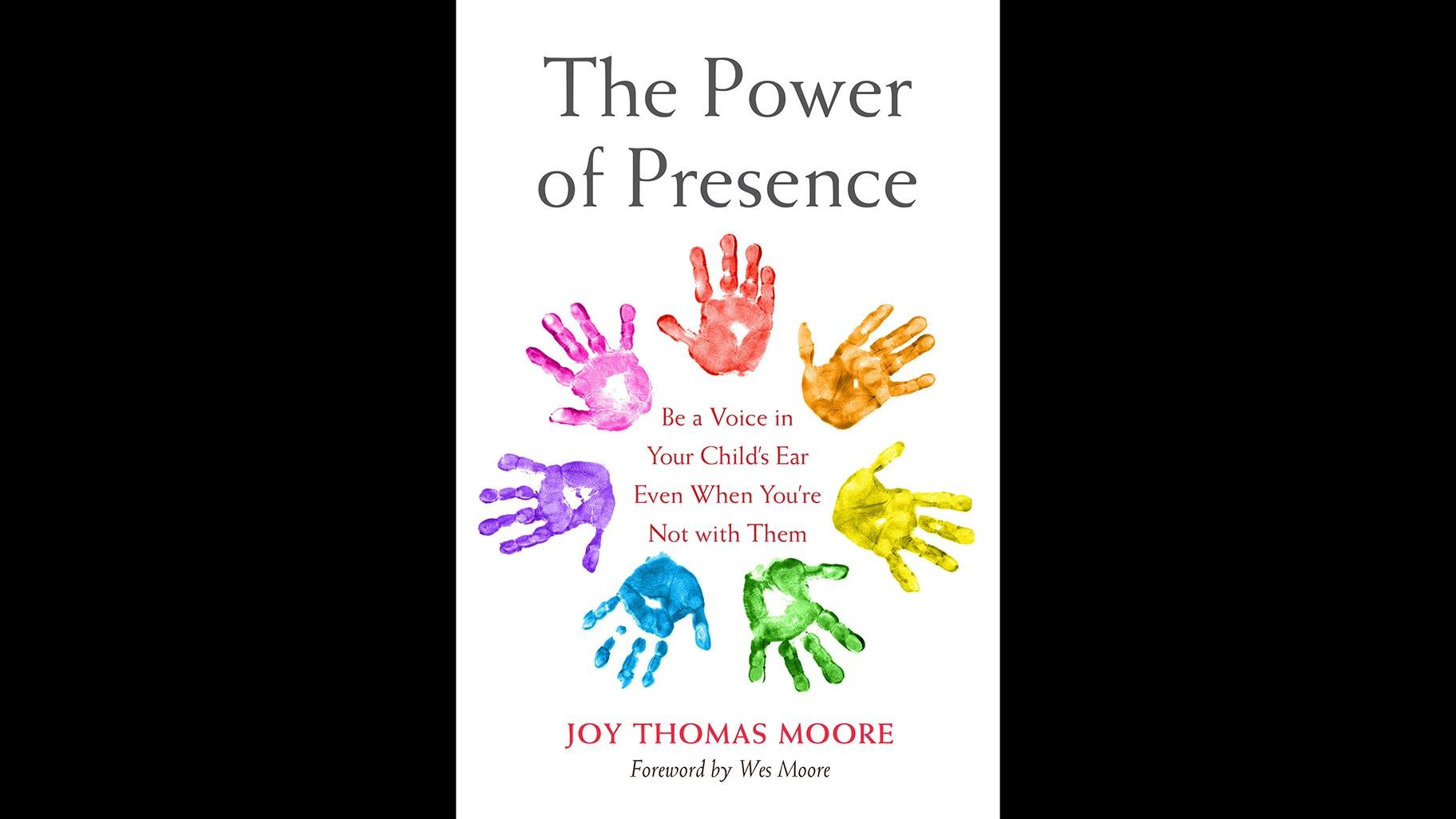 ---
Related stories:
Author Wes Moore On Finding His Life's Work
Are Marriage and Non-Monogamy a Match?
Why One Sociologist Says It's Time for Black Women to Date White Men
Mother's Murder Drives Chicago Cop to Help Domestic Violence Victims
---