With the Cubs playing their home opener Monday at Wrigley Field, we were reminded of the story of a longtime bleacher bum who poured her love of baseball – and baseball players – into her art.
We brought you her story a few years ago. Here's another look.  

Among the many Cub die-hards watching the game today was one lifelong fan who has channeled her passion for all things baseball into her art.
"I grew up by Wrigley Field. I could hear it from my school room. You know, people are cheering, there's organ music. It sounded like a fun place to be," said Margie Lawrence.
In those days, Lawrence, like most Chicago school kids, went home for lunch. She didn't always make it back in the afternoon.
"Oh, I played hooky. I'd go in [to Wrigley Field.] They'd let us in for free!" she said. "But I was in the first grade. So my mom got a phone call, 'Is little Margie OK? She didn't come back from lunch.'"
Even though Lawrence was ditching school in the first grade to go to Cubs games, she didn't start painting baseball until many years later.
First, she became a bleacher bum, and went to 35 games a year for 20 years.
"I would get there before the doors opened. We'd spend six hours there. And it was people who had been there for 30-40 years already," she said.
The idea to start painting came to Lawrence in the bleachers. But she wasn't inspired by the players. It was a beer vendor.
"I fell madly in love with him and I wanted to impress him," she said. "And he was a great painter. I just thought I could woo him through my painting. But then, I started getting all of this positive feedback from people and I thought, well, gosh darn it, I should be doing this all the time. Both my parents are artists, and I guess I wanted to explore that venue.
The romance with the beer vendor didn't last, but Lawrence's passion for painting ball players did.
So, what is it about baseball players?
"Well, first of all, I like men. And when I was a young girl I had crushes on ball players. They're just normal guys. They're not 7 feet tall like basketball players, they don't weigh 350 pounds like football players, they have normal bodies."
Lawrence paints from photographs – some action shots and some casual portraits. But she won't paint just anyone. 
"I go for the players of the past more than I do the present," she said. "They were more characters; now, they're millionaires."
Lawrence's psychedelic treatment of one old-time player, Sandy Koufax, is in the archives of the Baseball Hall of Fame in Cooperstown, New York.
Though Maggie Lawrence still lives just a couple of miles from Wrigley Field, she doesn't get to many games anymore. It's just gotten too expensive, she says.
And while she occasionally branches out and paints musicians, baseball and baseball players – and especially the Cubs – will always be her muse.
---
More on this story
These days, Margie Lawrence is working on a commission for the Negro League Baseball Museum, slated to open in February in Kansas City. It's three paintings of the 1946 Satchel Paige All-Black All-Stars.
You can see Lawrence's paintings at Gallery Victor Armendariz in Chicago.
Note: This story originally aired on "Chicago Tonight" on April 1, 2013.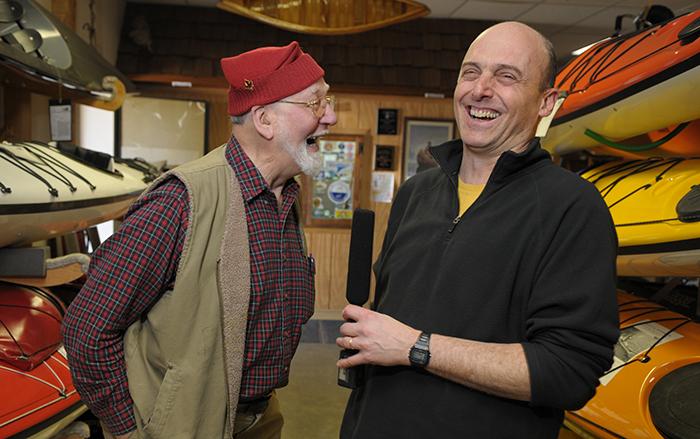 Find more of Jay's stories about Chicago people and places right here.
---