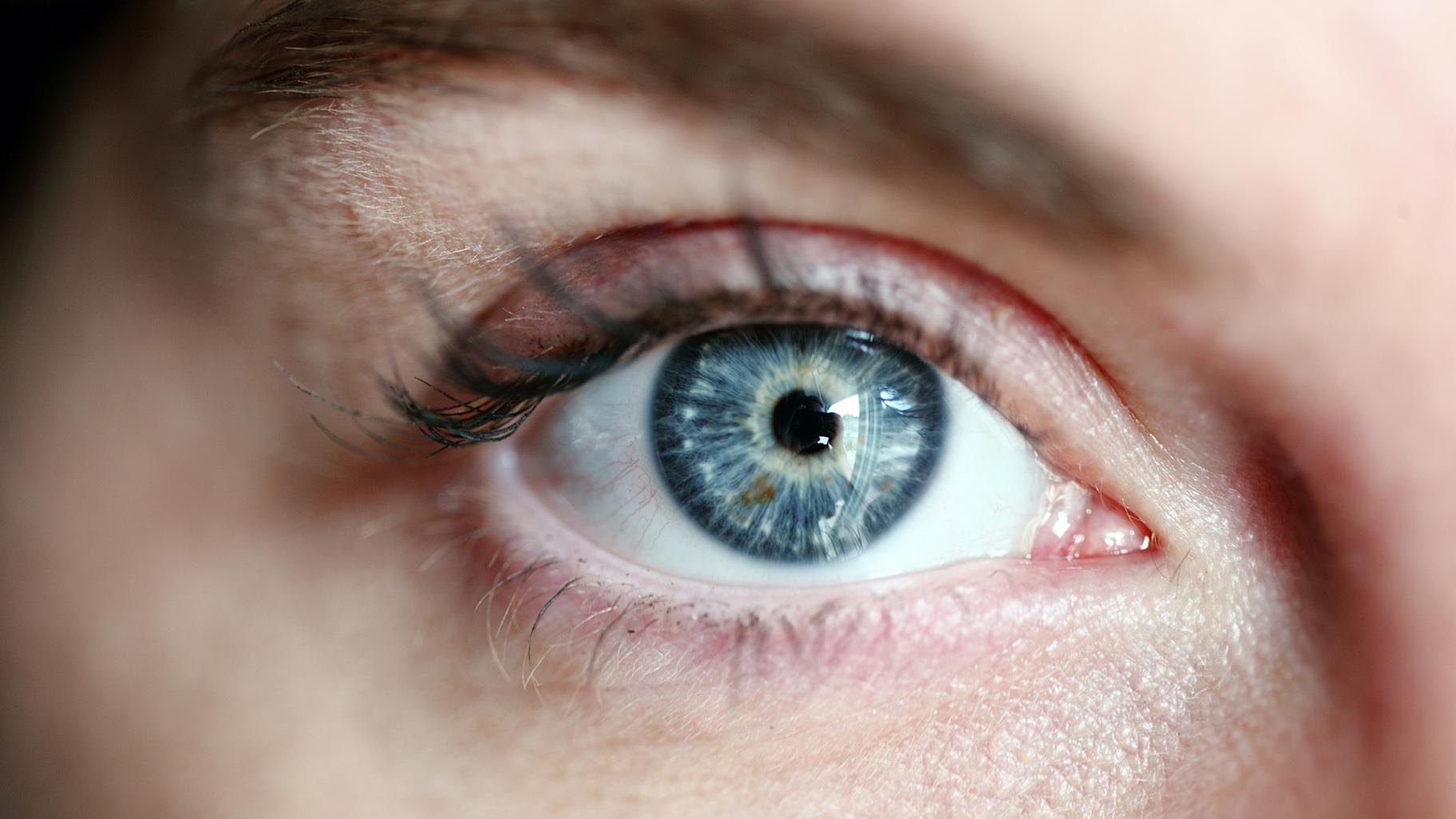 (SharonMcCutcheon / Pixabay)
Researchers at the University of Illinois at Chicago are developing imaging techniques that will allow them to study small changes in the retina that could indicate the early stages of brain diseases.
Their work is being funded by a $1.4 million, four-year grant from the National Institutes of Health. The research will look at how changes in the connections between nerves and blood vessels in the retina are related to the development of eye diseases, like age-related macular degeneration, and brain diseases, like Alzheimer's and Parkinson's diseases.
"Many times, the only way we can tell there is a disease is once clinical symptoms appear, but the disease process starts long before that," said Xincheng Yao, a professor of bioengineering, ophthalmology and visual sciences at UIC who's leading the research.
Researchers believe the imaging technique known as the optical coherence tomography and OCT angiography (OCTA) technique could be used to discover diseases earlier by detecting minute changes other imaging techniques cannot.
Nerve and blood cells respond to one another, says Yao. When nerve cells get excited, blood flow increases in the immediate area to bring in glucose and oxygen. Researchers believe that retinal or brain diseases may be foreshadowed by changes in the connections between nerves and blood vessels that make the vascular response to neural impulses weaker. In other words, they believe the blood vessels don't respond as well to the nerve cells prior to the onset of diseases.
Specialized functional imaging systems are required to detect these changes, according to researchers. Magnetic Resonance Imaging, or MRI, can't image individual nerve cells and blood vessels down to micro capillaries or photoreceptors, according to Yao.
In order to capture the interactions between nerve cells and capillaries, researchers will use functional OCT/OCTA, which is able to monitor dynamic interactions between neural and vascular changes, according to a UIC press release.
While researchers can't use this technique to study these changes in the brain, "we can use functional OCT/OCTA to examine the interactions between individual photoreceptors and their blood vessels in the retina, which is much more accessible in the eye," Yao said in a statement.
Researchers will use this imaging technique to look at changes in nerve and blood vessel connections in mice with Alzheimer's disease and in mice with retinal pigmentosa — a rare, progressive disease where the retina degenerates. Yao and colleagues will refine their use of functional OCT/OCTA to image neurovascular changes in the retina in response to retinal stimulation by light flashes in both mouse models.
Dr. Devrim Toslak and Taeyoon Son from UIC are co-investigators on the grant.
Contact Kristen Thometz: @kristenthometz | [email protected] | (773) 509-5452
---
Related stories:
Northwestern to Study New Alzheimer's Disease Drug
NIH Awards Local Scientists $2.4M to Create Visual Prosthesis
IIT Awards $500K to Researchers Creating Advanced Cancer Screening Tool
---