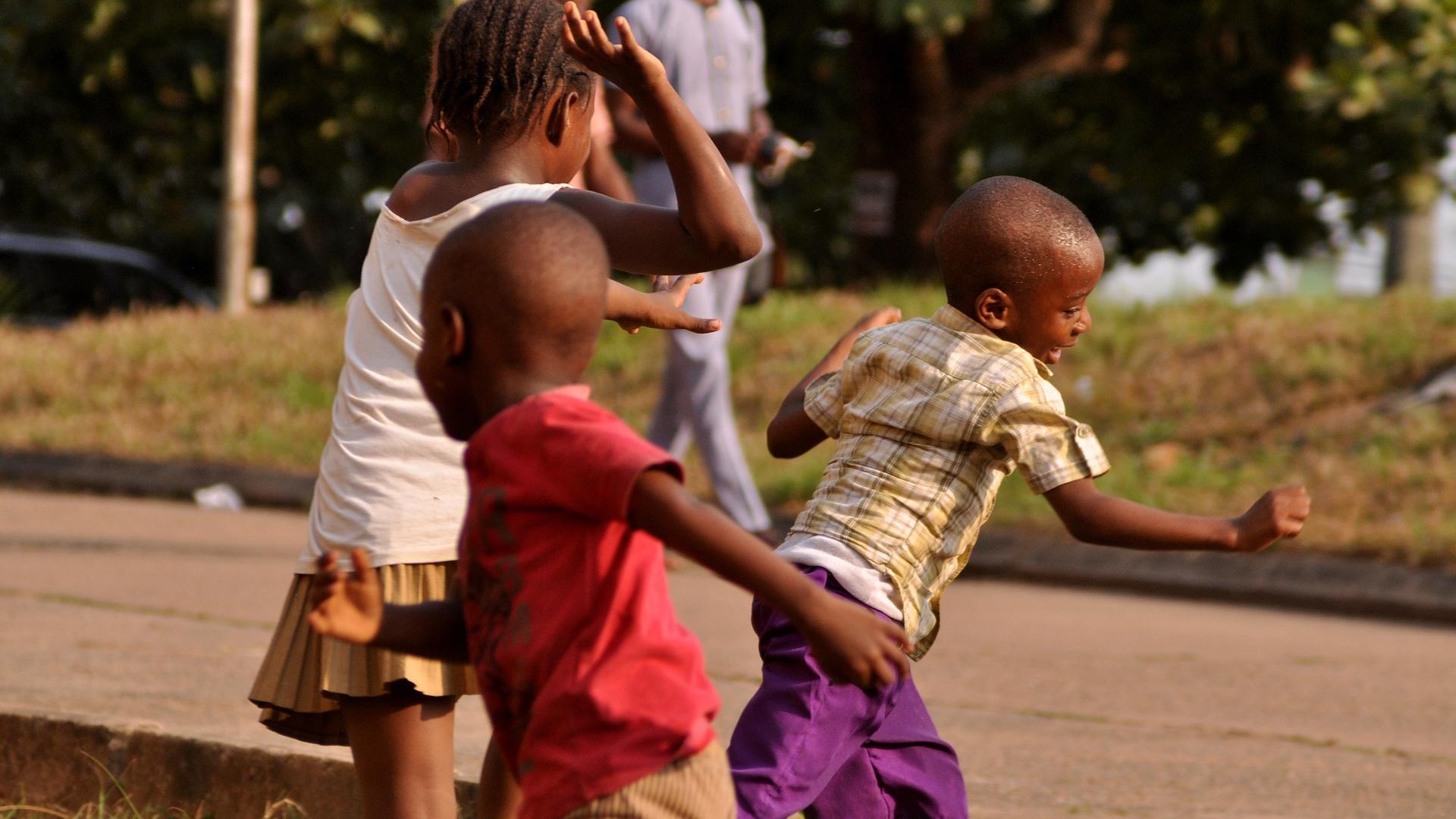 (Pixabay)
Adults in Chicago think drug and alcohol abuse, obesity and depression are among the top 10 health problems facing Chicago's youth, according to a new citywide survey.
"The public has a strong and valuable sense of what our highest priorities can be in addressing the health challenges of children and adolescents today," said Dr. Matt Davis, senior vice president and chief of community health transformation at Ann & Robert H. Lurie Children's Hospital, which developed the survey with the Chicago Department of Public Health.
Some 3,310 adults across the city's 77 community areas participated in The Healthy Chicago Survey – Junior 2017-18. Both parents and nonparents were asked to identify health issues that are "big problems" for youth. 
Drug abuse was identified as the top issue by 64 percent of respondents, followed by childhood obesity (62 percent) and child abuse and neglect (61 percent), according to the survey results.
Adults' perception that drug abuse is a top health problem for Chicago youth is in line with findings from the Centers for Disease Control and Prevention. The agency's 2017 Youth Risk Behavior Survey found nearly 25 percent of high school students in Chicago currently use marijuana. That rate nationally is about 20 percent, according to the CDC.
"Parents are right to be worried about substance use, especially given the vulnerability of a young person's developing brain," said Dr. Maria Rahmandar, an adolescent medicine specialist at Lurie Children's Hospital, in a statement. "Talking to children and teens about the risks and parents' rules around drug use can be the first steps in preventing drug use and addiction."
Of the top 10 health issues identified by adults, seven are related – directly or indirectly – to mental health, according to the report.
"Many of my patients and many young people across the city and their families are concerned about mental health and behavioral challenges for children today," said Davis.
"This top 10 list makes clear that adults across the city are greatly concerned about the many behavioral issues for children whether they are directly connected to mental health like depression or suicide, or related to mental health such as alcohol abuse and drug abuse and even obesity."
Davis says there are "deep connections" between the top 10 list and the reasons that youth go to the hospital, such as depression, obesity and teenage pregnancy.
"It's extremely important to give the public a voice on issues related to children and adolescents who sometimes receive less attention in our policy dialogue than they deserve," he said. "We hope this report will provide an opportunity for a dialogue in communities and also across the city for people who want to support children and adolescents and their families."
The survey is the first from the newly formed Voices of Child Health in Chicago, a research program focused on bringing the perspectives of Chicagoans to the study of youth health.
Davis says the program's goal is to release reports on a regular basis as often as every month.
"In future reports, we will tackle other topics such as social factors that affect children's health, attitudes about vaccines, challenges related to childhood obesity and topics such as how parents' health affects children's health and wellbeing," Davis said.
Contact Kristen Thometz: @kristenthometz | [email protected] | (773) 509-5452
---
Related stories:
Report: Slime, Other Popular Toys Pose Threats to Children'
New Exercise Guidelines: Move More, Sit Less, Start Younger
Report Identifies 'Alarming' Statewide Trends in Maternal Deaths'
New Collaborative Focused on Children's Health Policy
---