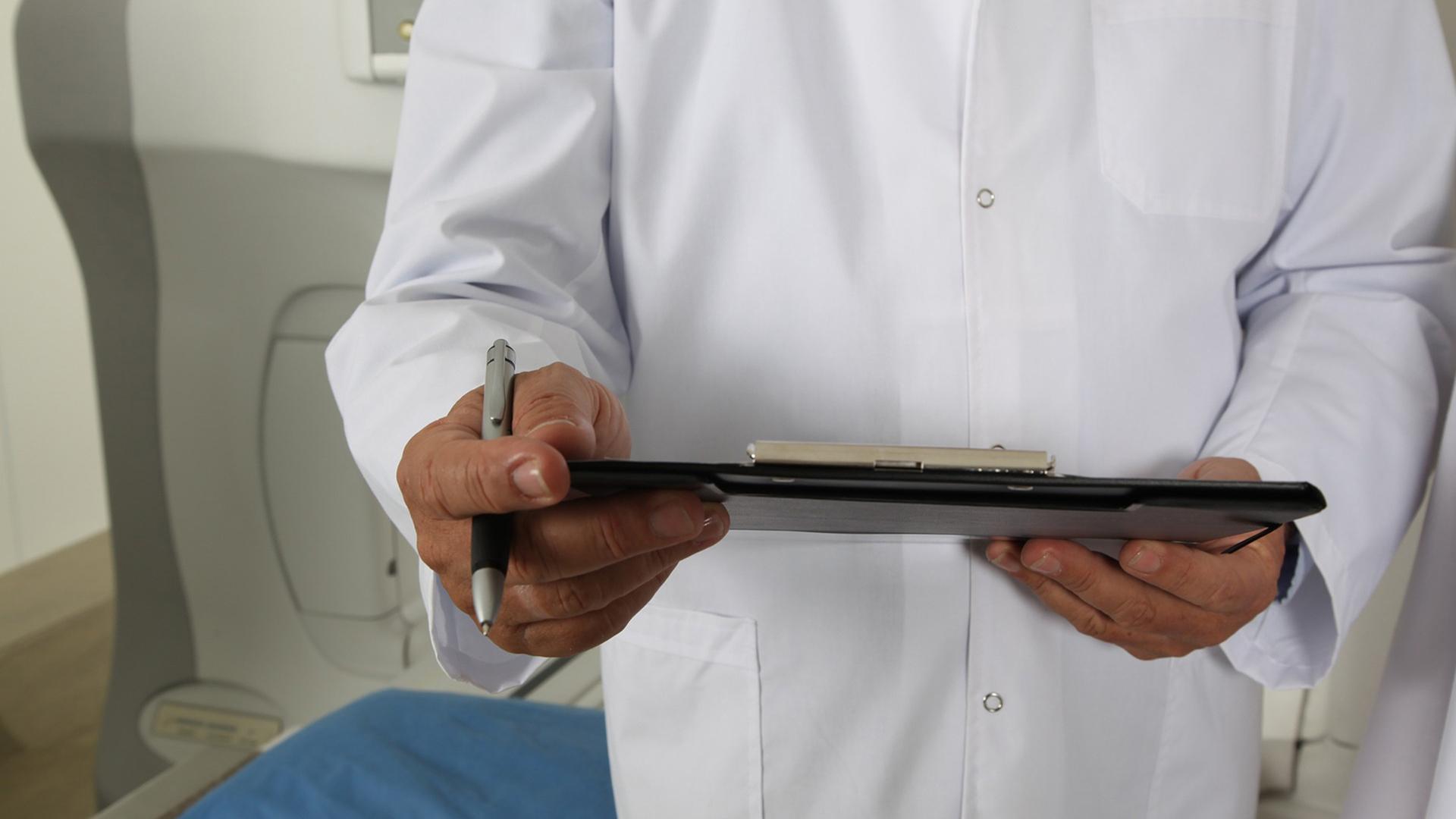 (valelopardo / Pixabay)
Navigating the health care system can be tricky for anyone, but particularly for those facing a serious illness like cancer.
"When you first get that diagnosis of cancer – of any form – you shut down and don't hear everything going on," said Mary Pasquinelli, an oncology nurse with the University of Illinois Hospital and Health Sciences Systems.
Care planning is often done verbally, and when patients do receive documents outlining their treatment, they usually receive a different document for each aspect of their care, she added.
To help cancer patients navigate the system, a new pilot program is aiming to consolidate all aspects of patient care, from treatment to concerns about finances and caregiving into one all-encompassing care plan. "We want to put into place a process where patients are walking away with a much clearer plan of what's going to happen with their care," said Christine Weldon, director of the Center for Business Models in Healthcare.
Last fall, The Coleman Foundation, a private grant-making organization, awarded more than $2 million in grants to seven Chicago-area health care institutions to fund a pilot program for patients seeking treatment for breast, lung and colorectal cancer.
The program, which launched last month, is called Coleman 4R Patient Care Sequences for Cancer and Supportive Care. Among its goals: to provide patients with a one-page care plan that adheres to the "4R" model. "4R stands for the right information and right care for the right patient at the right time," said Weldon, who helped develop the model. "It's really a methodology for doing upfront and ongoing care planning for patients from a patient's perspective."
The plan will serve as a sort of personalized road map for patients, outlining where they are in their treatment, and what's next. It will also address patients' other needs, including those identified in a patient screening tool. "It's really holistic. It's not just including treatment activities but also all the supportive care activities," said Weldon.
Screening patient's needs
Lynwood resident Charles Henri was diagnosed with stage two Hodgkin's lymphoma last September. "I was nervous," said Henri, 57, whose wife was undergoing breast cancer treatment at the time. He had concerns not only about his treatment, but also transportation and financial issues.
Henri's concerns were identified with the help of a patient screening tool and addressed by hospital staff. "During every phase of the process, I had someone I could ask questions," Henri said. "I didn't worry as much because I was so informed about the treatment process."
The screening tool requires patients like Henri to fill out a two-page, 35-question survey after their diagnosis and at specified points during their treatment. The benefits are manifold, said Pasquinelli, the oncology nurse.
"This (screening tool) has allowed us to have a snapshot of all the issues that (a) patient may be dealing with and many of these issues may be preventing the patient from getting the most out of their care, such as anxiety or depression," said Pasquinelli. "If they're having problems getting transportation or food, they're probably not going to do well with their care. This (tool) allows us to guide our care in order to provide the most holistic care that we possibly can."
Henri's oncologist, Dr. Pam Khosla, says "there's only so much you can do" during a patient visit. "All you do is talk about the disease and treatment and side effects, and chart a care plan," said Khosla, the chief of hematology oncology at Mount Sinai Hospital. All other needs "basically go unattended."
But now that clinicians are asking patients about other concerns, "the onus is on me to do something about it," she said.
From 2014-2018, The Coleman Foundation issued about $3.2-$3.5 million in grants related to the supportive oncology initiatives, including the screening tool, according to Rosa Berardi, senior program officer at The Coleman Foundation.
She and Weldon believe both the screening tool and pilot program will change the way cancer care is delivered.
"We believe that both supportive oncology screening and treatment, and personalized treatment plans will reduce disparity by getting patients the care they need sooner," said Weldon.
Contact Kristen Thometz: @kristenthometz | [email protected] | (773) 509-5452
---
Related stories:
IIT Awards $500K to Researchers Creating Advanced Cancer Screening Tool
Northwestern Receives $10M to Create Urologic Cancer Institute
Rush Receives $5 Million for Cancer Immunotherapy Research
---