Powerful Illinois House Speaker Michael Madigan was secretly recorded in 2014 by the FBI trying to solicit business from a developer for his private law practice, according to an affidavit obtained by the Chicago Sun-Times.
In related news, federal authorities allege Ald. Danny Solis misused his political power in exchange for sex acts and Viagra, according to the Chicago Sun-Times.
More: Chicago Voters' Guide to the Feb. 26 Election
This week's polar vortex just about brought Chicago to its knees, closing schools and businesses while creating some dramatic scenes across the city.
Jussie Smollett, a star on the TV show "Empire," says he was the victim of a racial and homophobic attack in Streeterville. Police are trying to identify two "persons of interest" captured in surveillance images in the area at the time of the alleged attack, but have not yet found video footage of the incident itself.
In sports, White Sox fans are anxiously waiting to see if they'll land free agent Manny Machado, although the Philadelphia Phillies and San Diego Padres are also reportedly vying for the all-star slugger.
Guests
Gregory Pratt, Chicago Tribune | @royalpratt
Tina Sfondeles, Chicago Sun-Times | @TinaSfon
Ray Long, Chicago Tribune | @RayLong
Siera Santos, Fox 32 Chicago | @SieraSantos
The conversation continues in our web-extra video. This week, Arruza and guests discuss the political split within the billionaire Ricketts family and which mayoral candidates they support. And: Is anyone paying attention to the L.A. Rams-New England Patriots Super Bowl matchup this weekend?
---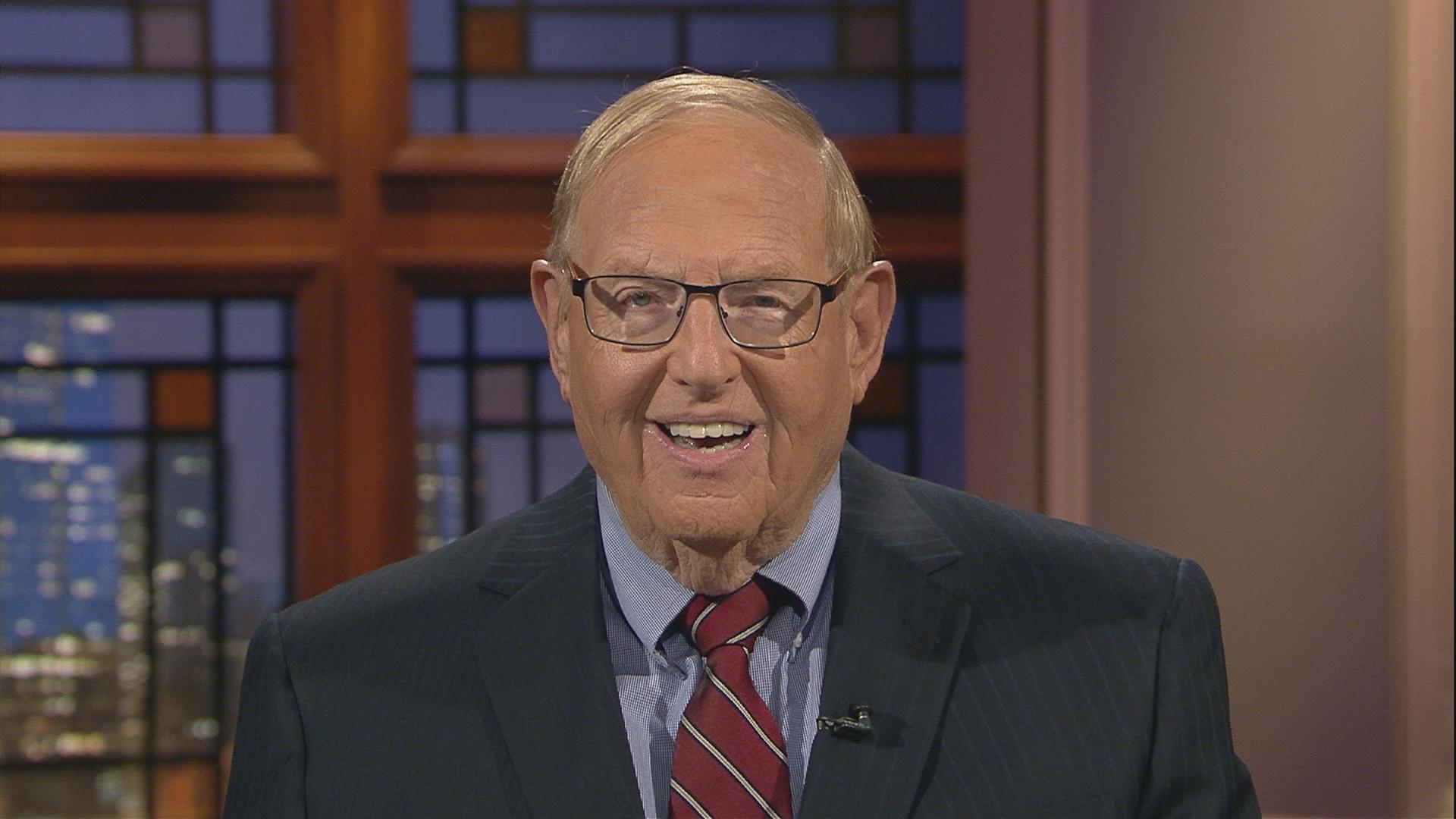 Did you miss us? Check out more episodes of The Week in Review.
---