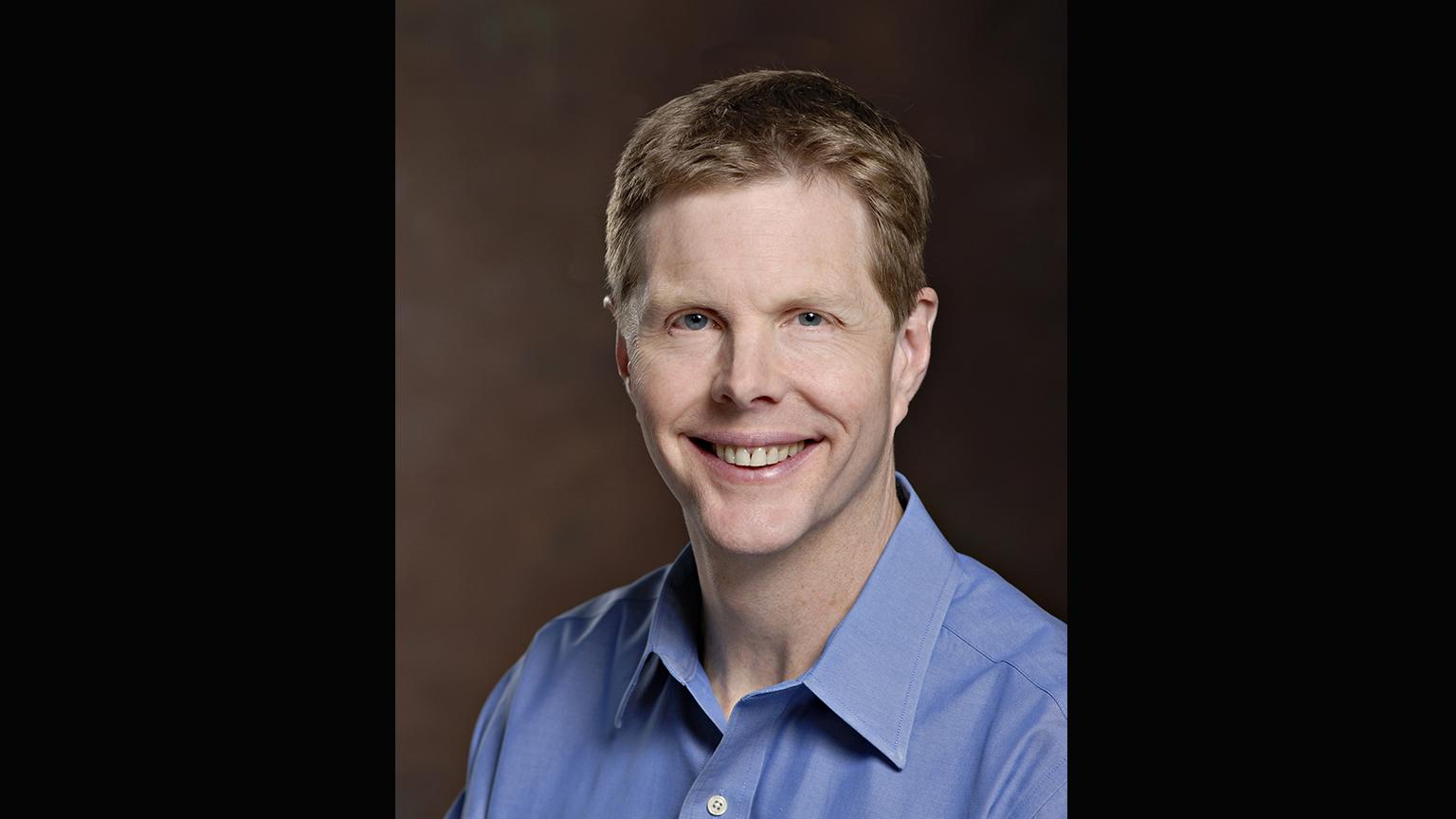 George Preston
Window to the World Communications, Inc., the parent organization of WFMT and WTTW, announced Tuesday that George Preston will take over as of vice president and general manager of WFMT starting March 1.
Preston will be responsible for strategic programming, production, fundraising, broadcasting operations and syndication activities for the organization.
"After a diligent and thoughtful search, we are pleased to have found the best individual for this important position," said President and CEO Sandra Cordova Micek in a statement. "George is a seasoned radio and classical music leader, and his entrepreneurial spirit, creativity, and collaborative approach make him uniquely qualified to take WFMT successfully into the future. We are thrilled that he will bring his vast experience to WFMT and to the Chicago arts community."
Preston comes to WFMT from Cheyenne Mountain Public Broadcast House, Inc., where he currently serves as the general manager of Classical KCME and where he added a full-time jazz service.
"This is an exciting time for WFMT, and I am honored to be taking on the role of general manager," said Preston in a statement. "It is a privilege to be returning to WFMT, an organization with a great legacy and unlimited possibilities. I hope to bring my passion and audience-building experience to bear, and I look forward to working with program director David Polk, and WFMT's entire team."
Preston previously worked at WFMT as the afternoon drive host from 2009 to 2013, and hosted and produced internationally syndicated Lyric Opera of Chicago broadcasts.
Prior to WFMT, Preston was a host and music director for WNYC, New York City's primary NPR member station. While there, he supervised the music staff and produced an array of live concert broadcasts, festivals and specials.
A native of West Virginia, Preston has music degrees from Oberlin Conservatory, New England Conservatory and Boston University. Preston's career began at WBUR in Boston, where he was a program host and producer, music director and assistant program director. He also worked at WXCR, a commercial classical station serving the Tampa Bay Market, in Safety Harbor, Florida.
A former singer and actor, Preston performed operatic roles including Papageno in Mozart's "The Magic Flute," Figaro in Mozart's "The Marriage of Figaro" and Rossini's "The Barber of Seville."
---
Related stories: 
Longtime WFMT Host Carl Grapentine Signs Off
Studs Terkel Archive Officially Launches
A Conversation with Sandra Cordova Micek, New CEO of WTTW, WFMT
---