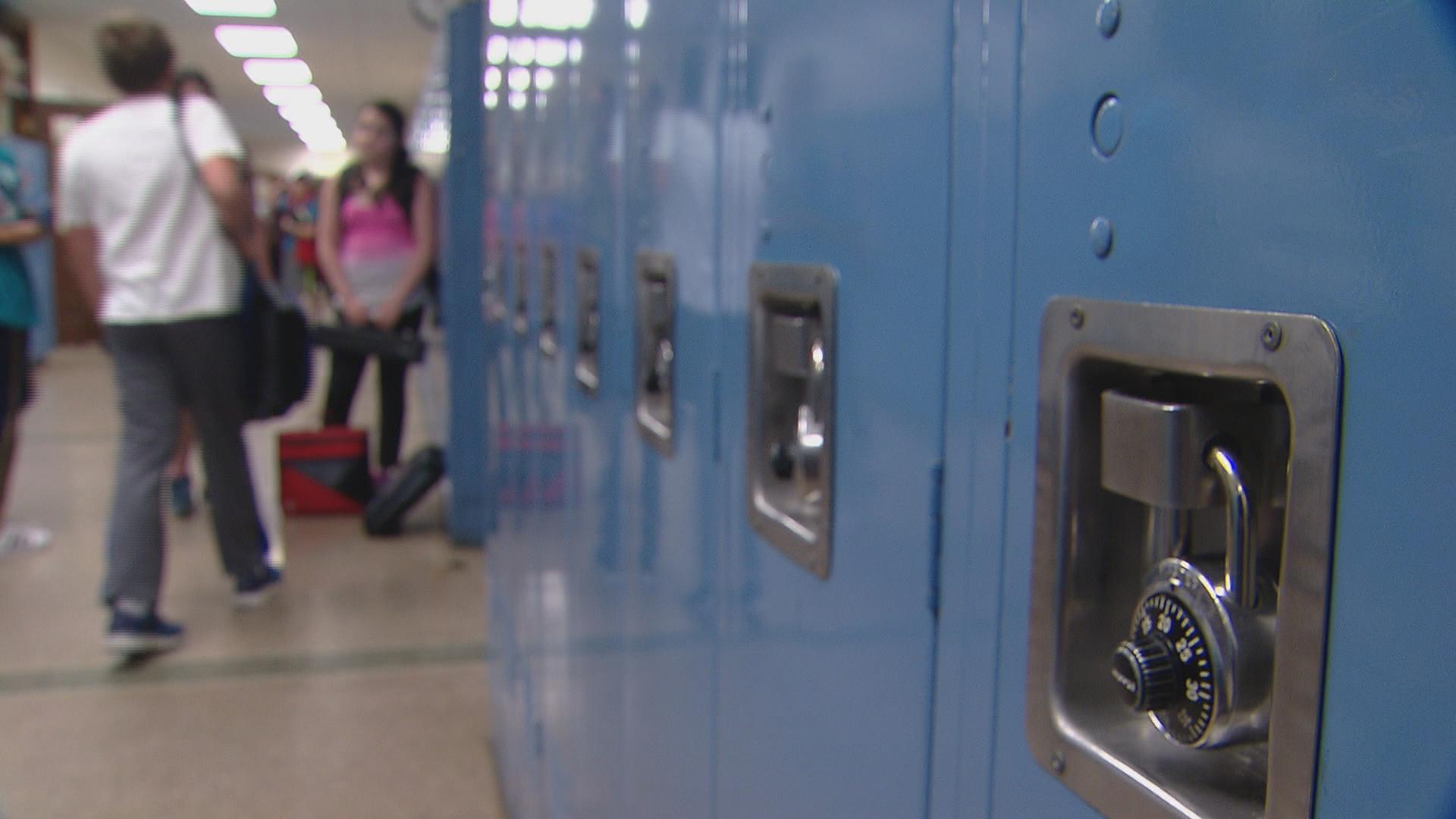 Chicago Public Schools is reopening its high school application process for about 800 eighth-grade students who were mistakenly allowed to apply for programs for which they were not eligible.
The district said Friday that grade-point averages for 8,354 students were incorrectly entered into a file during analysis by CPS headquarters. Of them, 798 students were allowed to apply for high school programs for which they did not qualify. A much smaller number of students, just eight, were not presented with the full set of available options.
The district uses a single, online application, called GoCPS, for students to apply to any school in the district, including via selective enrollment. Upon logging into the system, students are presented with a list of high school options based on a combination of factors, including GPA, attendance, standardized test scores and program auditions or portfolio reviews, where required. Students rank their choices in order of preference.
CPS said the error did not affect selective enrollment applications, which use a different dataset.
Applications closed in mid-December. The district said it is reopening applications for the 806 affected students for the next two weeks so that they can update or add other schools to their list of choices.
"We sincerely apologize to all families who were impacted by our error, and we are fully committed to supporting them in the weeks ahead as they evaluate their application options," said CPS spokesman Michael Passman in a statement.
The district said that in addition to notifying parents and students, it is also notifying counselors and principals so that they can support students through the reapplication process. CPS has not processed any of the applications yet and therefore has not issued any acceptance offers.
Approximately 26,000 eighth graders completed GoCPS applications for the 2019-20 school year.
"It's unfortunate that this happened and is an example of why there needs to be better public oversight of and transparency in how GoCPS is implemented," said neighborhood schools advocate Beatriz Ponce de León in an email. Ponce de León is executive director of Generation All, a Chicago Community Trust-based nonprofit that aims to strengthen neighborhood high schools.
CPS said it is implementing additional quality control measures to avoid further errors.
Follow Brandis Friedman on Twitter @BrandisFriedman
---
Related stories: