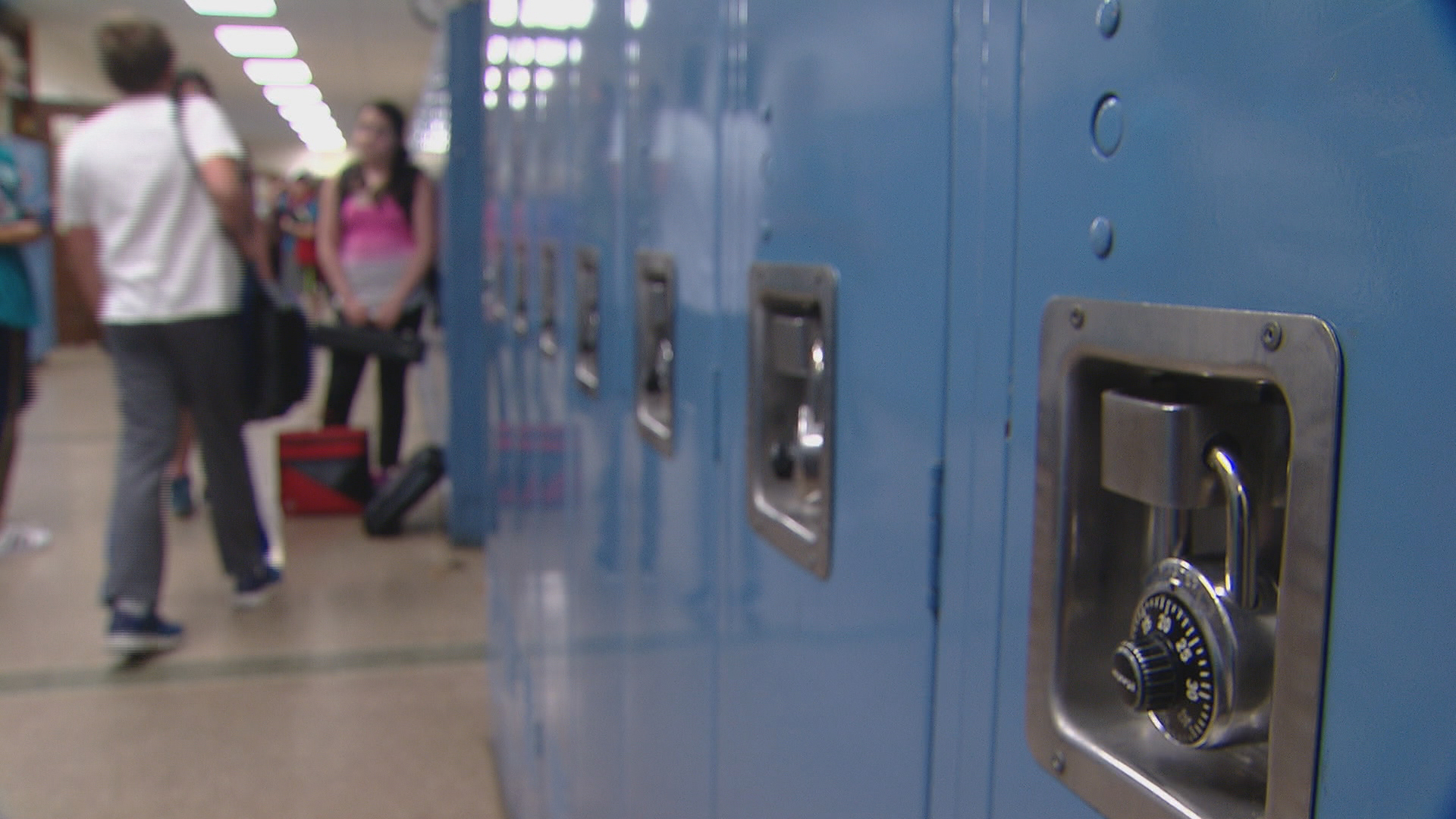 Eighth graders in Chicago Public Schools will find out Friday afternoon what high schools they've been matched with as part of the district's new online application system.
More than eight in 10 students were matched with one of their top three high school choices through the first round of applications using GoCPS, an online common application system that lets students rank their top 20 choices and matches them based available seats and other criteria.
"The goal is to see more positive trends," CPS CEO Janice Jackson said Friday. "We want to see more students going to higher-tier schools, we want to see more diversity in our schools and we want parents and families to be more satisfied with their choices."
Students will receive their offer notices Friday afternoon. About 93 percent of incoming freshmen, or just under 27,000 students, utilized the GoCPS program, which was created a year ago in the hopes of simplifying what had been a difficult and confusing application process with multiple deadlines and requirements.
Of those students, CPS said more than half were matched with their top non-selective enrollment school choice and 92 percent were matched with at least one of their choices.
For applicants to selective enrollment schools, 14 percent were matched with their top selection and 29 percent were match with at least one SEHS school. The district says that's on par with previous years' data.
GoCPS uses seat availability and schools' individual admissions policies to match students with their highest-ranked choice. About two-thirds of non-SEHS schools use a lottery system while the rest use a points system.
CPS says proximity and sibling attendance also play a role in determining seats.
A majority of students (59 percent) applied to both district and charter high schools, while 37 percent applied solely to district schools. Students who weren't matched or didn't participate will be able to apply for remaining open seats in a second round of matching that begins in late April. If a student isn't matched to any of their choices, they can be placed on a wait-list and are guaranteed a seat in their local neighborhood high school.
"Participation rates exceeded our expectations," Jackson said. "We're really happy about that. We're pleased that families can now not only make options based on choice, but use technology to make it much easier."
Concerns were raised after the new system was announced last year that it could further segregate students or worsen enrollment at already under-enrolled schools. Jackson said it's too early to tell exactly what impact GoCPS will have until students actually accept their matches and enroll in schools.
As expected, selective enrollment schools received the highest number of applications, but CPS isn't releasing school-by-school figures until after the second round of matching is completed later this summer.
This was a deliberate decision, according to Jackson, who said the district doesn't want families who select a given school to back out if they see there haven't been a high number of other applicants to that school.
"We want the program to have fidelity," she said.
Instead, Jackson wants the district to continue expanding specialized programming – like International Baccalaureate and Career and Technical Education offerings – at under-utilized schools to make those more appealing to families.
"Parents know these programs are important," she said, "so again looking at some of those school we have to figure out how we increase the programmatic offerings there to help them with enrollment."
Students matched in round one have until April 13 to accept or decline their schools. Round two begins April 30 and runs through May 4, with offers posting on June 1.
Contact Matt Masterson: @ByMattMasterson | [email protected] | (773) 509-5431
---
Related stories: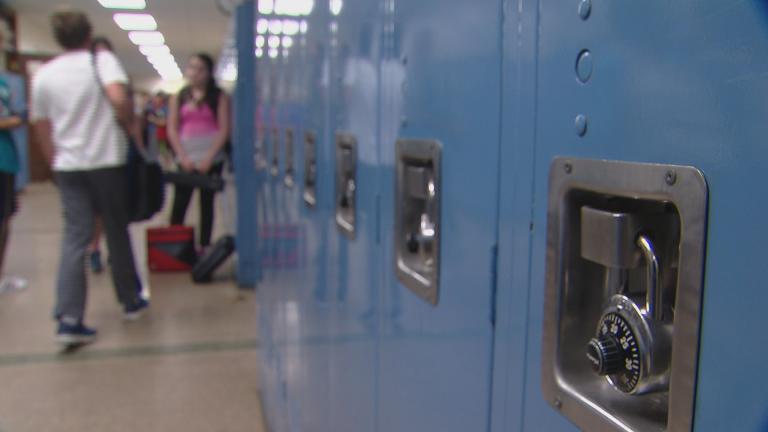 Efforts to Simplify CPS High School Application Process Draw Concern
Aug. 2: An attempt to make the high school application process easier is raising some questions.
---
New 'GoCPS' High School Application Site Goes Live
May 17: The districts' common high school application website officially went live this week, less than a month after the Board of Education approved the new model.
---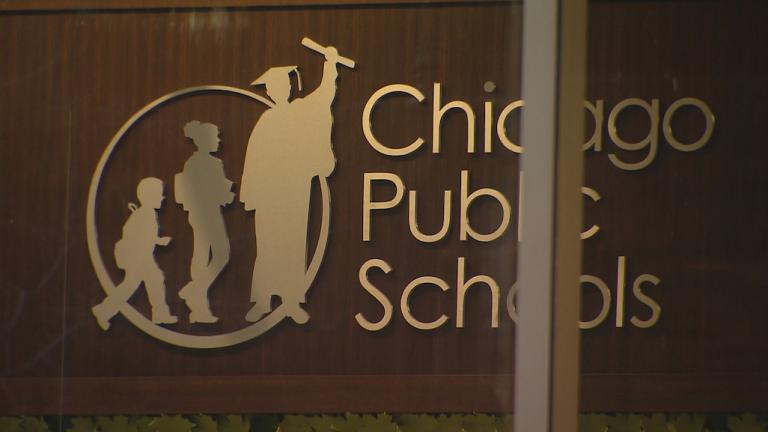 CPS Aims to Simplify High School Applications With New 'GoCPS' Model
April 27: Chicago Public Schools is hoping to simplify its rigorous high school application process with a new plan promising to save time and limit headaches for families and students.
---