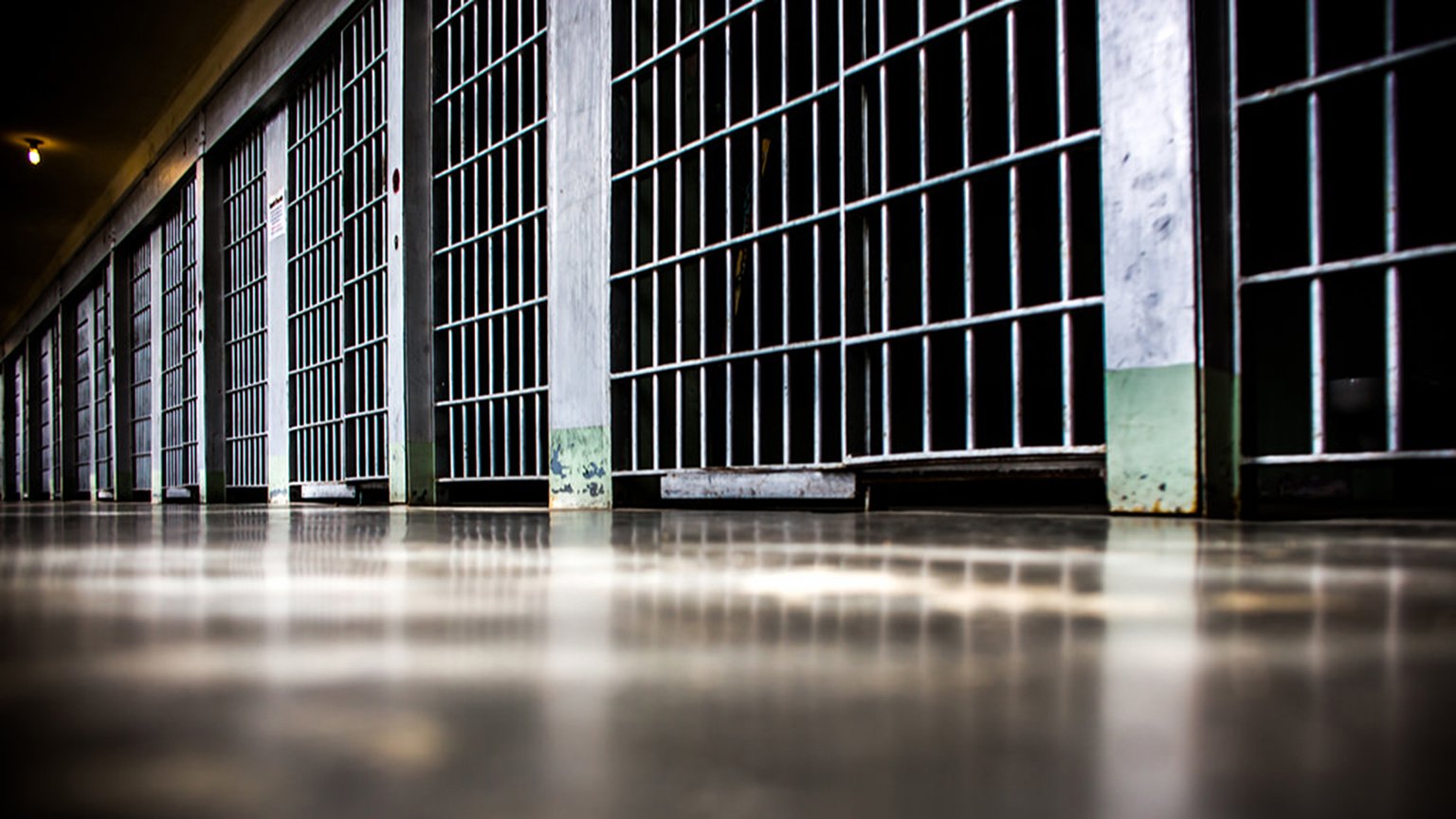 (Thomas Hawk / Flickr)
A transgender woman has been moved into a women's prison after alleging she'd been the target of constant harassment and physical assaults by Illinois Department of Corrections officers and other prisoners inside various all-male prisons.
Attorneys for Strawberry Hampton, 27, announced Thursday she has been relocated to the Logan Correctional Center in central Illinois within the past week following a yearlong fight in which IDOC officials have allegedly rejected Hampton's gender identity.
"We are glad to see that Strawberry has been moved to a prison where she has a chance to be safe, and to receive the health care she needs," Alan Mills, executive director of the Uptown People's Law Center, said in a statement. "We look forward to the day when every prisoner can feel safe in every one of Illinois' prisons."
Hampton, who is incarcerated under the name Deon Hampton, is serving a 10-year sentence for residential burglary. Attorneys from the Uptown People's Law Center and the MacArthur Justice Center filed a federal lawsuit on Hampton's behalf late last year demanding IDOC protection and a transfer to Logan after she spent time in four different all-male prisons.
In the suit, Hampton alleges corrections officers sexually harassed her and forced her to perform sexual acts with her cellmate while other prisoners have groped her and threatened to rape or kill her. Her attorneys claim that, as a result, she has attempted suicide multiple times.
IDOC spokeswoman Lindsey Hess confirmed Hampton's move, saying the department "carefully considered Hampton's housing placement before making the transfer."
IDOC officials had initially rejected Hampton's transfer request. But in November, a federal judge ordered the department to reevaluate its denial and to develop training on transgender issues for the entirety of its staff.
"Strawberry has fought every day to be free from sexual violence and to have the IDOC recognize that she is a woman," Vanessa del Valle of the MacArthur Justice Center said in a statement.
"This transfer, which occurred after a year of hard fought litigation and two emergency hearings, is a victory for her and a testament to her strength and courage. But IDOC has done nothing to remedy the systemic failures that created the persistent harm Strawberry has endured since she entered IDOC custody. The fight for Strawberry and for all trans women in IDOC has only just begun."
Contact Matt Masterson: @ByMattMasterson | [email protected] | (773) 509-5431
---
Related stories:
Attorneys: IDOC Inmate Psychiatric Care in 'State of Emergency'
Prison Inmate Death After Run-In with Staff Ruled Homicide
New Partnership Will Give Stateville Inmates a Chance to Earn NU Credits
Attorneys to Blanket Chicago Police Stations Saturday Offering Free Aid