It's been 28 years since Illinois last raised the tax that drivers pay at the pump when filing their cars up with fuel.
Illinois' Gov.- elect J.B. Pritzker isn't ready to say whether he'll get on board with raising that tax as a means of paying for infrastructure upgrades, as suggested Tuesday by Mayor Rahm Emanuel and a couple of dozen other mayors and village presidents.
"We're going to look at all the various ways that we can fund an infrastructure plan, but there's no question about the fact that it's been 10 years since we had a capital fund, a capital project fund, for the state of Illinois. We need a capital bill and there's gotta be funding for it," Pritzker said at an unrelated event Wednesday.
Pritzker suggested gambling expansion and sports betting as potential options.
Emanuel and the regional mayors' plan to raise the tax on gasoline by 20 to 30 cents a gallon – and then tying that figure to inflation in the future – is seen as a way to guarantee a steady stream of funding, paid for by those who use, and therefore put wear and tear, on roads and bridges.
While Emanuel's public push could give Pritzker cover, Republicans and other critics are wary that Democrats – who in mid-January will control all branches of state government – will rampantly raise taxes.
There had been buzz in Springfield of an effort to pass even a small capital program in the waning days of Republican Gov. Bruce Rauner's administration.
That would free Pritzker of having to wear the jacket from any potential tax increase that would provide the revenue to pay for it, and "lame duck" legislators who don't have to worry about running in another election in two years could help to get any controversial revenue plan across the finish line.
But then Rauner – not Pritzker – would get the credit for getting it done.
Pritzker on Wednesday indicated he doesn't want the current set of legislators to move on an infrastructure plan when they meet for two days of a lame-duck session in early January.
"I think it's unnecessary to do it before I take office. We're going to work hard on it all together to make it happen and I want to make sure that we're focused on it immediately upon taking office," he said.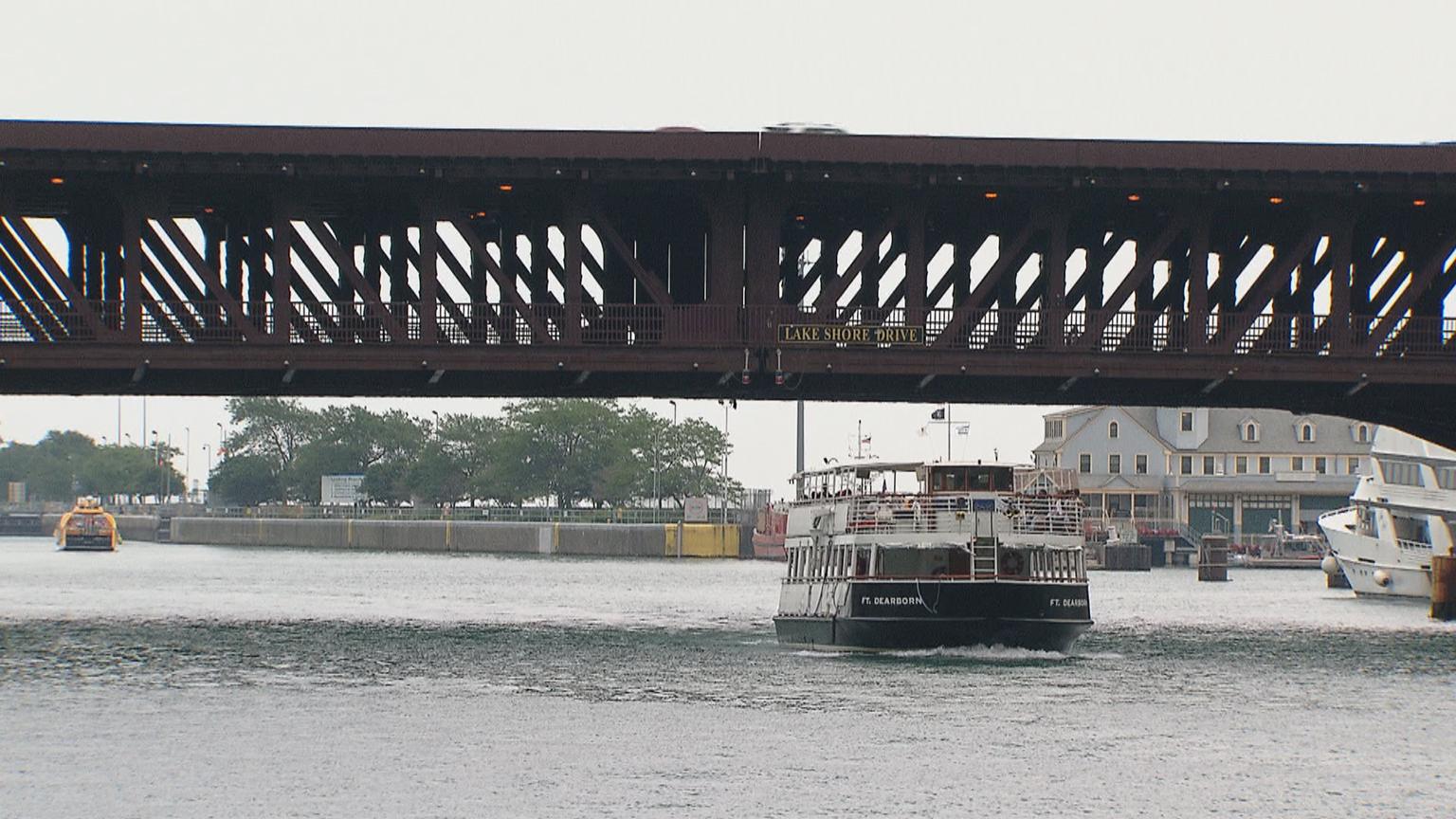 According to the Federal Highway Administration, 2,243 of Illinois' 26,704 bridges are ranked "structurally deficient," and the American Society of Civil Engineers gave Illinois a C-minus on its latest infrastructure report card, noting that "despite its extensive network, the State's roadways were ranked third worst nationally for travel delay, excess fuel  consumed, truck congestion cost, and total congestion cost … while several high profile projects have been completed by (the Illinois Department of Transportation) IDOT and the Illinois Tollway, long-term sustainable funding sources are required to meaningfully address the quality of the State's road system."
"Remember why we're doing it. We're doing it not just because they're going to create jobs while we're building that infrastructure, but also because good infrastructure, up-to-date infrastructure, attracts businesses and it grows our economy in the state. It's a reason why people want to do business in the state of Illinois. A reason why people wouldn't want to do business in the state is if we let it crumble, as is happening today," Pritzker said.
Pritzker's inauguration is scheduled for Jan. 14 in Springfield. He wouldn't share who will headline the festivities, but said anyone who wants to be part of it will be able to access tickets.
Follow Amanda Vinicky on Twitter: @AmandaVinicky
---
Related stories:
Public Transit Outlook: Leaders Talk Infrastructure, Funding Needs
Pritzker Wants More Money for Schools, but Funding Challenges Loom
Veto Session Begins; Madigan on Board With Pritkzer's Plans for Pot, Taxes
Gov.-Elect J.B. Pritzker Promises Honest Assessment of State's Finances
---