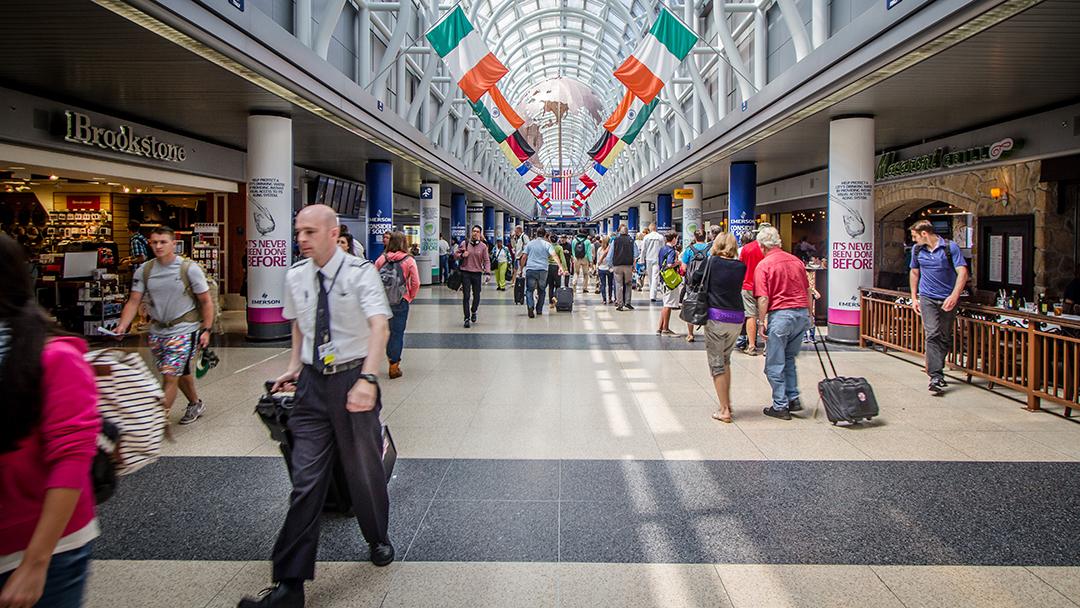 O'Hare Airport (N i c o l a / Flickr)
CHICAGO (AP) — The city of Chicago has officially opened a new $841 million parking and rental-car center at O'Hare International Airport.
The ground transportation complex, called the Multi Modal Facility, took three years to build and was opened at a ceremony on Wednesday.
Among other services offered at the 2.5 million-square-foot center are 12 electronic-car charging stations, rooms for nursing mothers and space for service animals. Still in the works for the center is a concessions area. It's scheduled to open next summer.
Aviation department officials say the facility helps pave the way for an $8.5 billion terminal expansion to be done over the next decade.
The Multi Modal Facility was funded by airport fees and by $272 million from the Transportation Infrastructure Finance Innovation Act.
---
Related stories
Drunk Baggage Handler Falls Asleep in Hold, Flies to Chicago
Grazing Goats, Sheep and 1 Donkey Help Clear Vegetation at O'Hare
Hardworking Canines at O'Hare Sniff Out Drugs, Contraband
How Feasible is Boring Company's Plan for O'Hare Express Train?
---