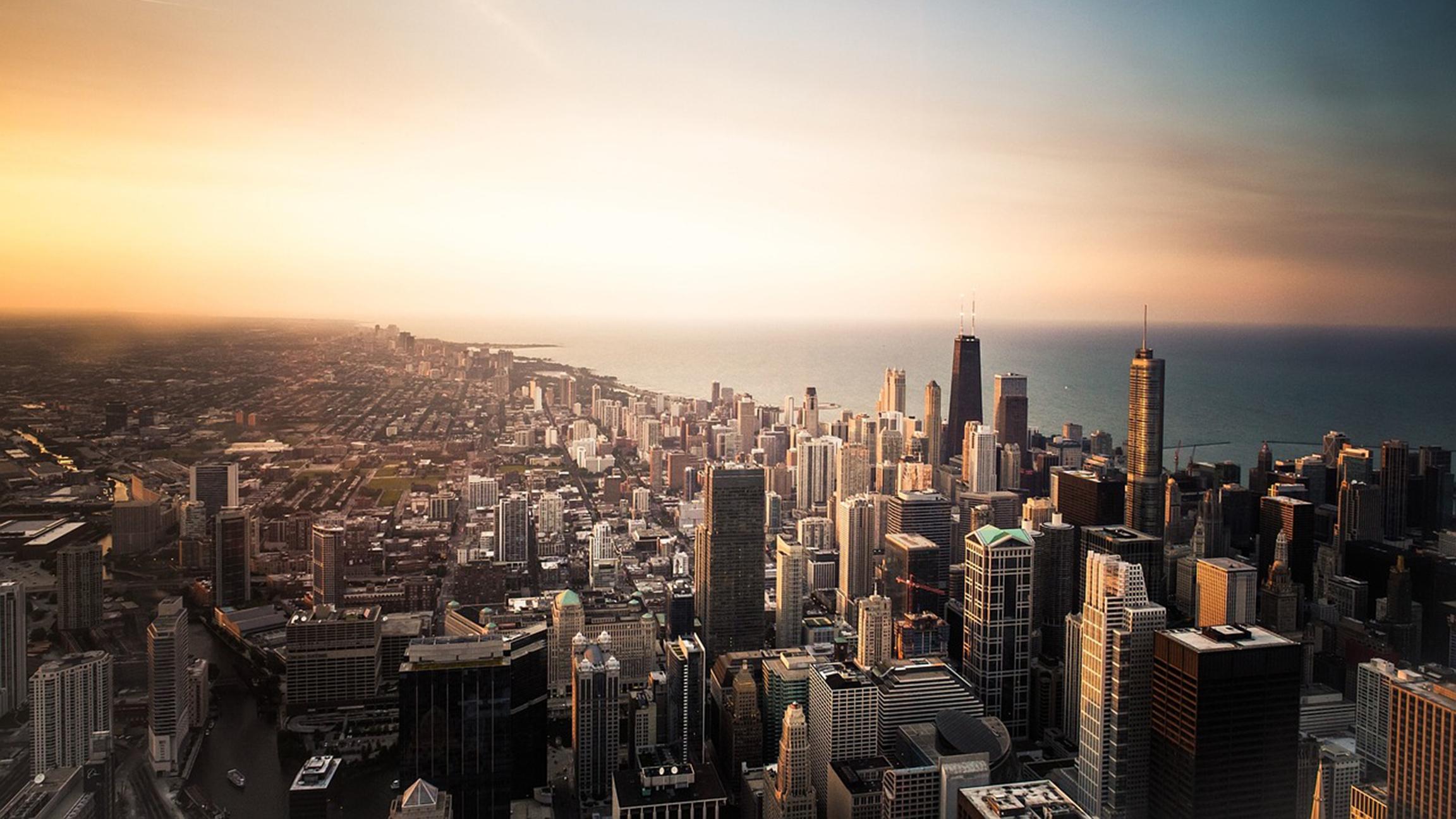 CHICAGO (AP) — The Cook County Medical Examiner's office has reported the first cold-weather related death of the season in the Chicago area.
The 52-year-old man was pronounced dead Saturday morning about 10 minutes after he was discovered on the city's far South Side.
An autopsy determined that exposure to the cold contributed to the man's death that was the result of a pulmonary embolism due to deep vein thrombosis.
The death of the man who has not been identified comes days before freezing temperatures are expected in the Chicago area. During the 2017-2018 cold weather season, there were 49 cold-related deaths in Cook County.
---
Related stories
Storms Prompt Sewage Discharge into Chicago River Near Edgebrook, Lawndale
Celebrating Tom Skilling's 40th Anniversary on WGN
Revised Law Frees Police in Illinois to Rescue Suffering Cats and Dogs
---