Just weeks ahead of the midterm election, a racial discrimination and harassment lawsuit rocks J.B. Pritzker's campaign – but the Democratic candidate and his running mate Julianna Stratton deny the claims, making their own charge of a shakedown attempt by campaign workers.
More on the Governor's Race: Watch our two-part documentary special, "The Race for Illinois Governor 2018," featuring an in-depth look at J.B. Pritzker and Bruce Rauner.
Mayor Rahm Emanuel delivers an emotional, final budget address to the City Council, proclaiming his administration has saved the city from financial ruin.
Iconic Chicago retailer Sears files for Chapter 11 bankruptcy and will close most of its remaining stores as Amazon and Google eye an expanded retail presence in Chicago.
And the Bulls start their season inauspiciously as the Bears prep for the Patriots after a disheartening loss to Miami last weekend.
Guests
Heather Cherone, The Daily Line
Derrick Blakley, CBS 2 Chicago
Brigid Sweeney, Crain's Chicago Business
Mike Mulligan, 670 The Score
The conversation continues in our web-extra video. This week, Schutz and guests discuss the future of the Cubs' coaching staff and expand on the wide-open race for Chicago mayor.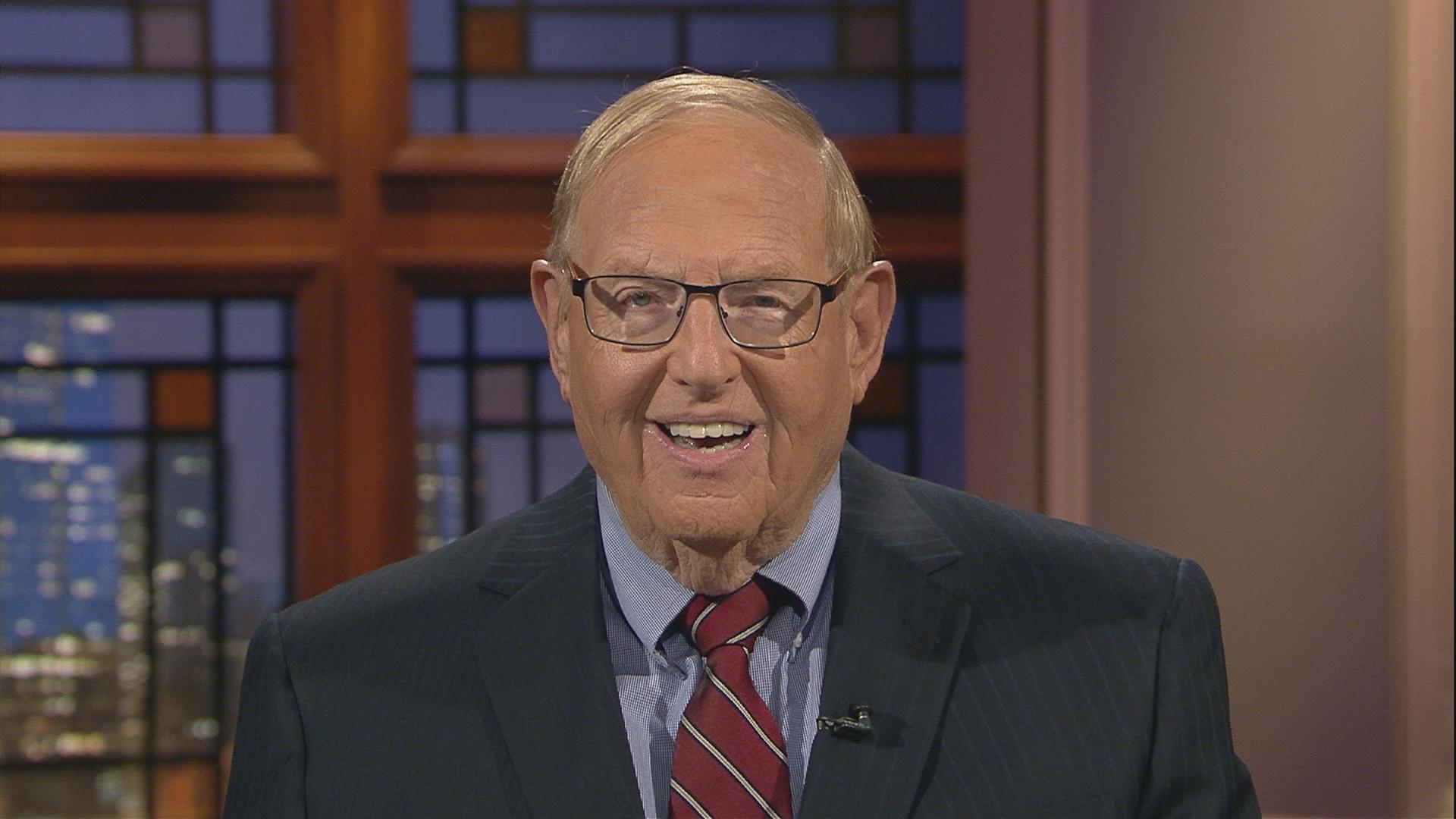 Did you miss us? Check out more episodes of The Week in Review.
---