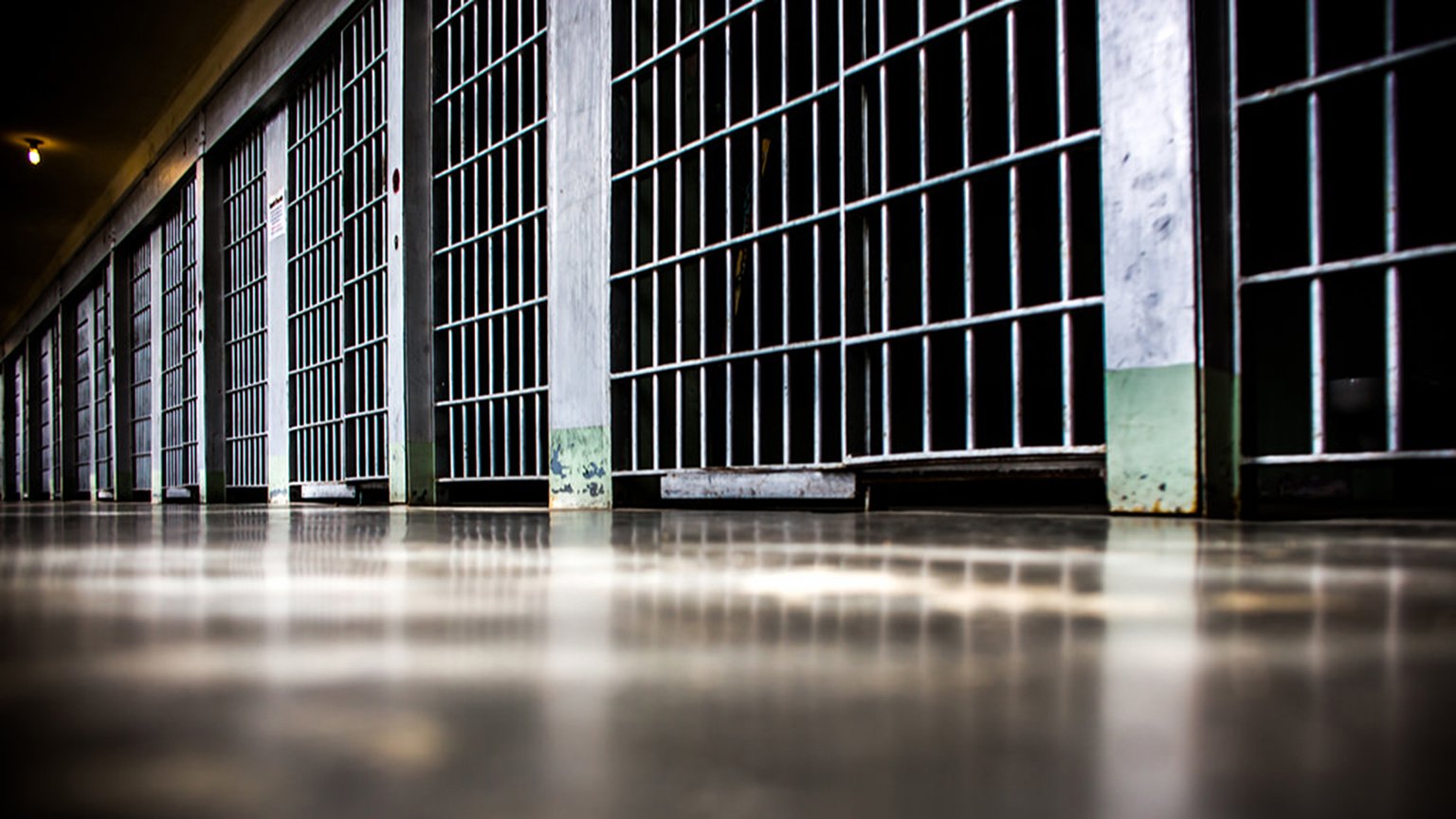 (Thomas Hawk / Flickr)
The local chapter of a nationwide LGBTQ publication filed a federal lawsuit Thursday against the head of the Illinois Department of Corrections and nearly a dozen prison wardens, claiming they've violated prisoners' constitutional rights by censoring published materials.
Attorneys with the Uptown People's Law Center filed the suit on behalf of the Chicago chapter of Black & Pink – a nonprofit that offers prisoners news updates on LGBTQ issues through a monthly newsletter and other publications.
They claim IDOC Director John Baldwin and wardens at 11 state prisons have censored their communications with prisoners on more than 200 occasions dating back to September 2016, violating their First and 14th Amendment rights.
"Defendants have intentionally singled out Black & Pink, an LGBTQ support organization with LGBTQ members and subscribers, for censorship, based on status of its members and subscribers as LGBTQ people," the group's attorneys state in a 28-page complaint.
Beyond that, the group claims it's also being censored because it promotes criminal justice reform.
Read the full complaint.
An IDOC spokeswoman declined comment Thursday, saying the department cannot discuss pending litigation. But the complaint includes language allegedly used by prison officials to explain why it has rejected materials at various prisons, describing Black & Pink's various publications as "propaganda" that promote "violence with strong language and strange artwork."
UPLC Executive Director Alan Mills said IDOT itself has not given any formal explanation as to why these materials have been withheld. This case is one of three similar lawsuits the Chicago-based law group has pending against the department, but Mills says this one is particularly egregious because it appears to target inmates based on their gender or sexual preference.
Currently, Black & Pink has 900 subscribers in Illinois state prisons, according to the complaint, and distributes its monthly newsletter to more than 13,000 prisoners nationwide. Beyond its newsletter, the group also regularly mails out chapter updates and birthday and holiday cards.
But the publication that has been most commonly rejected, according to the complaint, is a zine titled "Stop Solitary," which has been returned to the publisher dozens of times after being sent to Illinois prisons including Dixon, Danville and Big Muddy River correctional facilities.
These facilities have used similar language in rejecting that mailing, saying, "If we suspect that mail being sent to prisoners is encouraging any sort of rebellious attitude, we must keep that mail from them."
In cases where publications are rejected or censored based on any sort of security issue, Mills said Illinois state law requires that publishers be given notice and the opportunity to contest that ruling. He says that has not happened.
While the suit names Baldwin and other prison leaders, Mills believes the censorship stems not from the higher-ups – but from mailroom employees making a "random decision" about whether to distribute or withhold the Black & Pink mailings.
"What happens is, the existing set of regulations as to what can and can't be censored is extraordinarily broad," Mills said, "and therefore gives, essentially, the mail room person the discretion (that) anything they find offensive can be thrown out. And that clearly violates the First Amendment."
Contact Matt Masterson: @ByMattMasterson | [email protected] | (773) 509-5431
---
Related stories:
Stateville Debate: Former Coach Suing to Keep Prison Team Alive
New Partnership Will Give Stateville Inmates a Chance to Earn NU Credits
Attorneys: IDOC Inmate Psychiatric Care in 'State of Emergency'
Attorneys to Blanket Chicago Police Stations Saturday Offering Free Aid