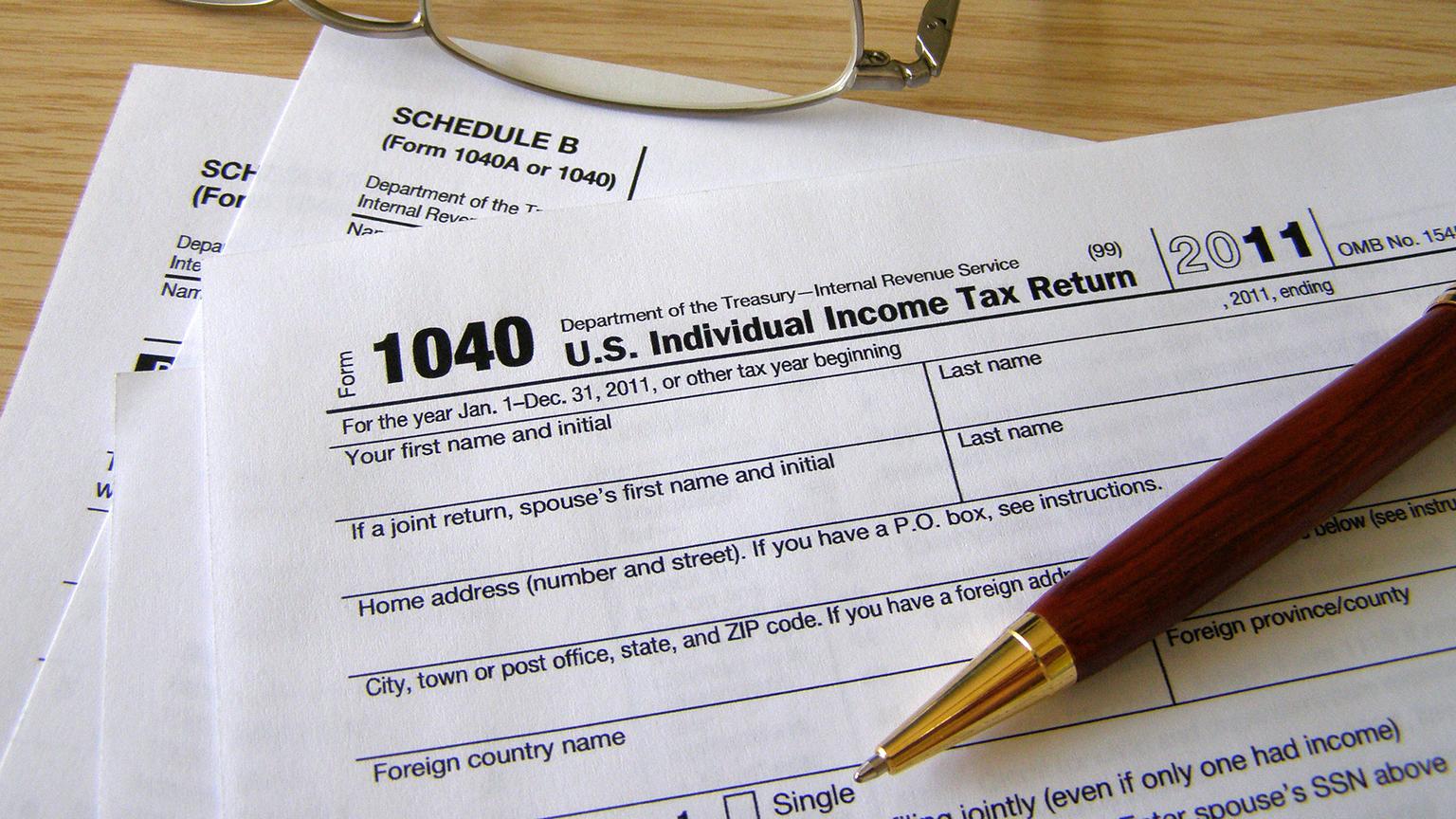 (Chris Potter / Flickr)
Partial tax forms released Tuesday by Illinois' leading candidates for governor, Republican Gov. Bruce Rauner and Democratic nominee J.B. Pritzker, show the wealthy businessmen remained so last year, when each had incomes of more than $50 million.
Pritzker is on track to spend his entire 2017 income on his campaign, while Rauner has spent roughly half of his annual income from last year on his race.
The publicly released information follows quarterly campaign fundraising and spending reports due Monday night.
The $47.4 million Pritzker has spent this quarter in a bid to win his first-ever elected office is more than double the $26.7 million Rauner has spent to try for a second term.
The tax return cover sheets released by the candidates show an incomplete picture of their true wealth. Each candidate released only the first couple of pages of the state and federal forms. They've both failed to disclose additional schedules which could provide further insight into how, or if, their investments intersect with state interests, or which would show a better picture into any off-shore accounts.
Pritzker, heir to the Hyatt fortune, is also a beneficiary of a trust established by his forbears. Wealth from that is likewise not captured as income on his 1040s.
The information that was released shows Rauner, a former private equity investor and manager who lives in Winnetka, and his wife Diana reported an adjusted state income of $54.2 million in 2017, a decrease from his 2016 income of $91 million and 2015 income of $188 million, and closer on par with his income in 2014 ($58.5 million) and 2013 ($60 million). Much of the income comes from capital gains.
Pritzker and wife Mary Kathryn reported an adjusted state income of $55 million. That's up from the $15 million income his 2016 forms showed.
Follow Amanda Vinicky on Twitter: @AmandaVinicky
---
Related stories:
Final Debate for Rauner, Pritzker Takes Place in Quincy, Site of Legionnaire's Outbreaks
2018 Voters' Guide to the General Election
'Boys, Boys': Rauner, Pritzker Get Nasty in Debate
---